Federal Judge Dismisses Obstruction Case Against January 6 Protestor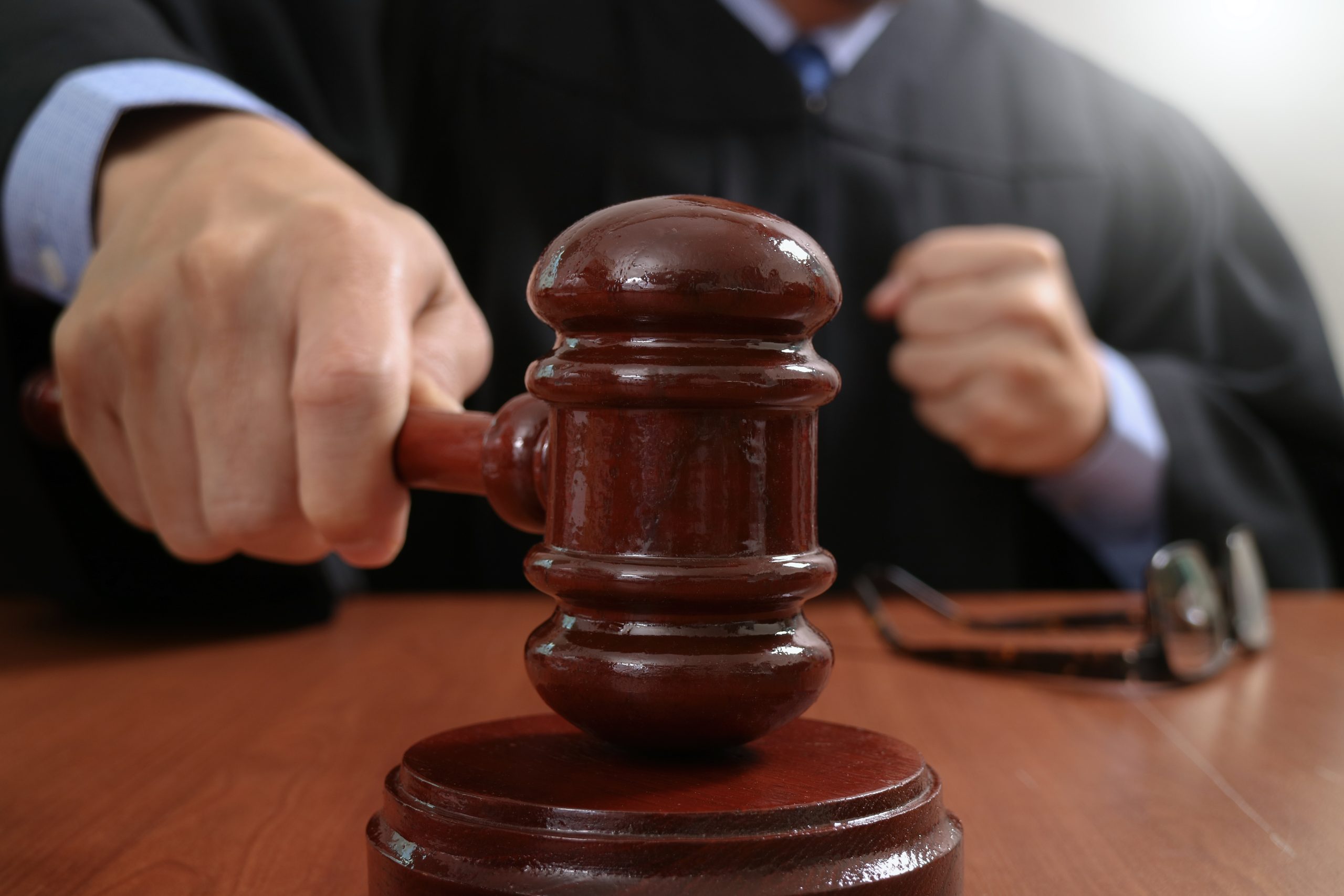 Like Freedom Press? Get news that you don't want to miss delivered directly to your inbox
A federal judge dismissed a criminal charge on Friday against a January 6 protestor accused by the Biden Department of Justice (DOJ) of obstruction. 
U.S. District Judge Amy Berman Jackson found that federal prosecutors had no evidence that the defendant, Joshua Black of Alabama, intended to stop Congress from meeting on January 6, 2021. However, Black was convicted on some charges, including carrying a deadly weapon on Capitol grounds.
Jackson ruled that the "unique stew in the mind" of Black as argued by prosecutors only proved that the defendant did not know that anything he was doing was against the law on the obstruction charge.
Federal officers arrested Black shortly after the January 6 protest. After he traveled back to Alabama, he posted a video on YouTube describing his trip to Washington. That video and an anonymous tip led the FBI to arrest Black.
Video from January 6 depicted Black inside the U.S. Senate chamber. He had a bloody cheek, which he explained as coming after being hit by a projectile while he was trying to help protect law enforcement officers from others present at the protest.
Black said in the now-deleted YouTube video: "I just felt like the spirit of God wanted me to go into the Senate room."
The defense attorneys argued that Black believed the process of certifying the 2020 election had been completed by the time he entered the Capitol building. The judge found that prosecutors offered no counter-argument to that claim.
Jackson has been tough on other January 6 defendants. She was appointed to the federal bench by Barack Obama and has been a vocal critic of President Donald Trump. She has said that Trump's supporters are "so afraid of losing their power."
Jackson said in a sentencing hearing last September that the judiciary "has to make it clear: It is not patriotism, it is not standing up for America to stand up for one man — who knows full well that he lost — instead of the Constitution he was trying to subvert."
Her comments came as she was sentencing defendant Kyle Young to 86 months in federal prison. He had previously pleaded guilty to assaulting a police officer at the January 6 protest.