FedEx And UPS Prepare Customers For Weather-Related Delays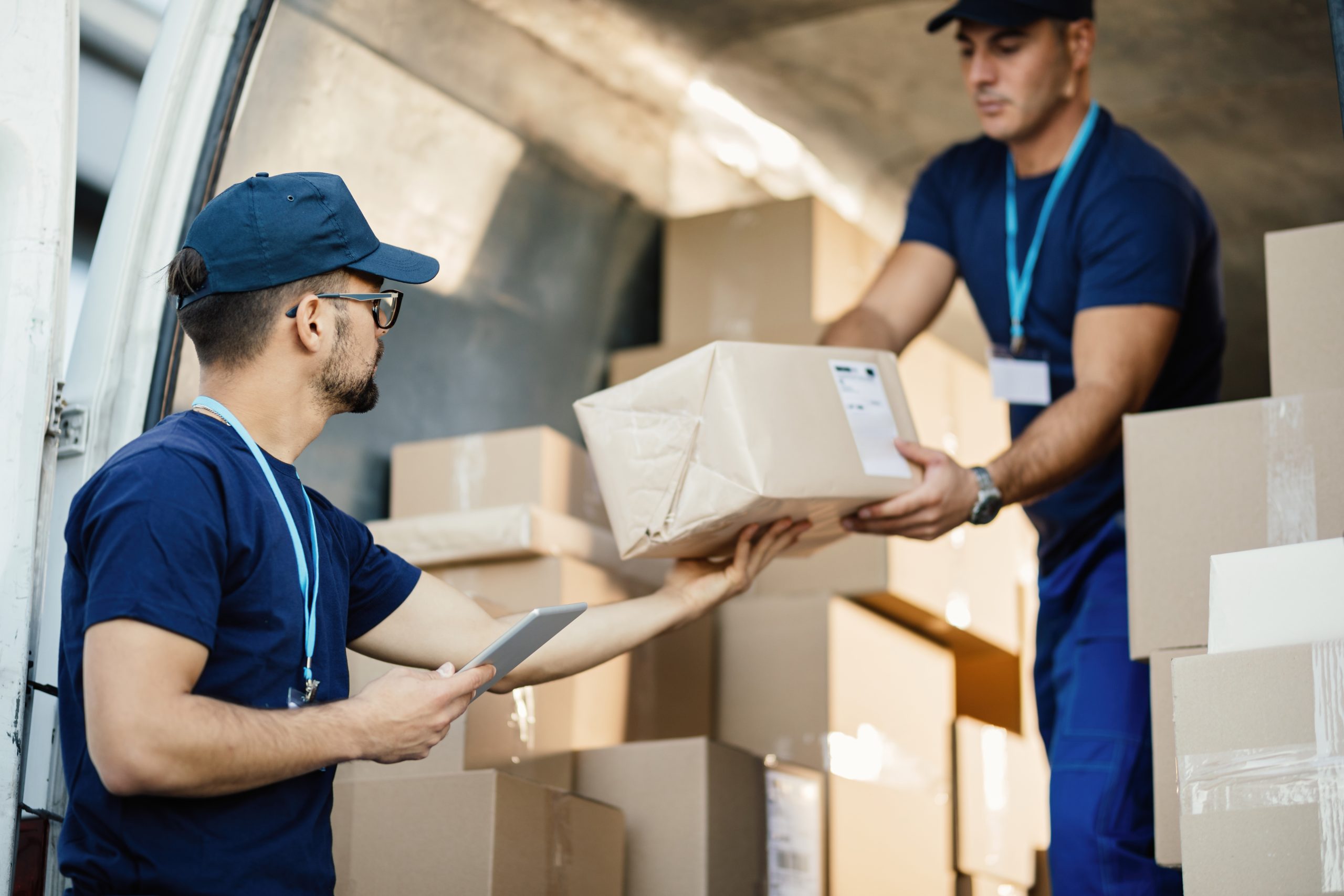 Like Freedom Press? Get news that you don't want to miss delivered directly to your inbox
Much of the United States was placed under some type of winter weather advisory over the holiday weekend as travelers faced serious delays and more than 1 million Americans lost power to their homes.
The inclement conditions have also hampered mail delivery during a particularly busy time of the year for carriers.
In recent updates, both FedEx and UPS confirmed that parcels could arrive later than anticipated over the course of this week.
Citing "substantial" weather-related issues in Memphis, Tennessee, and Indianapolis, Indiana, FedEx advised customers on Friday that Express packages with a guaranteed delivery date of Monday might not be delivered on time. Since the expected delays are due to the weather, impacted customers will not be eligible for refunds or credits.
While the company indicated that it has taken steps to address the issue, it affirmed that the "number one priority" remains ensuring the safety of its employees.
"We recognize the importance of deliveries this holiday weekend and are committed to providing service to the best of our ability by implementing contingency measures where it is safe and possible to do so," the advisory explained.
In a similar statement, UPS referenced harsh weather impacting its hubs in Kentucky and Illinois, advising: "We will work to ensure the safety of our employees while minimizing effects on service. Contingency plans are in place to help ensure that shipments arrive at their final destinations as quickly as conditions permit."
As with FedEx, the carrier explained that its delivery guarantee does not apply to delays caused by inclement weather.
Although the U.S. Postal Service has been forced to temporarily close dozens of post offices across South Dakota, North Dakota, Nebraska, Minnesota, and Iowa, it remained optimistic that there would not be any notable delivery delays as a result of the widespread winter storms.
USPS spokesperson Albert Ruiz noted that carriers are trained and equipped to complete their rounds in "all kinds of weather," but acknowledged that certain locations could see delays.
"Mail delivery service may be delayed or curtailed whenever streets or walkways present hazardous conditions to our carriers and/or vehicles," he added. "The Postal Service curtails delivery only after careful consideration, and only as a last resort."