Florida Lawmaker Urges Musk To Relocate Twitter HQ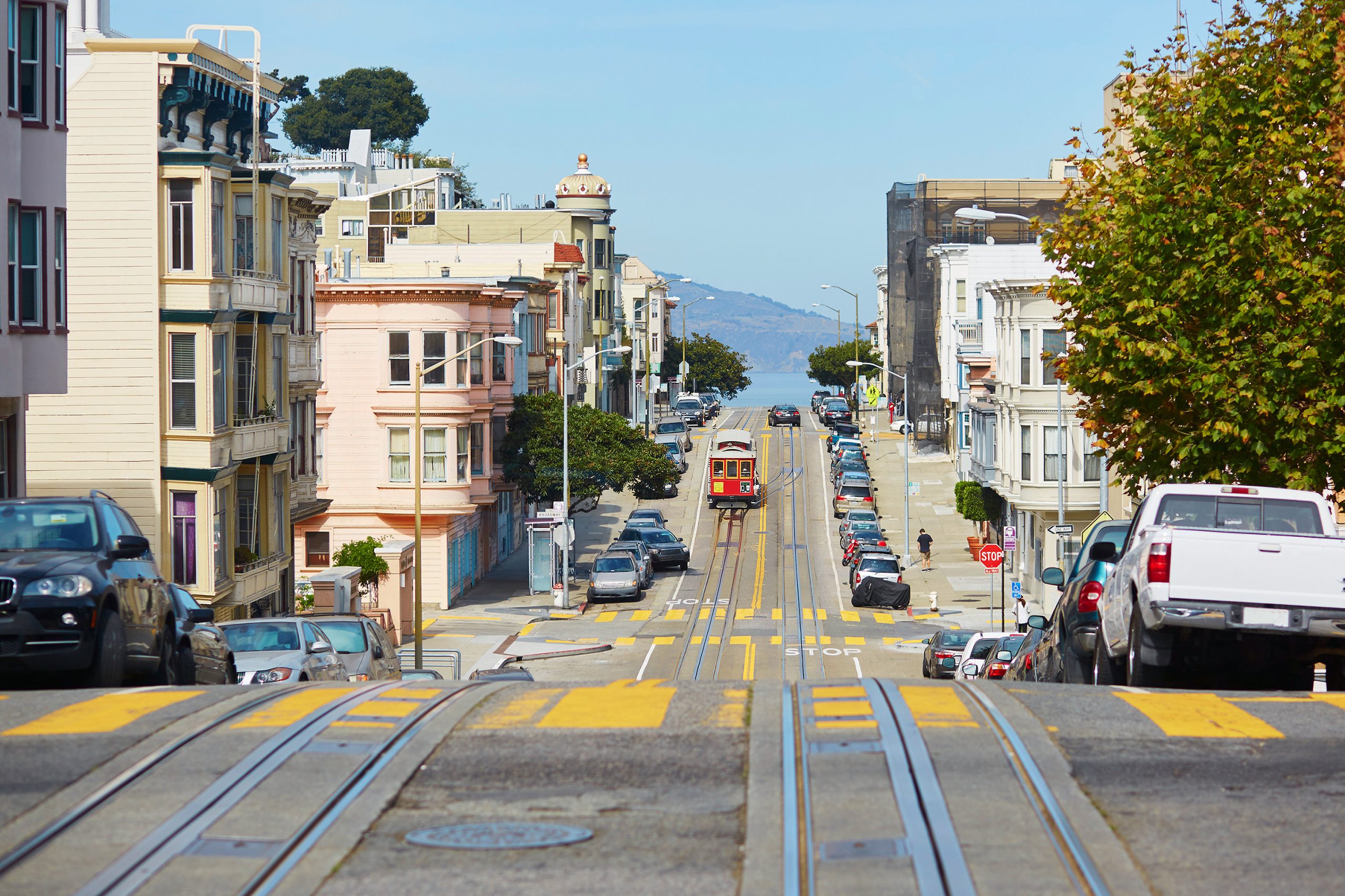 Like Freedom Press? Get news that you don't want to miss delivered directly to your inbox
Since acquiring Twitter earlier this year, Elon Musk has attracted support from a number of prominent conservatives for implementing changes that appear to prioritize free speech on the social media platform.
The company is headquartered in San Francisco, California, though, where the prevailing political ideology is generally opposed to his vision.
One Florida Republican addressed this dichotomy in a statement that invited Musk to relocate the company to a more receptive location.
"We want to encourage you to explore our Free State of Florida and make the move to relocate Twitter to Miami-Dade County," wrote U.S. Rep. Carlos Gimenez (R-FL).
The lawmaker, who previously served as the mayor of Miami-Dade County, attempted to highlight the perceived deficiencies of Twitter's current home base.
"For years, we have witnessed the steady decline of the City of San Francisco, from an innovation and tech hub, to a city that is openly hostile to diversity of thought and intolerant to those who refuse to conform to the leftist dystopia that has been established there," he wrote.
Attempting to sell Musk on the benefits of relocating to Florida, Gimenez suggested that it would more closely reflect the social media platform's new direction. He applauded the CEO for implementing "unparalleled levels of transparency" within the company, expressing hope that it will continue to be "a beacon of free speech and First Amendment freedoms."
The concept of Californians — and Americans living in other Democratic-led states across the U.S. — moving to Florida in search of more liberty is nothing new. Multiple reports indicate such a trend has been underway for some time.
Statistics show that Florida has been one of the nation's most popular relocation destinations in recent years as people choose to leave San Francisco and other liberal enclaves such as New York City, Los Angeles, D.C., and Boston.
In addition to the Sunshine State, a growing number of disaffected conservatives have fled blue states in favor of Texas. That state has also rolled out the welcome mat in a bid to attract Twitter.
Musk previously moved Tesla's headquarters from California to Texas — and Republican Gov. Greg Abbott expressed hope earlier this year that he would do the same with Twitter.