Florida Republican Blasts 'Weasel' McCarthy's Speakership Bid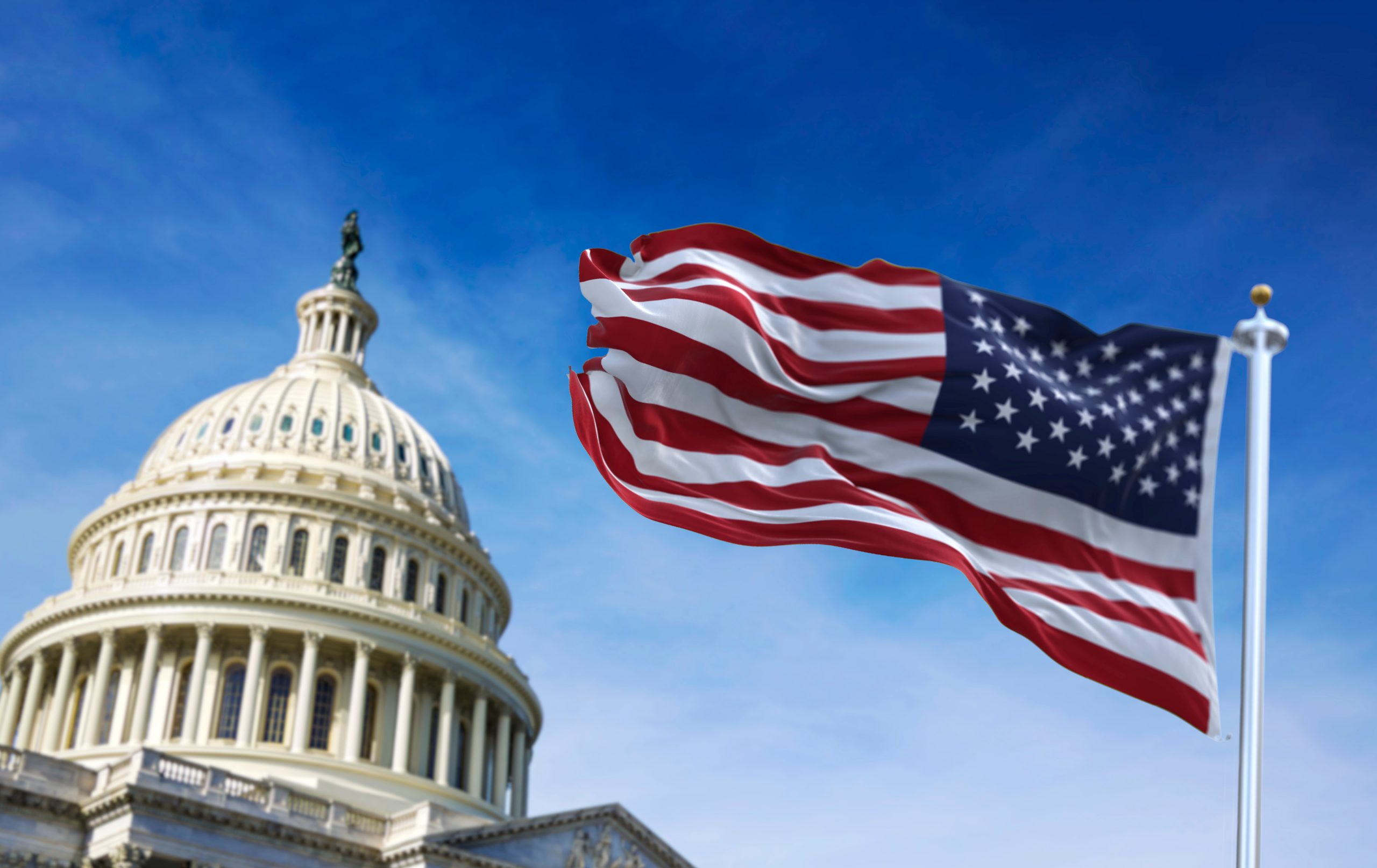 Like Freedom Press? Get news that you don't want to miss delivered directly to your inbox
As House Minority Leader Kevin McCarthy (R-CA) pursues his bid to become the chamber's next speaker, a number of his GOP colleagues are committed to voting against him, potentially dooming his chances of leading the caucus in the upcoming legislative session.
Several prominent figures outside of D.C. are applying pressure to Republican lawmakers to oppose McCarthy for being insufficiently receptive to the viewpoints of conservatives in his party.
Florida Republican Anthony Sabatini, who came up short in his congressional campaign earlier this year, recently spoke out against "Weasel McCarthy," asserting he should allow someone else to take over as the party's leader.
The backlash comes amid McCarthy's veiled threat that if Republicans do not support him Democrats could ultimately decide who will be the House speaker in January.
"We have to speak as one voice," McCarthy declared in a recent interview. "We will only be successful if we work together, or we'll lose individually. This is very fragile — that we are the only stopgap for this Biden administration. And if we don't do this right, the Democrats can take the majority. If we play games on the floor, the Democrats can end up picking who the Speaker is."
In a subsequent tweet, Sabatini wrote: "McCarthy & his pathetic supporters are trying to gaslight voters into thinking the Freedom Caucus is risking making a democrat the Speaker."
While McCarthy seems to believe that he is the only candidate who would be able to achieve the consensus needed to receive 218 votes in the upcoming party election, Sabatini opined that there "are DOZENS of Congressmen that would receive 100% of the House GOP vote when they run."
If McCarthy were an "honest person," Sabatini asserted that he would "step aside and allow a real Speaker race to begin NOW."
Sabatini's public campaign against McCarthy dates back to the immediate aftermath of last month's midterm elections. At the time, he tweeted that the House GOP leader "spent close to $10 Million" running campaigns against conservative Republicans — including himself — during the primary election.
"That money could've been spent lifting up the Republicans we just saw lose," he wrote. "McCarthy is a failed disgrace & must NOT become Speaker."