Former GOP Rep Compares FBI Critics To Drug Addicts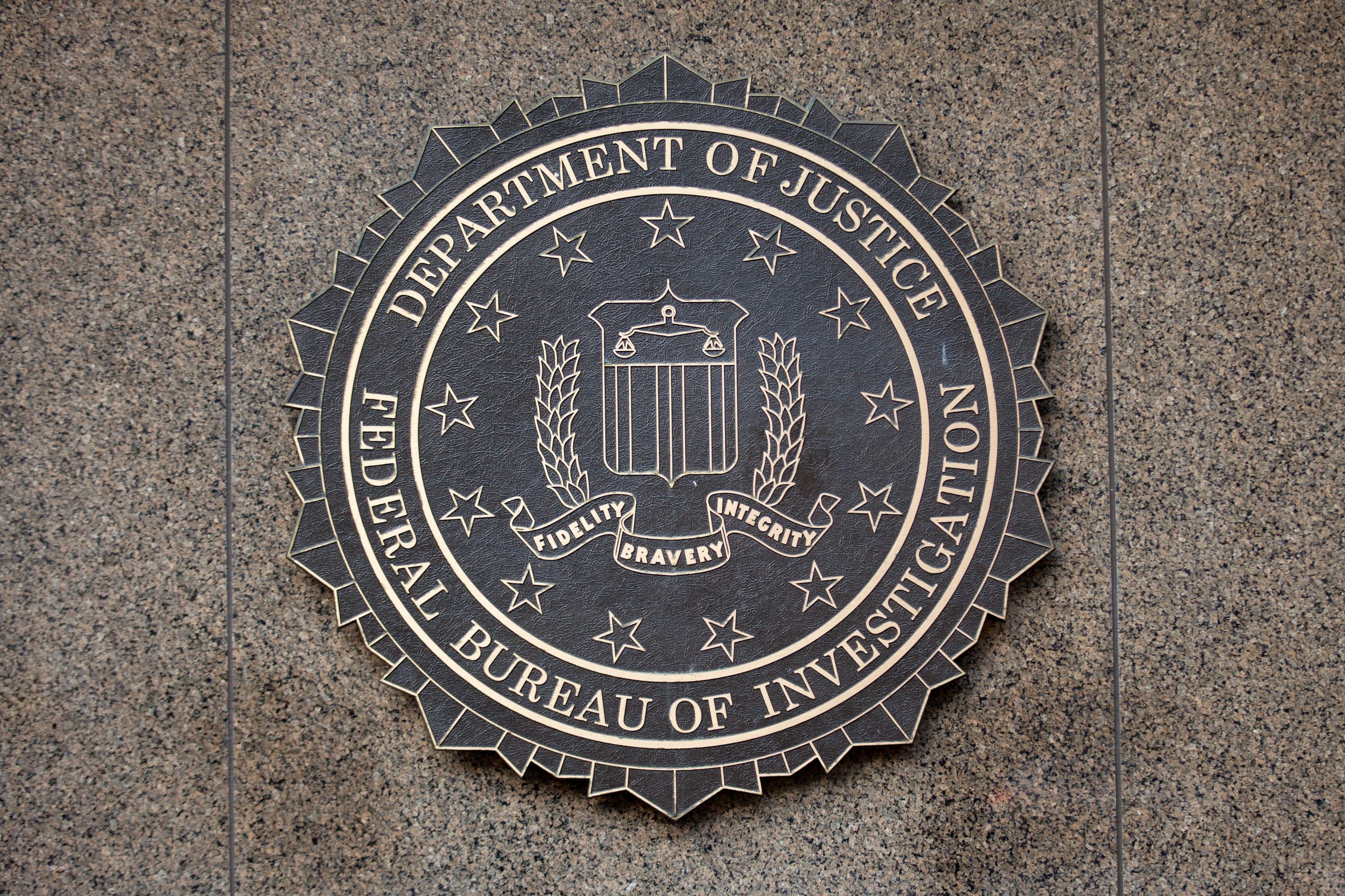 Like Freedom Press? Get news that you don't want to miss delivered directly to your inbox
Recent revelations about the federal intelligence community's efforts to influence Twitter's censorship of certain ideas and users have sparked renewed skepticism among conservatives about the FBI and CIA.
For his part, House Speaker Kevin McCarthy (R-CA) is apparently prepared to launch a thorough investigation of the alleged abuses by agents within these organizations. While such a probe has received support from many pundits and politicians on the right, one former Republican lawmaker described the trend as a drug addiction for members of the GOP.
David Jolly, who left Congress and the Republican Party to become an on-air analyst for MSNBC, recently weighed in on the situation by declaring that conservatives who support an investigation into the intel agencies want to "undermine our confidence as Americans in self-governance."
Ramping up the rhetoric even further, he declared: "You better believe that is going to be heroin in the veins of Fox News viewers over the next two years."
Jolly chastised McCarthy for supposedly transferring control of the House GOP caucus to a radical faction within the party and agreeing to "the formation of what looks like a Church committee from the 1970s."
The Church committee was a bipartisan Senate panel tasked with rooting out abuses within the intelligence community following the Watergate scandal that led to President Richard Nixon's resignation.
He described the possible future panel as "a House committee where Republicans can shred at the integrity of the federal government and tell America that your government is spying on you and coming after you."
During a Fox News Channel interview last month, however, McCarthy explained why he believes a probe into the FBI is particularly important in light of evidence released in the so-called "Twitter Files."
He indicated that multiple whistleblowers had already come forward with damning information about the intelligence agency's wrongdoings. Early evidence suggested that agents coordinated with Twitter and other private entities to suppress evidence about Hunter Biden's laptop in the final days of the 2020 presidential election.
McCarthy indicated that the full pattern of inappropriate behavior goes significantly deeper, predicting that it "is going to be a much bigger situation than people realize."
Jolly and his allies in the mainstream media, on the other hand, seem to think Americans would be better off if House Republicans would simply bury their heads in the sand.