Migrants Say Biden's Policies Enticed Them To Cross Border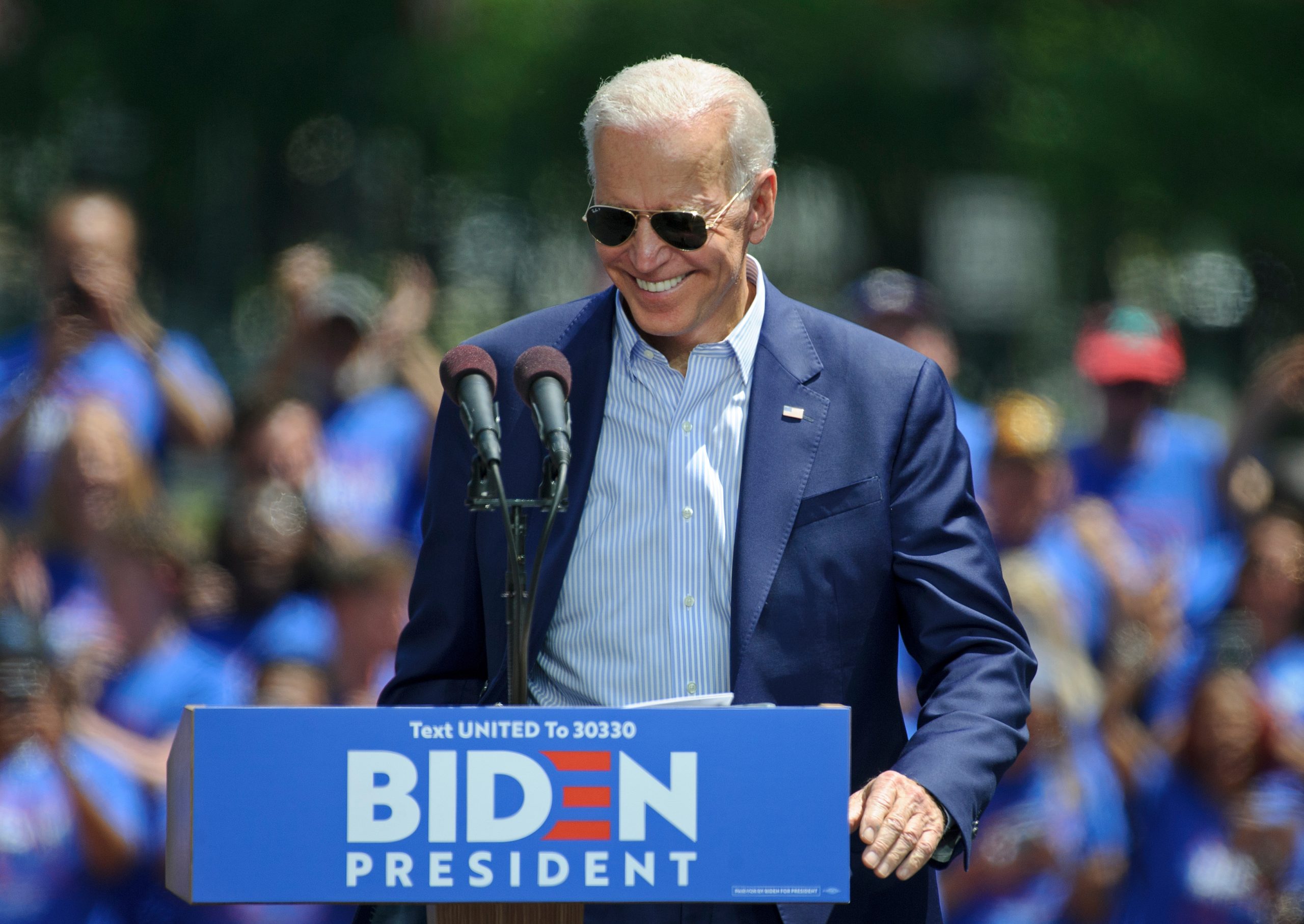 Like Freedom Press? Get news that you don't want to miss delivered directly to your inbox
President Joe Biden has made an effort in recent days to at least pay lip service to the border crisis that his critics say has grown exponentially more dire as a result of his administration's lax immigration policies.
In addition to announcing some modest efforts to stem the tide of illegal immigration into the U.S. from Mexico, he also staged a visit to the nation's southern border this week.
The move came after persistent pressure from Republicans over the past two years who called on him to see the situation along the U.S.-Mexico border for himself. Of course, evidence has since emerged that local leaders in El Paso, Texas, cleared out evidence of widespread migrant encampments that have become common across the city during the Biden administration.
Despite the White House's efforts to blame Republican inaction for fueling the border crisis, reports prior to Biden's visit to El Paso on Sunday revealed why many of the migrants made the treacherous journey to the United States.
"We sold everything to come here because President Biden told us to come and now we can't return because we are targets for leaving," revealed one Venezuelan migrant in a statement to the Daily Caller News Foundation.
Another individual from Venezuela expressed similar frustration after taking a cue from the current president and setting off on a mission to illegally cross into the United States.
"We do not want to stay in El Paso, but it is very difficult to leave," she said. "They are suggesting for us to wait until tomorrow to see what President Biden gives us. In the name of Jesus, we wish that he speaks from the heart and gives us the chance to arrive to this country and work."
As for reports that El Paso was substantially cleaned up ahead of Biden's visit, one White House official was asked whether the president would only be seeing a "sanitized version" of the border.
National Security Council spokesman John Kirby glossed over the controversy, asserting: "The president is very much looking forward to seeing for himself first-hand what the border security situation looks like, particularly in El Paso."
For its part, the National Border Patrol Council addressed the situation head-on.
"El Paso being cleaned up as if nothing unusual ever happened there," the union tweeted two days before the president's trip. "Just in time for Biden's 'visit to the border.' We suggest just landing in Des Moines, Iowa and telling him it's El Paso. He'll never know the difference."