Former Gov. Hutchinson Enters 2024 Race With Lackluster Response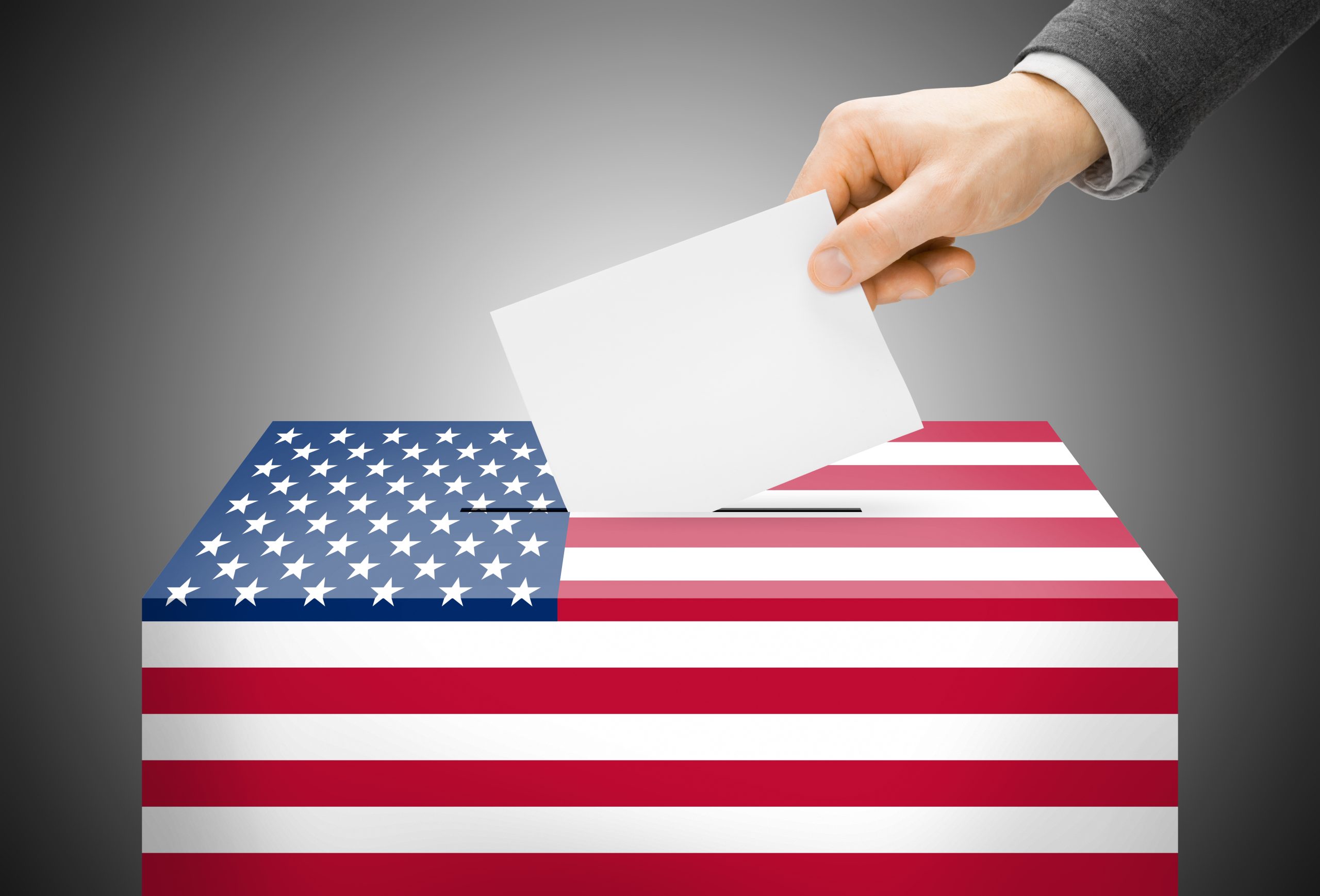 Like Freedom Press? Get news that you don't want to miss delivered directly to your inbox
Another Republican has confirmed his intention to seek the party's 2024 presidential nomination, but the initial reaction to his announcement was anything but enthusiastic.
During an interview on ABC News' "This Week" on Sunday, former Arkansas Gov. Asa Hutchinson said: "I have made a decision, and my decision is I'm going to run for president of the United States."
He went on to note that he would make it official with a statement in his home state later this month, but left no doubt about his intentions to take on early front-runner Donald Trump.
"And the reason is, I've traveled the country for six months, I hear people talking about the leadership of our country," Hutchinson added. "I'm convinced that people want leaders that appeal to the best of America and not simply appeal to our worst instincts."
Just days earlier, he responded to news of a Manhattan grand jury's decision to indict Trump by asserting that the former president should "step aside."
There is no indication that the charges against Trump have taken any negative toll on his campaign, though. In fact, he has brought in millions of dollars in donations while seeing his popularity increase among GOP voters since news of the indictment broke on Thursday.
As for the reception Hutchinson received from conservatives after signaling his candidacy, there was plenty of criticism to go around.
Ari Fleischer, who served as White House press secretary during the administration of George W. Bush, questioned the decision to break the news during an appearance on ABC News.
"Any GOP candidate who declares his candidacy exclusively on the mainstream media, instead of in front of or to a GOP constituency, is off on the wrong note," he tweeted. "Appealing to the MSM lost its effectiveness for Rs 20 years ago. This is a bad start for Asa."
The former governor and the former president have been at odds on multiple occasions in the past. When Hutchinson vetoed a bill aimed at protecting children from surgeries and other procedures being pushed by transgender activists, Trump described him using an acronym for "Republican in Name Only."