Fox News' Evening Ratings Nosedive Following Carlson's Ousting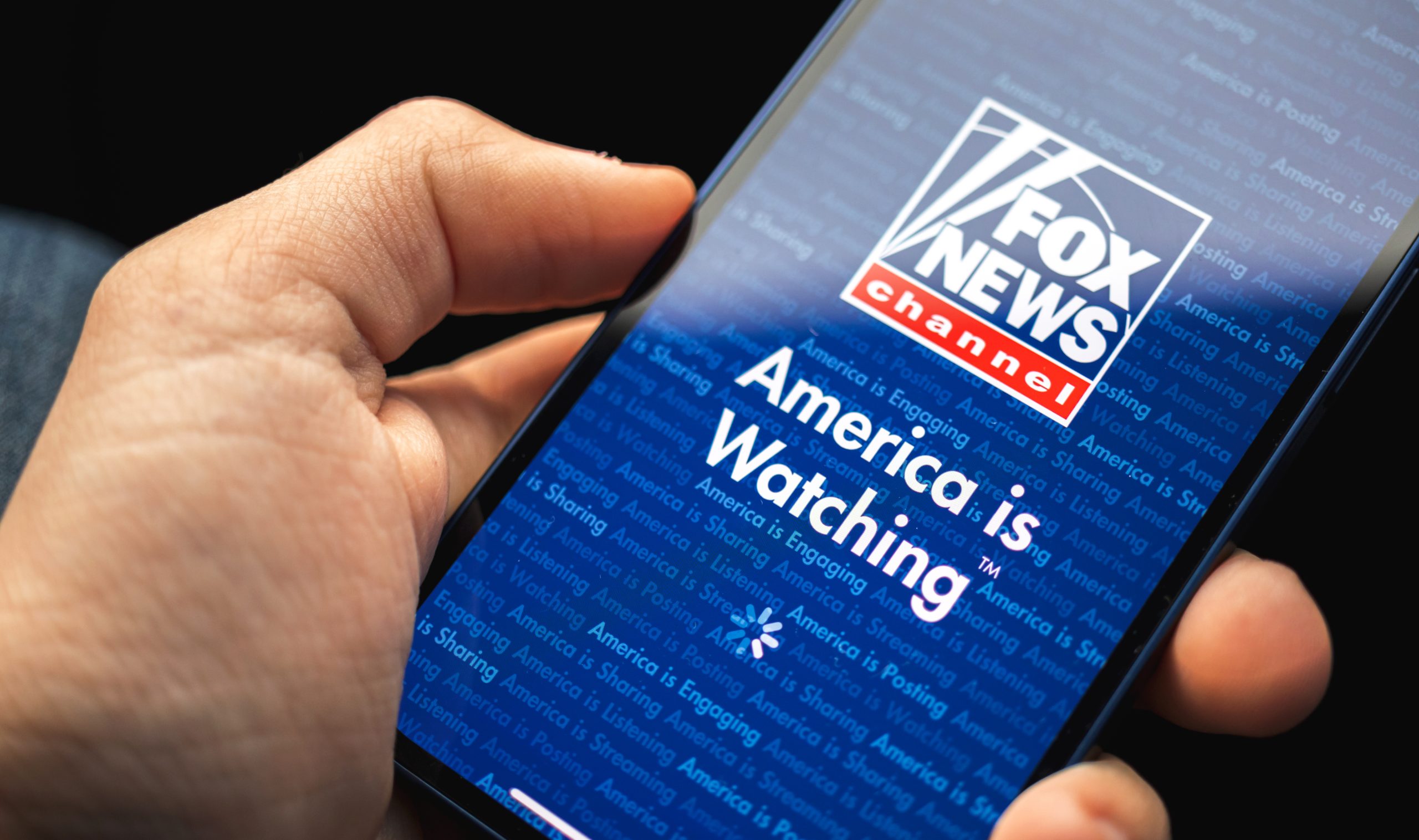 Like Freedom Press? Get news that you don't want to miss delivered directly to your inbox
Ever since the widely-known primetime news show host Tucker Carlson officially left Fox News, the network's ratings for his timeslot have suffered immensely.
It is no secret that Carlson is immensely popular; a recent survey conducted by Rasmussen Reports concluded that he is considered to be more favorable than Fox News itself. It also found that many respondents believe that the outlet is worse off after Carlson's exit, with 32% answering in the affirmative and 19% suggesting the opposite.
Meanwhile, the Associated Press reported that Fox drew in 1.33 million viewers for the 8 p.m. show led by Brian Kilmeade Wednesday night, which is a longshot compared to the 3.05 million who switched on their televisions to watch Carlson in the week prior.
While a press release put out by Fox News on Monday appeared to imply a mutual separation, BlazeMedia noted that a Wall Street Journal report claimed Carlson was informed of his ousting just 10 minutes before the network announced the huge development.
The move appeared to be unexpected — Carlson had concluded his show on the prior Friday by saying "We'll be back on Monday" — only to never return.
Many Americans have come out in support of Carlson following his departure from the network, with many reportedly canceling their paid subscriptions to Fox Nation in reaction to the news.
"I just canceled my Fox Nation subscription with the note: 'No Tucker Carlson, no Fox Nation subscription. Goodbye.' Who is doing the same?" Scott Morefield, a writer for Townhall, wrote online.
"Just canceled my subscription to Fox Nation and promptly turned the channel. Only 3 shows interest me – The Five, Jesse Watters and Gutfled! And I can miss these without a problem. I never missed Tucker. What a loss," published another user.
Carlson put up a video on Twitter in which he spoke to the public on Wednesday evening, attracting at least tens of millions of views.
"This video has gotten over 15 million views in 14 hours. @TuckerCarlson's star is only going to shine brighter and stronger than ever. We love you, Tucker!" Republican Rep. Lauren Boebert of Colorado wrote alongside a reply to Carlson's post.