Free Speech Advocates Slam DeSantis Over Bill Criminalizing 'Harassment'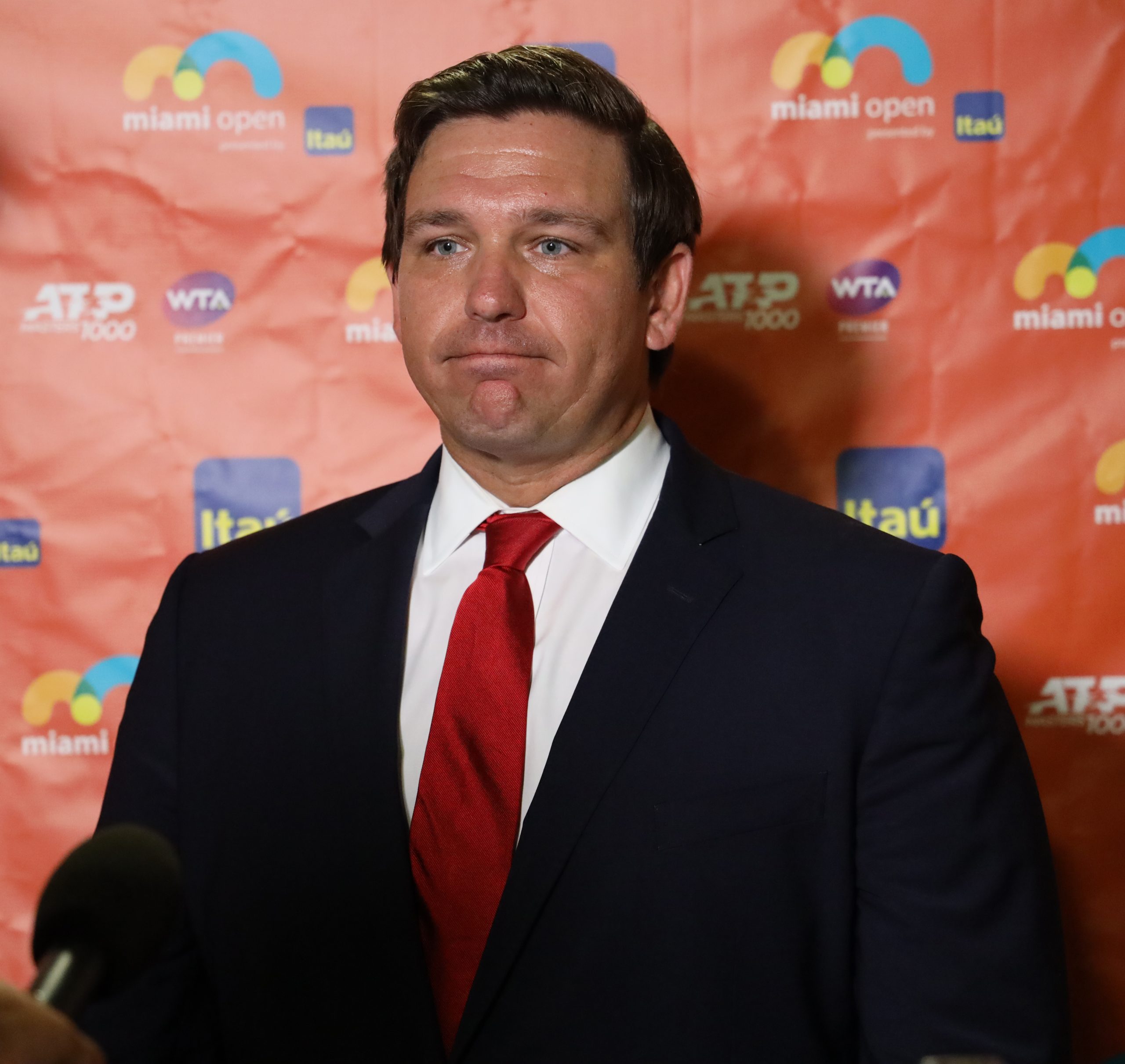 Like Freedom Press? Get news that you don't want to miss delivered directly to your inbox
While many on the right have taken a firm stance in recent years against efforts to silence — or even prosecute — Americans for engaging in speech deemed objectionable, one prominent Republican appears to be taking notes from the leftist ideology.
Florida Gov. Ron DeSantis, who is widely expected to launch a 2024 presidential campaign soon, traveled to Israel this week to sign a bill into law that would result in felony charges for individuals using speech determined to qualify as "harassment" or "intimidation."
The punishment for convictions under the terms of HB 269 is as much as 5 years behind bars.
DeSantis' choice of venue was seemingly symbolic, as he and other proponents of the bill have touted it as a step toward combating antisemitism. Two supporters — GOP state Reps. Randy Fine and Mike Caruso — were also in Jerusalem to personally present the governor with the bill.
"To Florida's Nazi thugs, I have news: attack Jews on their property and you're going to prison," Fine tweeted.
For many Floridians and free-speech advocates across the country, however, it was insulting for him to leave the United States in order to limit the First Amendment rights of those living in his state.
Conservative journalist Laura Loomer, who is Jewish, said the new law sets a dangerous precedent.
The bill in part criminalizes the distribution of intimidating literature on private property, which some supporters say aligns with the conservative value that individuals should be able to protect themselves and their homes.
"This bill dovetails with our Castle Doctrine," asserted conservative pundit John Cardillo, referencing Florida's law allowing the use of force against home intruders. "Very right wing actually."
Authorities, including Volusia County Sheriff Mike Chitwood, however, have made it clear that they intend to use the new law to crack down on free speech.
"If you go on private property, which is what we're seeing, and drop off hateful literature targeting someone for their religion, it's a felony," he said. "If you get up in somebody's face with a bullhorn and start screaming anti-Semitic remarks to them, it's felony stalking. So we're really looking forward to this."