FTX Requests Return Of All Political Donations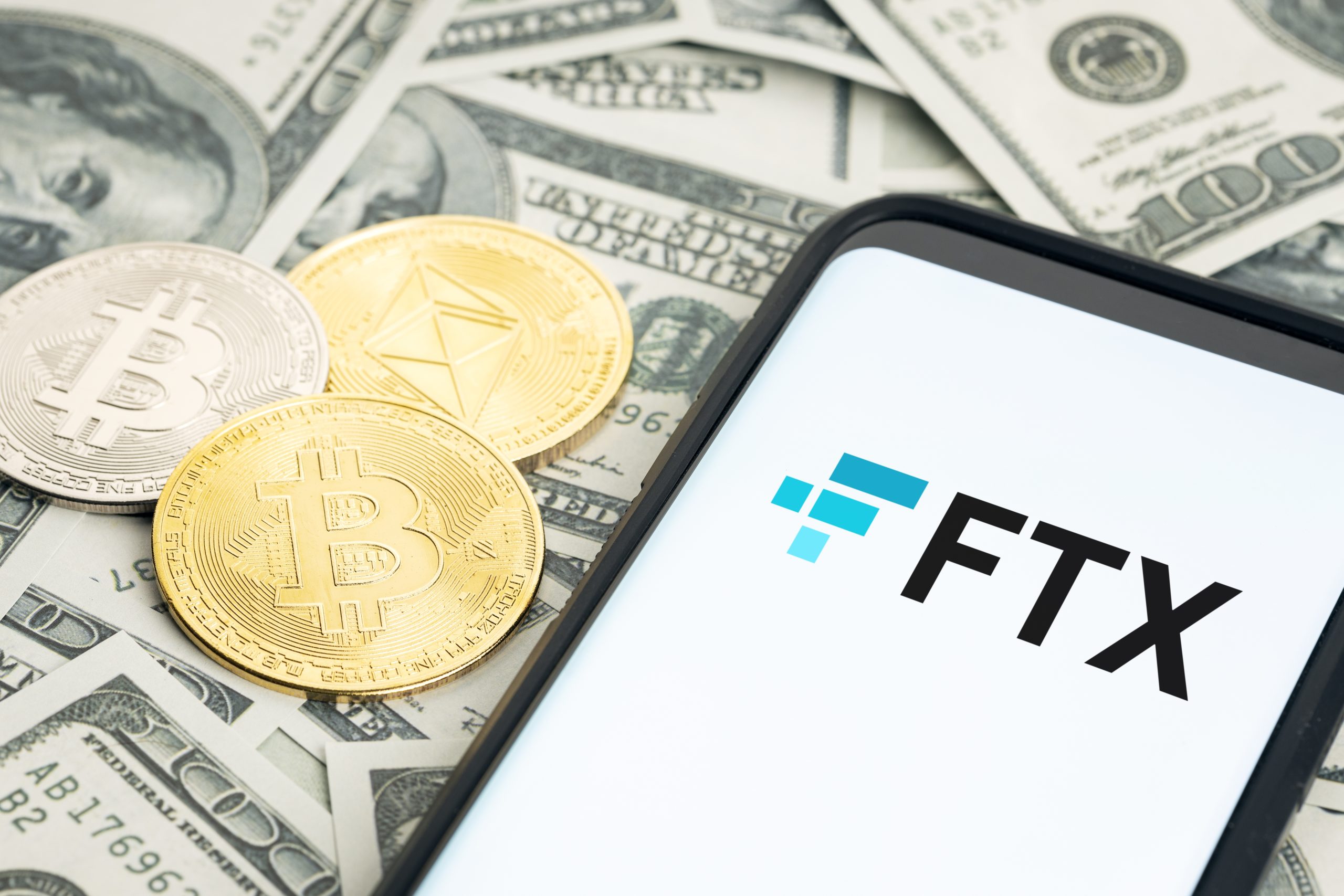 Like Freedom Press? Get news that you don't want to miss delivered directly to your inbox
The disgraced former crypto exchange company FTX has demanded that all of the company's donations given to politicians be returned, including the money that Democrats have already given to charity in an effort to avoid paying the money back to the company.
Axios reported on FTX's donations, noting that the company's former CEO Sam Bankman-Fried was the second-largest political donor to Democrats in the 2022 midterm election cycle — with donations totaling roughly $37 million.
Debtors at FTX are now reaching out to request full refunds from "political figures, political action funds and other recipients of contributions or other payments."
The former crypto exchange company collapsed and went bankrupt almost overnight in November 2022.
Following a report from Coindesk alleging that FTX customers' funds had been misused, the company declared bankruptcy on November 11. Bankman-Fried has been accused of stealing billions of dollars in FTX customer deposits to spend on supporting his Alameda Research hedge fund, purchasing real estate and to make millions of dollars in political contributions — most of which was given to Democrat politicians.
Meanwhile, FTX has issued a press release demanding the donations be returned by February 28. The demands come after the company previously requested in December that donation recipients return the funds voluntarily.
In a press release, FTX debtors claimed that — if donation recipients don't return the money — the company "reserve[s] the right to commence actions before the Bankruptcy Court to require the return of such payments, with interest accruing from the date any action is commenced."
FTX also warned recipients who had tried to avoid returning the money by making a "payment or donation to a third party (including a charity)" equal to the amount of the FTX donation that the company still retains the right to request the same amount of money be returned.
Numerous Democrats have made these charitable donations in an effort to avoid actually returning the illegal FTX donations — including House Minority Leader Rep. Hakeem Jeffries (D-NY), Sen. Cory Booker (D-NJ), Sen. Joe Manchin (D-WV) and Sen. Dick Durbin (D-IL).
Meanwhile, Bankman-Fried has pleaded not guilty to federal charges of fraud, violating campaign finance law and money laundering.
Despite the allegations against him, the left-wing media still tried to defend Bankman-Fried — with the New York Times hosting an event featuring the disgraced FTX CEO alongside U.S. Treasury Secretary Janet Yellen and Ukrainian President Volodymyr Zelenskyy. Fox News host Tucker Carlson previously slammed the Times for their egregious actions.
"New York Times readers were clearly impressed by the Democratic mega-donor Sam Bankman-Fried, who also happens to be one of the most prolific thieves ever. Whatever. He seemed like a nice kid. It was a pretty amazing display," Carlson said. "But what is most interesting about an event like this is not what it tells us about the guests, at some point history will render its judgment about them, but what it tells us about the people who invited the guests."