Georgia Supreme Court Reinstates Heartbeat Bill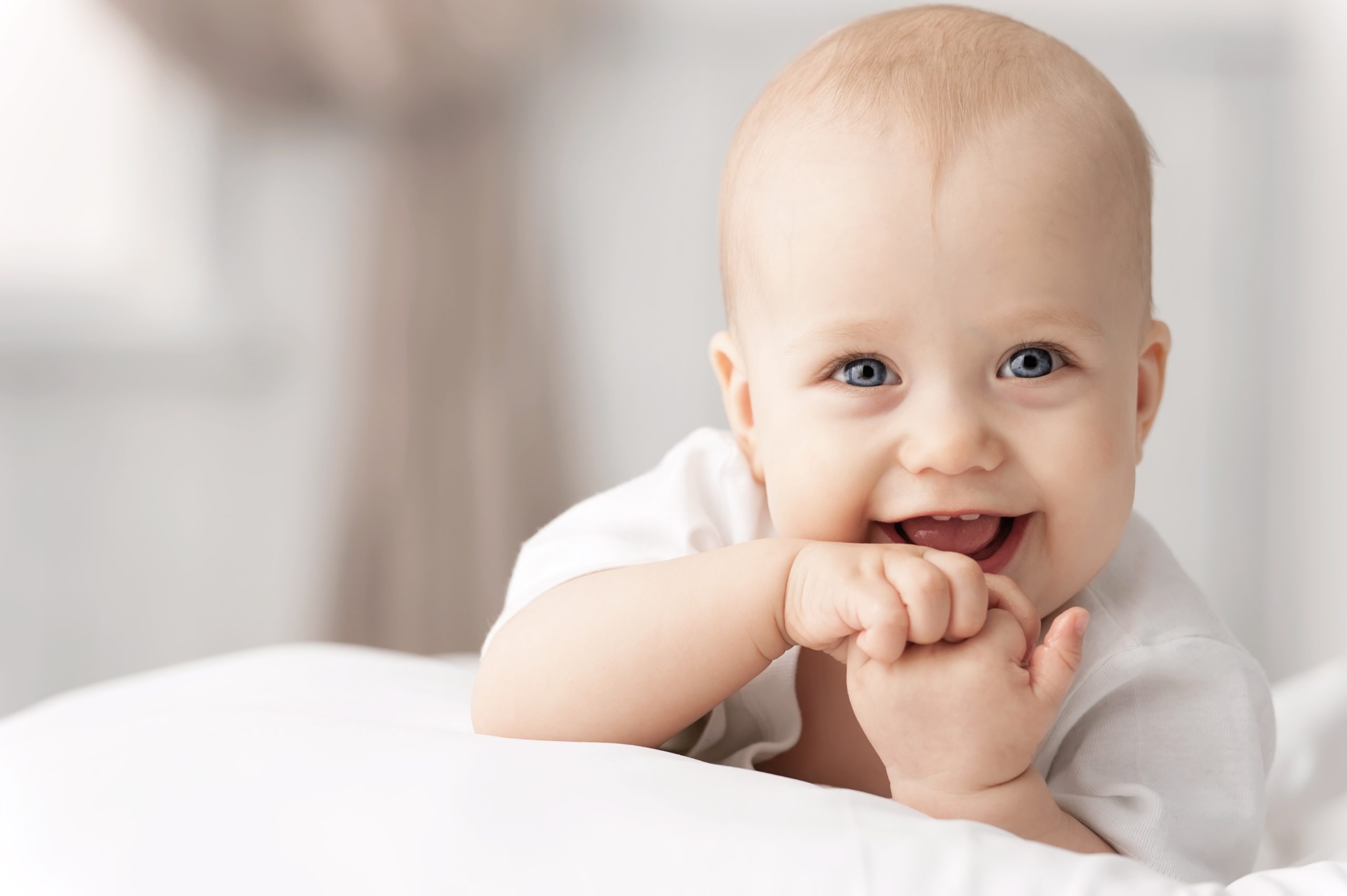 Like Freedom Press? Get news that you don't want to miss delivered directly to your inbox
On Wednesday, the Georgia Supreme Court reinstated the state's heartbeat bill after a left-wing judge in Fulton County overturned it.
Georgia's Living Infants Fairness Equality (LIFE) Act banned most abortion after six weeks, as a fetal heartbeat is typically detected at that point. The bill was signed into law by Gov. Brian Kemp (R) in 2019, who said that he signed the legislation so that "all Georgians have the chance to live, grow, learn, and prosper in our great state."
Fulton County Judge Robert C. I. McBurney overturned the LIFE Act earlier this month, attempting to read the right to abortion into Georgia's constitution, in a manner very similar to the way Roe v. Wade and Planned Parenthood v. Casey were read into the U.S. Constitution.
McBurney's decision came following the U.S. Supreme Court's decision in Dobbs v. Jackson Women's Health Organization — which overturned Roe and Casey.
In his opinion, the left-wing judge made a blatant appeal to substantive due process — the invention of constitutional rights by the judiciary — writing: "This ruling is merely a reinforcement of what ought to be for everyone the uncontroversial notion that, if the judicial branch has declared a constitutional right, legislatures exceed their authority, improperly expand their role, and fundamentally alter the balance struck by the separation of powers when they enact laws they know to be plainly and facially unconstitutional."
McBurney even inserted a snide remark in his opinion, responding to the state's argument that there was never actually a federal constitutional right to abortion by writing: "Except there was. For 50 years. And we know it because the very same Supreme Court told us so. Repeatedly."
The state Supreme Court has issued a simple, one-page reversal of McBurney's opinion — noting that Georgia's emergency petition "seeking a stay of the order of the Superior Court of Fulton County in the above-styled action is hereby granted."
Democrats failed to unseat Georgia's pro-life governor in the midterm elections, as Kemp received 53.4% of the vote compared to his Democrat challenger, Stacey Abrams, who received 45.8%. Despite Abrams campaigning on a pro-abortion platform, Georgia voters chose to reelect Kemp by a wide margin — suggesting that they support his pro-life agenda.