Girls Volleyball Team Banned From Their Own Locker Room Because Of Transgender Student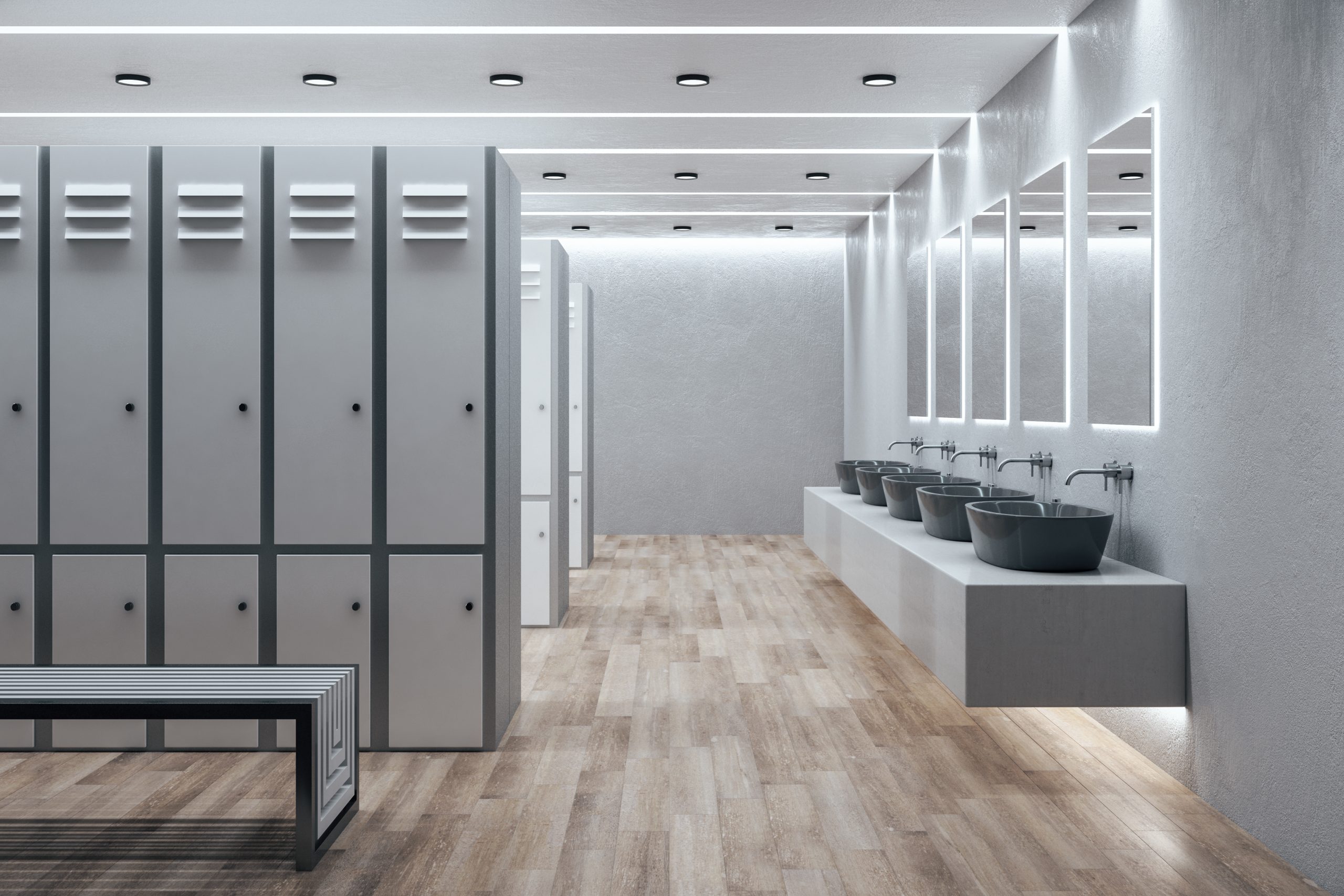 Like Freedom Press? Get news that you don't want to miss delivered directly to your inbox
A Vermont high school is banning female students from their own locker room after they complained about a transgender student in their locker room.
Local CBS news outlet WCAX reports that the controversy began after the members of the Randolph High School girls volleyball team reported feeling uncomfortable because of remarks allegedly made by a transgender teammate.
The school sent an email to the parents notifying them that they were in the process of investigating claims that the female students had harassed their transgender teammate.
The biologically male student is still being allowed full use of the girl's locker room. Meanwhile, the actual girls are being forced to use a single-stall bathroom to change, one at a time.
Blake Allen, one of the female members of the volleyball team, spoke with reporters about the situation — stating that she does not want a biological man in the changing room with her, and that all charges of harassment and bullying should "be dropped."
"It's a huge thing. Everyone's asking, 'So, why aren't you allowed in the locker room?'" Allen said. "My mom wants me to do this interview to try to make a change. I feel like for stating my opinion — that I don't want a biological man changing with me — that I should not have harassment charges or bullying charges. They should all be dropped."
The student then told the reporters that her female team members had no problem with playing alongside their transgender teammate, nor with any transgender student who wants to use the female restrooms. According to Allen, their only issue was with sharing a locker room, as the female students were uncomfortable with changing alongside a biologically male student.
"There are biological boys that go into the girl's bathroom but never a locker room," she noted.
Allen went on to criticize the school's temporary fix — forcing all of the female students to use one single-stalled restroom while the transgender student had use of the locker room — stating that their decision made no sense to her.
"They want all the girls who feel uncomfortable — so pretty much 10 girls — to get changed in a single stall bathroom, which would take over 30 minutes. Where if one person got changed separately, it would take a minute, like no extra time," she explained, arguing that it makes much more sense to have the one transgender student change in the single-stalled bathroom.
According to policies from the Vermont Agency of Education, transgender students should not be forced to use bathrooms or locker rooms that conflict "with the student's gender identity."
"The use of restrooms and locker rooms by transgender students requires schools to consider numerous factors …" the policy states, but it later adds: "A transgender student should not be required to use a locker room or restroom that conflicts with the student's gender identity."
This isn't the first instance of issues arising over a transgender student being given access to women's spaces despite protest from women. The controversy over transgender students using the same bathrooms and locker rooms has come to the forefront of the political conversation recently, along with the issue of transgender individuals competing on women's teams. The left has thrown all biological reality out the window, claiming that there is no difference between a so-called "transgender woman" and "biological women," while the right is arguing for women's spaces to be protected.