GOP Candidate Rushes Into Crowd To Help Injured Woman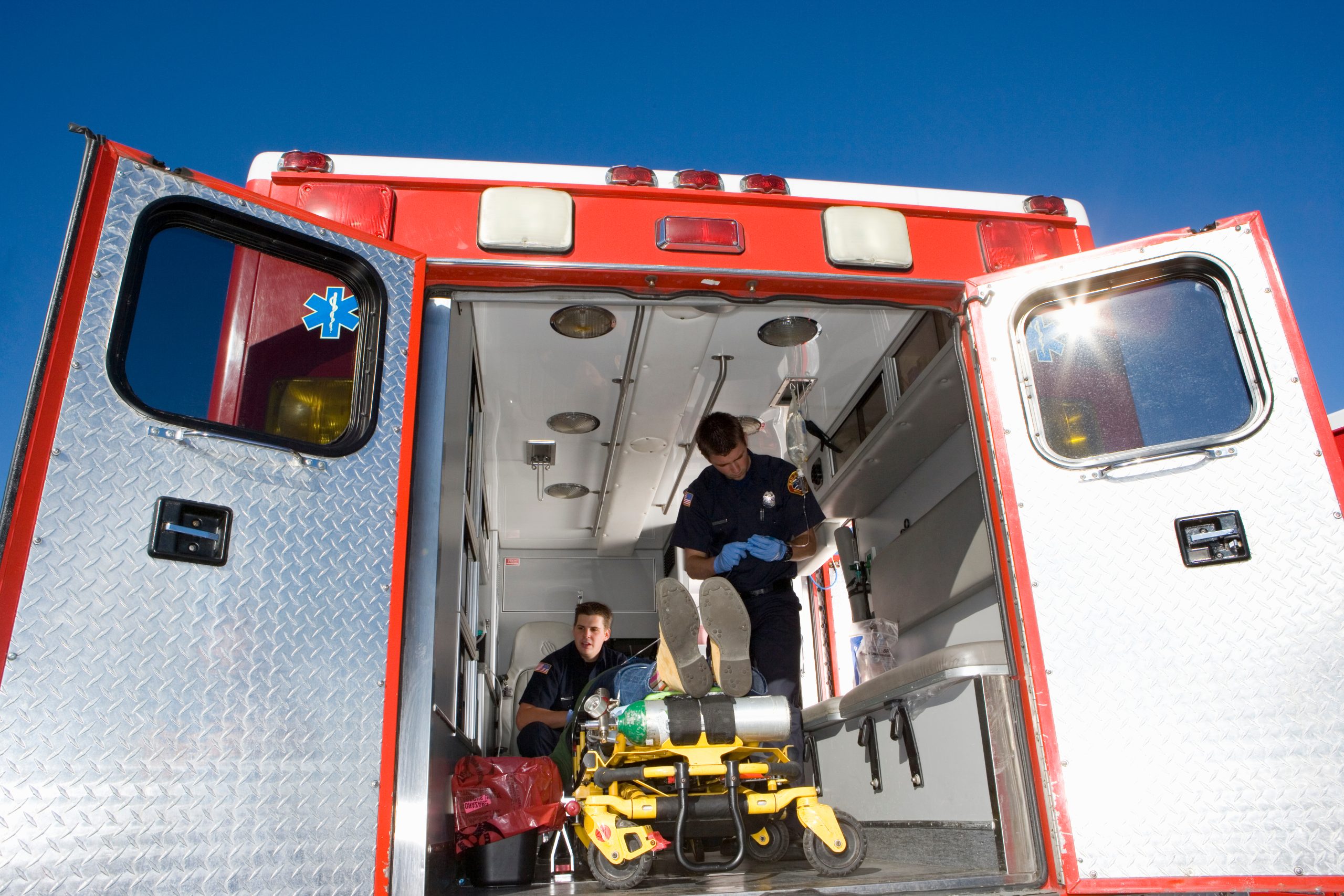 Like Freedom Press? Get news that you don't want to miss delivered directly to your inbox
Mehmet Oz, celebrity doctor and Pennsylvania GOP Senate candidate, jumped a barrier into the crowd to help a woman who had collapsed during his campaign rally on Saturday.
Within thirty seconds of the woman collapsing, Oz — an author and retired cardiothoracic surgeon — had rushed out from backstage and jumped over the barrier between himself and the crowd to render aid.
According to Brittany Yanick, a campaign spokeswoman for Oz, the GOP candidate reportedly conducted a "preliminary assessment" of the woman. He then stayed by her side until medics arrived and put her on a stretcher to take her out of the event.
The woman, who reportedly fainted, was conscious when they wheeled her out of the venue.
Rally attendees applauded Oz's quick action following the woman's collapse.
Oz wasn't the only one to rush to the scene — Pennsylvania State Senate candidate Matt McCullough, who is a nurse, and state Rep. Frank Ferry, who is a fire chief, also stepped up to aid the woman.
Later on, during the rally, Oz spoke about the woman who collapsed and reported that she was recovering.
"Rita, God bless her, is doing well," Oz told his supporters, according to ABC's Will McDuffie.
The GOP Senate candidate is no stranger to using his hard-earned medical skills to assist someone in crisis. In fact, Oz experienced a similar situation back in 2015 during one of his promotional events, in which he also had to jump a railing to help a woman until medics arrived.
Oz's staff also reported that Saturday's incident was at least the third time he has had to help someone with a medical emergency, according to the Delaware Valley Journal.