King Charles III Delivers First Public Address Since Ascending To British Throne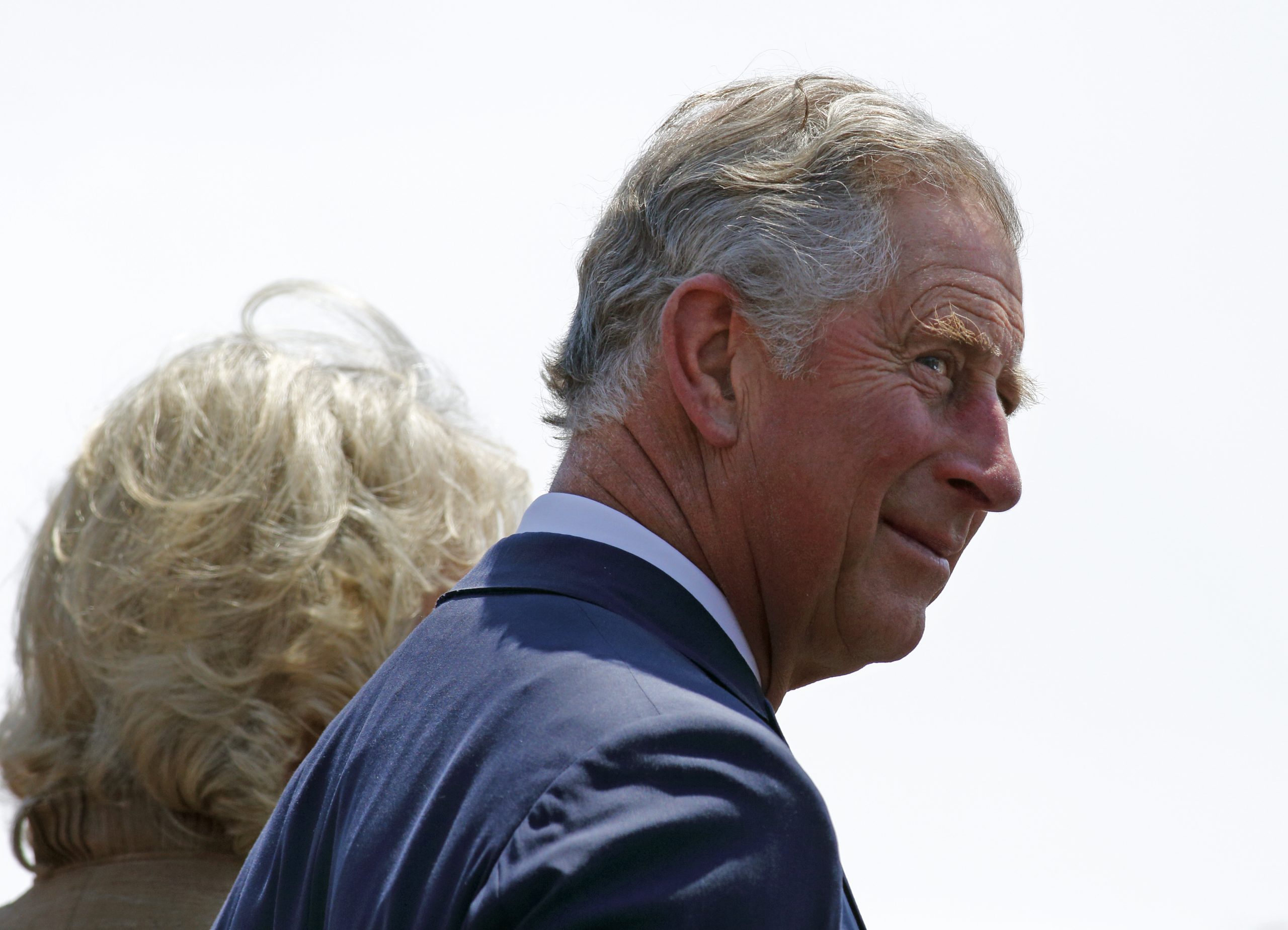 Like Freedom Press? Get news that you don't want to miss delivered directly to your inbox
King Charles III included a call for unity in his first speech following the death of his mother, Queen Elizabeth II.
Speaking to the United Kingdom from London's Buckingham Palace on Friday, he celebrated his 96-year-old mother's "life well lived" and vowed to continue her commitment to "lifelong service" for the remainder of his life.
"She pledged in a broadcast from Cape Town to the Commonwealth to devote her life, whether it be short or long, to the service of her peoples," he said of the late queen's vow more than 70 years earlier. "That was more than a promise: it was a profound personal commitment which defined her whole life. She made sacrifices for duty."
Despite the ups and downs of the United Kingdom and the monarchy itself, the king said that his late mother displayed "dedication and devotion" that he intends to carry forward throughout his reign.
"My life will of course change as I take up my new responsibilities," he said. "It will no longer be possible for me to give so much of my time and energies to the charities and issues for which I care so deeply. But I know this important work will go on in the trusted hands of others."
Charles went on to acknowledge the shifting order of succession, which establishes his eldest son and daughter-in-law as "our new Prince and Princess of Wales."
Despite some high-profile family disputes, the new king also referenced Prince Harry and his wife, Meghan, expressing his love for them both "as they continue to build their lives overseas."
He thanked British citizens and individuals around the world who have expressed their "condolences and support" before thanking the late queen for her contributions to his life.
"Thank you for your love and devotion to our family and to the family of nations you have served so diligently all these years," he said.
Promising to be a representative for the entire United Kingdom, Charles seemed to address the possible turmoil and unrest that could result in the wake of his mother's death.
"Wherever you may live in the United Kingdom, or in the realms and territories across the world, and whatever may be your background or beliefs, I shall endeavor to serve you with loyalty, respect and love, as I have throughout my life," he said.

Although more than a dozen nations around the world recognized Queen Elizabeth II as their head of state, a number of politicians and activists have signaled a desire to cut ties with the U.K. after her death.