GOP Lawmaker Calls Biden A 'Serial Classified Document Hoarder'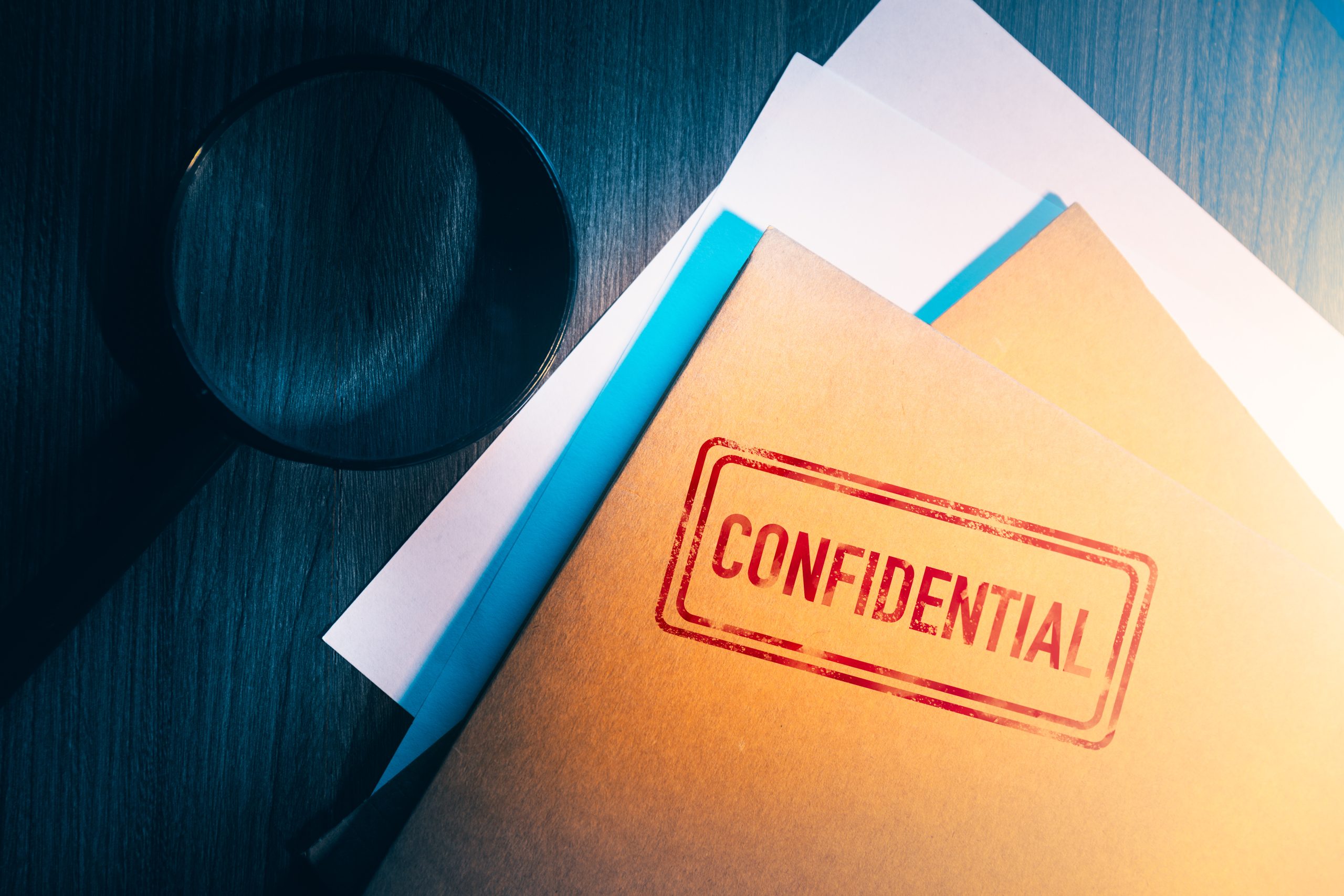 Like Freedom Press? Get news that you don't want to miss delivered directly to your inbox
Even as the White House attempts to convince Americans that President Joe Biden has been forthcoming and transparent about the classified documents stashed throughout his Delaware home and in his former office at a D.C. think tank, new discoveries continue to be announced on a consistent basis.
Biden's attorney Bob Bauer confirmed this week that a 13-hour FBI search of the home uncovered "six items consisting of documents with classification markings and surrounding material," marking the fourth such discovery since November.
House Intelligence Committee ranking member Mike Turner (R-OH) reacted to the latest news by charting Biden's apparently long history of mishandling classified documents.
"What's amazing about all this is it takes us to the question of why were these documents here?" he asked during a recent CBS News interview. "Well, now that we learned that some of these go back to his Senate time, you know, clearly he's … become a serial classified document hoarder."
Going on to explore the president's possible motivation for removing the sensitive items, Turner concluded that "the only reason you can think of as to why anyone would take classified documents out of a classified space at home … is to show them to somebody."
"Face the Nation" host Margaret Brennan attempted to parrot the left-wing narrative that former President Donald Trump's behavior was somehow more irresponsible, asserting: "There were 300 classified documents, there was a warrant, there was refusal to comply in terms of handing things over."
Turner refused to accept her talking points, however, and sounded off when Brennan asked him if the Justice Department's search of Biden's home signified "anything more" than a standard probe.
"Sure, absolutely," the lawmaker replied. "I think this looks more like a cover-up than an investigation."
Despite mounting evidence of his careless handling of sensitive government items, Biden declared shortly before the last batch of documents was discovered that he had no regrets about his behavior.
"I'm following what the lawyers have told me they want me to do," he said on Thursday. "It's exactly what we're doing."
The following day, White House press secretary Karine Jean-Pierre dodged reporters' questions about the latest developments.
"I'm not going to comment on that piece at all from here," she said. "I'm just going to continue to be prudent and consistent and respect the Department of Justice process."