Las Vegas Knife Attack Suspect Is Illegal Migrant With Criminal Record In California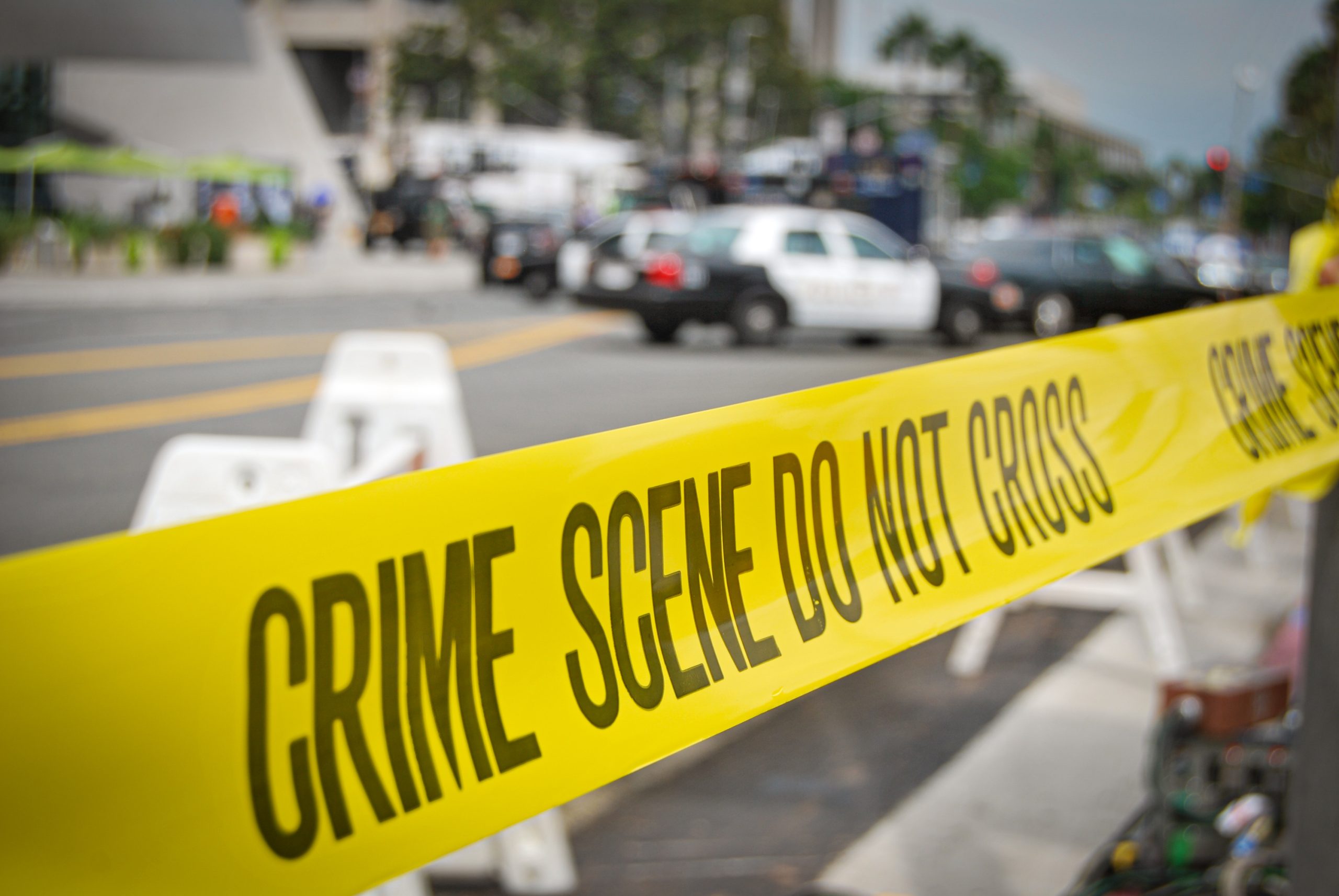 Like Freedom Press? Get news that you don't want to miss delivered directly to your inbox
A suspect accused of stabbing two people to death and injuring six more during an attack on the Las Vegas Strip is inside the U.S. illegally and has a criminal record in California.
Yoni Barrios, 32, is from Guatemala and is accused of stabbing eight people including tourists and Las Vegas residents just before noon local time on Friday. The attack took place on the sidewalk outside the Wynn Las Vegas Hotel.
Officials have reported that two victims who are both Las Vegas residents, Brent Allan Hallett, 47, and Maris Mareen DiGiovanni, 30, have succumbed to their injuries. The remaining six victims remained hospitalized as of Saturday morning.
DiGiovanni's brother told Fox News that his sister is from Spokane, Washington, and has dreamed of traveling around the world.
A source with Immigration and Customs Enforcement (ICE) told Fox News reporter Bill Melugin that the agency did not have a record for Barrios but confirmed his criminal record in California.
Reporting also indicates that Barrios had arrived in Las Vegas from California just a day before the deadly attack.
Barrios began the attack after a group of showgirls outside the hotel refused to take a picture with him and what appeared to be a large kitchen knife. He reportedly told the women that he was a professional chef. When they refused to pose with him, he immediately began the stabbing rampage.
A group of private security guards employed by Sands and Las Vegas Metropolitan Police officers detained Barrios after he tried to run away from the attack scene on a Strip sidewalk. Reports indicate that Barrios acted alone in carrying out the attack.
Clark County District Attorney Steve Wolfson told reporters that Barrios will be charged with two counts of intentional murder and six counts of attempted murder. He is scheduled to make a court appearance on the charges next week. He appeared before a judge briefly on Friday afternoon for a bail review. He is currently being held in jail and bail has been denied.
The Republican Party of Nevada described the attack as "horrific and disgraceful," and added that the suspect would not have been inside the U.S. if the southern border were secure. In a tweet, the party also said: "How many people have to die before the Democrats will secure the border?"