GOP Rep Joins Dems Urging Defiance Of Abortion Ruling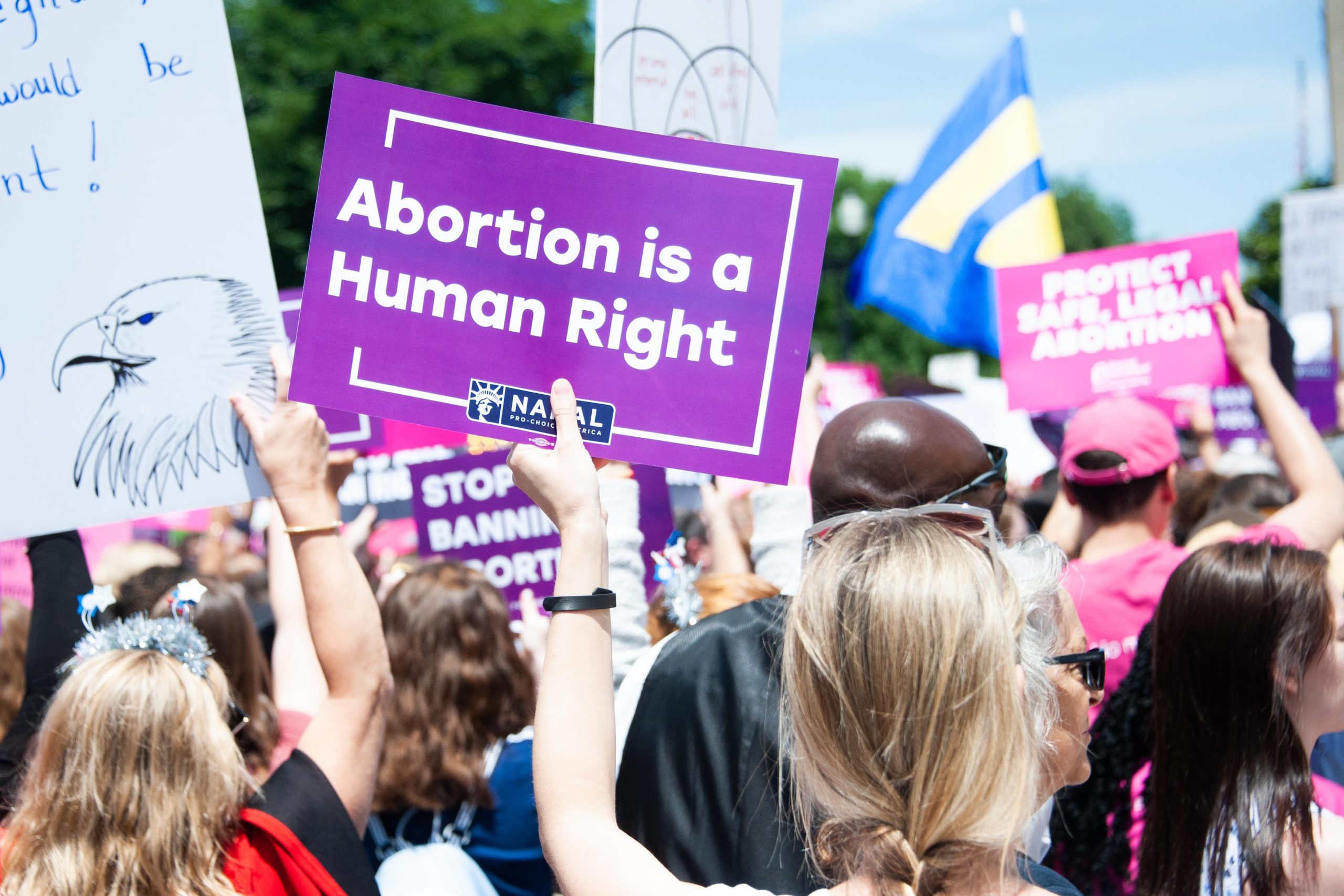 Like Freedom Press? Get news that you don't want to miss delivered directly to your inbox
Rep. Nancy Mace (R-SC) joined abortion advocate Democrats in calling for the Biden administration to disregard a ruling last Friday by a federal judge in Texas. The move highlights the growing chasm between progressives and traditional conservatives who value the American rule of law.
U.S. District Court Judge Matthew Kacsmaryk ruled that the Food and Drug Administration (FDA) must reverse its approval of chemical abortion drugs mifepristone and misoprostol. Kacsmaryk granted a preliminary injunction on the use of the drugs, ordering a reversal of their approval by the FDA. Plaintiffs in the case argued that the FDA had "eliminated necessary safeguards" and put women and girls at risk.
However, Mace, known for her past support of abortion access, claimed during a CNN interview that the judge's decision was erroneous and suggested the FDA should ignore the ruling. Mace stated, "This is an FDA-approved drug. Whether you agree with its usage or not, that's not your decision. That is the FDA's decision."
Judge Kacsmaryk's decision was based on the plaintiffs' credible allegations of past and future harm. Even the FDA had "serious reservations" regarding the safety of the drugs but approved them nonetheless. The Alliance Defending Freedom, representing various medical associations, declared the ruling a "significant victory" for the health and safety of women and girls.
Demand for abortion pills has skyrocketed in states with heavy abortion restrictions following the Supreme Court's reversal of Roe v. Wade last June. While the FDA permitted pharmacies to dispense abortion pills, Walgreens opted not to provide them in many states, even where they are legal. In addition, a recent poll revealed that 61% of Americans disagree with the idea of distributing abortion pills through the mail with minimal supervision.
Mace's decision to side with Democrats raises questions about her conservative principles. While she describes herself as a "limited government fiscal conservative," her actions in this case suggest an expansion of the federal government's power and a disregard for the conscience, speech, and associational rights of private citizens. This move further highlights the divide between social conservatives and progressive-leaning members within the GOP.
As the debate around the safety and approval of abortion pills continues, it's crucial for the public to remain informed and engaged in the discussion. Rep. Mace's recent stance emphasizes the importance of holding elected officials accountable for their actions and ensuring they genuinely represent the values of their constituents.