House Democrats Introduce Bill To Nullify Texas Abortion Pill Ruling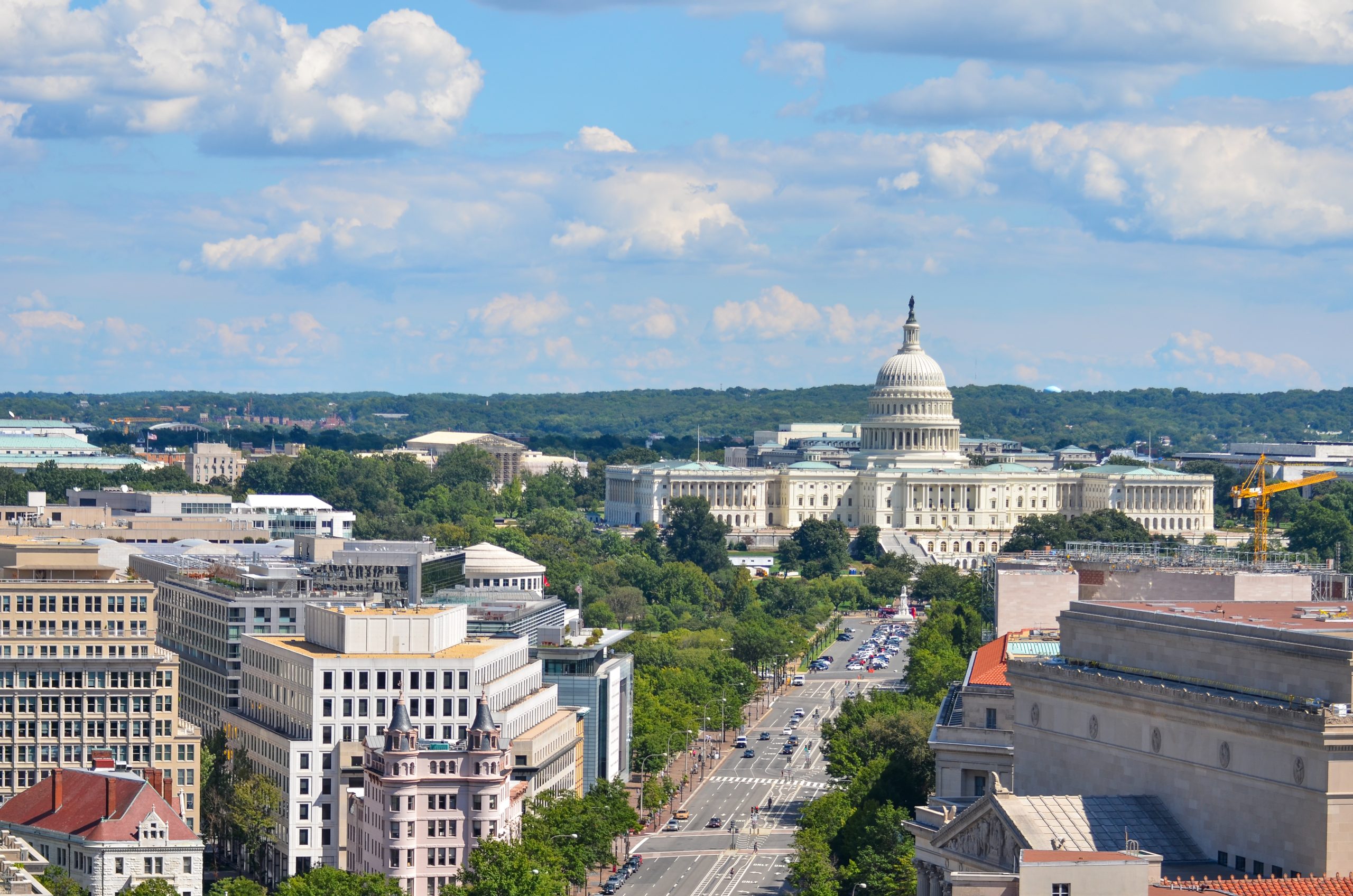 Like Freedom Press? Get news that you don't want to miss delivered directly to your inbox
House Democrats have announced their plan to fight back against a Texas court ruling that suspended the Food and Drug Administration's (FDA) two-decade-old approval of a dangerous abortion drug.
On Friday, a federal judge in Texas issued a ruling that suspends the FDA's approval of mifepristone, a medical abortion drug. In his ruling, U.S. District Court Judge Matthew Kacsmaryk stated that the FDA's decision to approve the drug had ignored "legitimate safety concerns."
"The court does not second-guess FDA's decision-making lightly," Kacsmaryk said. "But here, FDA acquiesced on its legitimate safety concerns — in violation of its statutory duty — based on plainly unsound reasoning and studies that did not support its conclusions."
The judge also accused the FDA of stonewalling any judicial challenges to mifepristone.
"Why did it take two decades for judicial review in federal court? After all, plaintiffs' petitions challenging the 2000 approval date back to the year 2002, right? Simply put, FDA stonewalled judicial review — until now," Kacsmaryk wrote.
House Democrats reportedly plan to introduce legislation to counter the decision, which has already been appealed by the Biden administration.
"The court's sweeping nationwide relief was especially unwarranted given the balance of harms: If allowed to take effect, the court's order would thwart FDA's scientific judgment and severely harm women, particularly those for whom mifepristone is a medical or practical necessity," the DOJ claimed in the appeal. "This harm would be felt throughout the country, given that mifepristone has lawful uses in every State. The order would undermine healthcare systems and the reliance interests of businesses and medical providers."
The legislation targeting the Texas ruling, which will be introduced by Reps. Pat Ryan (D-NY) and Lizzie Fletcher (D-TX), would emphasize that the FDA will have the final say in matters related to medication abortions — and would be able to overrule any state laws.
"The legislation will reaffirm the FDA's approval authority and protect doctors who use telemedicine to prescribe medication abortion," Ryan said in a statement.
Of course, this is just symbolic legislation, as Republicans are currently in control of the House of Representatives. While Democrats still control the Senate and the White House, the bill will never make it to President Joe Biden's desk to sign without support from House Republicans.
Mifepristone was approved by the FDA more than 20 years ago as part of a two-medication abortion regimen. It is used alongside another dangerous drug, misoprostol, to kill unborn children at up to ten weeks of gestation.
According to the pro-abortion research group the Guttmacher Institute, more than half of abortions committed in the United States are done medically — rather than surgically.
Congressional Democrats almost immediately spoke out in condemnation of the Texas ruling on Friday, while most top Republicans have not commented on the decision.
As of Monday afternoon, Senate Minority Leader Mitch McConnell (R-KY), Speaker of the House Kevin McCarthy (R-CA), House Majority Leader Steve Scalise (R-LA) and Senate GOP Whip John Thune (R-SD) have remained silent on the issue, according to the Washington Examiner.
However, other prominent conservatives have spoken out about the ruling with Judicial Watch president Tom Fitton saying that it was a victory for the pro-life cause that "protects women and their unborn children."