Gov. Abbott Delivers Demands To Biden During Border Visit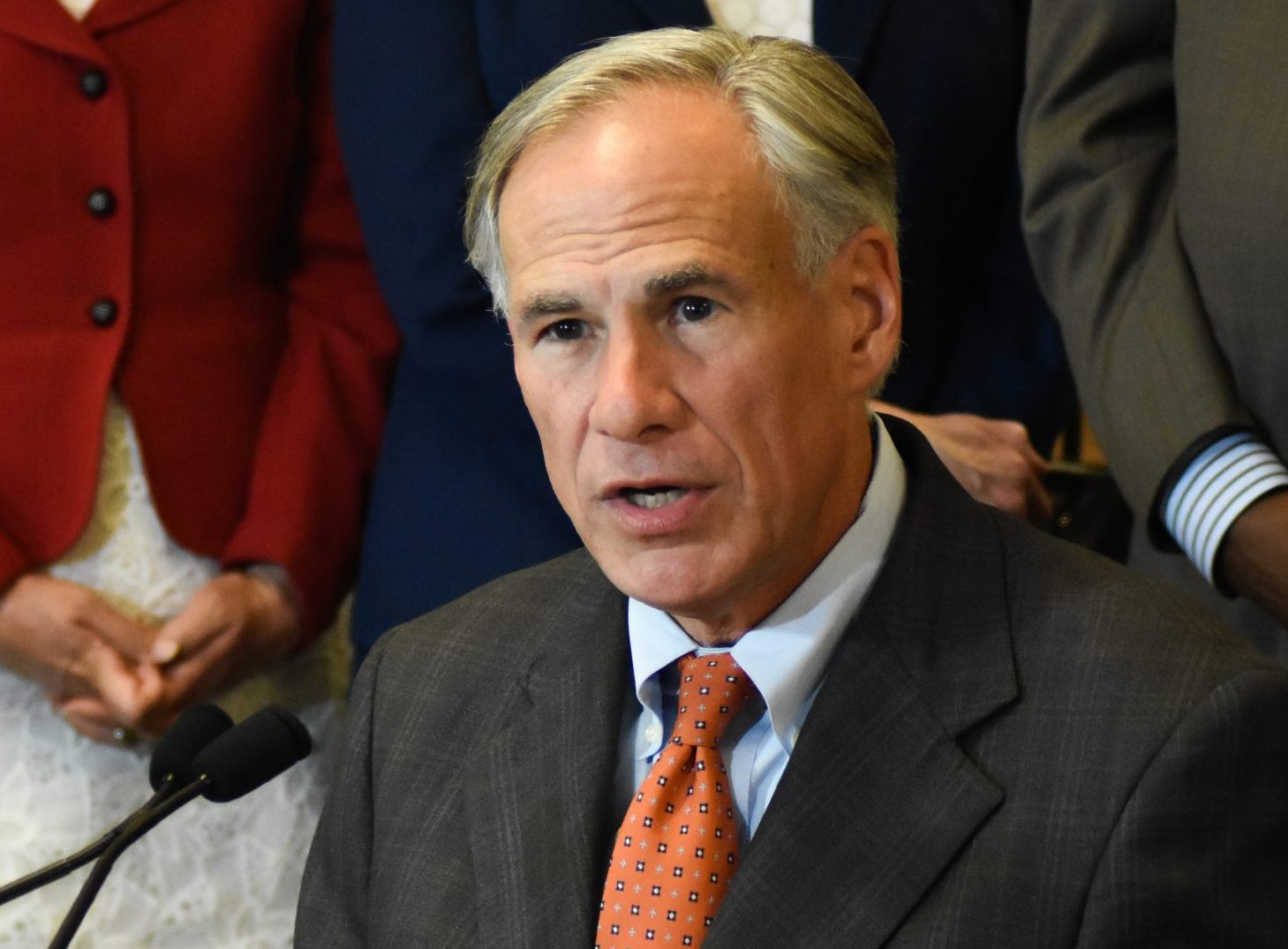 Like Freedom Press? Get news that you don't want to miss delivered directly to your inbox
President Joe Biden staged his first visit to the U.S.-Mexico border this week after mounting pressure from Republicans who blame his administration's policies for the immigration crisis that has significantly worsened over the past two years.
While some of his critics saw his trip to El Paso, Texas, as a small step in the right direction, many others interpreted it as nothing more than a political ploy. In fact, evidence showed that the city's overcrowded encampments filled with undocumented immigrants had been removed prior to Biden's arrival.
One of his most scathing critics was Republican Texas Gov. Greg Abbott, who hand-delivered a letter that detailed various complaints about the White House's border policies and the circumstances regarding the visit to El Paso.
The letter began by declaring Biden's trip "$20 billion too little and two years too late," accusing him of avoiding "the sites where mass illegal immigration occurs" and "the thousands of angry Texas property owners whose lives have been destroyed by your border policies."
Abbott went on to reference the sanitization of the city ahead of his visit, which removed evidence of the crisis caused by the Biden administration's policies.
"This chaos is the direct result of your failure to enforce the immigration laws that Congress enacted," the governor wrote.
After comparing Biden unfavorably to former President Donald Trump, Abbott detailed the flow of illegal drugs into the United States that has increased under the current administration.
His letter concluded with a list of demands, including an immediate end to "the practice of unlawfully paroling aliens en masse."
Referring to two Trump-era policies that kept illegal immigration in check, Abbott implored Biden to "stop sandbagging the implementation of the Remain-in-Mexico policy and Title 42 expulsion, and fully enforce those measures as the federal courts have ordered you to do."
Among the governor's other demands were to continue construction of a border wall and formally designate Mexican drug cartels as "foreign terrorist organizations."
Aside from the political backdrop of his El Paso visit, the trip resulted in some negative press for Biden on another front.
After being introduced to a representative from the Salvation Army, the gaffe-prone president seemed to confuse the organization with the one that provides him with constant protection.
"I spent some time with the Secret Service in Poland and Ukraine," Biden declared.