Lawsuit Hits TikTok And Other Social Media Giants Over Youth 'Mental Health Crisis'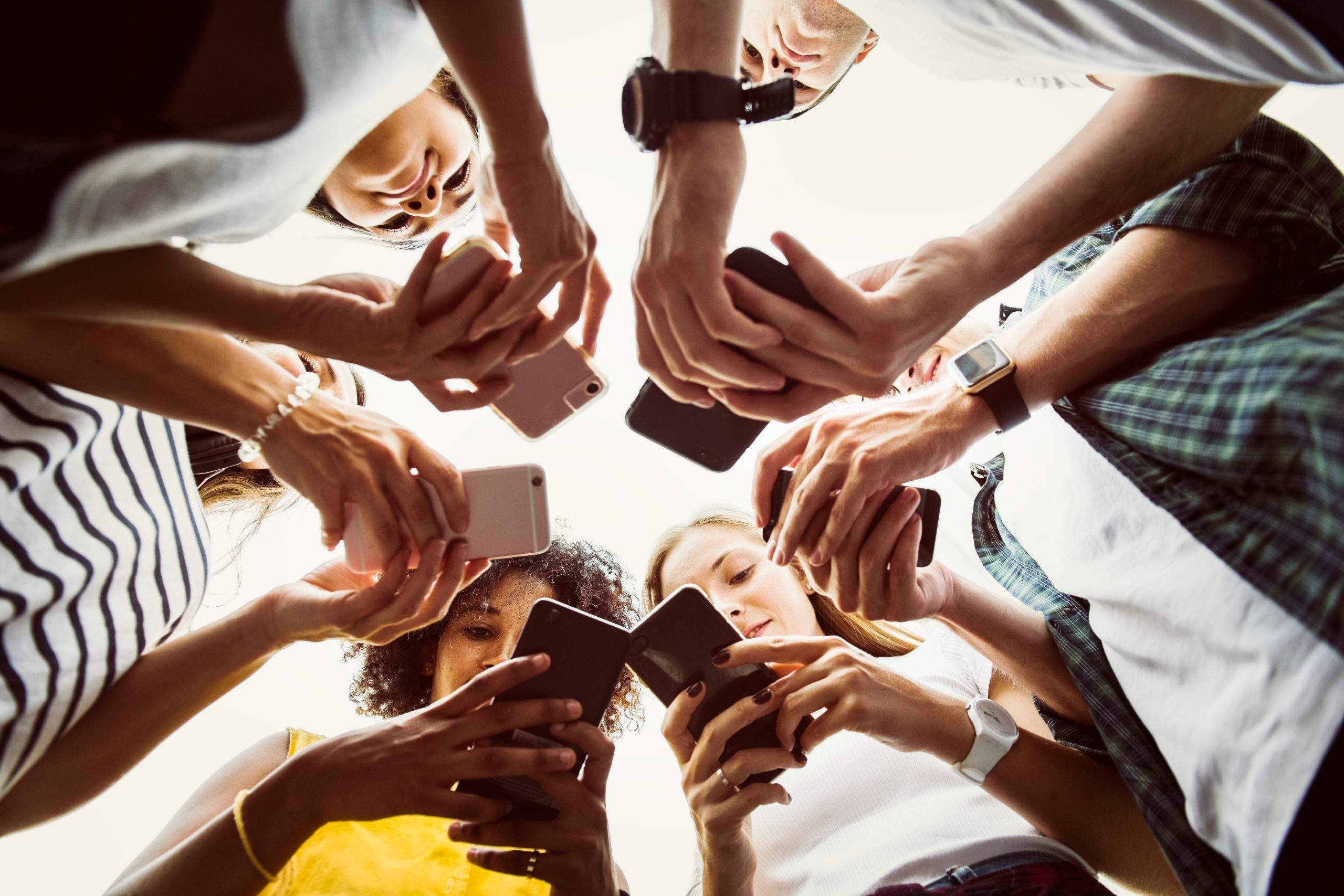 Like Freedom Press? Get news that you don't want to miss delivered directly to your inbox
Seattle Public Schools have filed a lawsuit against Chinese-owned TikTok, Google-owned YouTube, Facebook and Snapchat, alleging that the social media giants have created a "mental health crisis among America's Youth."
The lawsuit claims that the companies have been exploiting the addictive nature of social media, and their actions have resulted in increased anxiety, depression and thoughts of self-harm among youths, a report by Engadget stated.
"Defendants' growth is a product of choices they made to design and operate their platforms in ways that exploit the psychology and neurophysiology of their users into spending more and more time on their platforms," read the lawsuit, which was filed in a U.S. district court.
"[They] have successfully exploited the vulnerable brains of youth, hooking tens of millions of students across the country into positive feedback loops of excessive use and abuse of Defendants' social media platforms," the complaint continued.
Social media usage has resulted in behavior including self-harm and extreme dieting, according to the complaint, which argued that this has led to a 30% increase in students between 2009 and 2019 who stated that they feel "so sad or hopeless" to the point where they "stopped doing some usual activities" for "two weeks or more in a row."
"Defendants' misconduct has been a substantial factor in causing a youth mental health crisis, which has been marked by higher and higher proportions of youth struggling with anxiety, depression, thoughts of self-harm, and suicidal ideation," the lawsuit read.
The complaint also notes that "the rates at which children have struggled with mental health issues have climbed steadily since 2010 and by 2018 made suicide the second leading cause of death for youths."
Thus, students have become "less likely to attend school, more likely to engage in substance use, and to act out, all of which directly affects Seattle Public Schools' ability to fulfill its educational mission," according to the lawsuit.
The complaint then states that, while Section 230 of the Communications Decency Act does protect social media platforms from being held responsible for content posted by third parties, the clause does not protect these entities from being responsible for recommending, distributing and promoting content "in a way that causes harm."
Google, which owns video platform YouTube, responded to the lawsuit in a statement to Axios.
"We have invested heavily in creating safe experiences for children across our platforms and have introduced strong protections and dedicated features to prioritize their wellbeing," Google's statement read. "For example, through Family Link, we provide parents with the ability to set reminders, limit screen time and block specific types of content on supervised devices."
A spokesperson for Facebook also released a similar statement in response to the lawsuit.
"We've developed more than 30 tools to support teens and families, including supervision tools that let parents limit the amount of time their teens spend on Instagram, and age verification technology that helps teens have age-appropriate experiences," the statement read.
These social media platforms have been known to lead to major problems for young people, especially Chinese-owned TikTok. The app's algorithm has been proven to make it easier for teenagers to go viral and become famous online when they post sexualized videos, and has also promoted trends that encourage children to take actions that are dangerous and even life-threatening.