Musk Warns Twitter Could Face Bankruptcy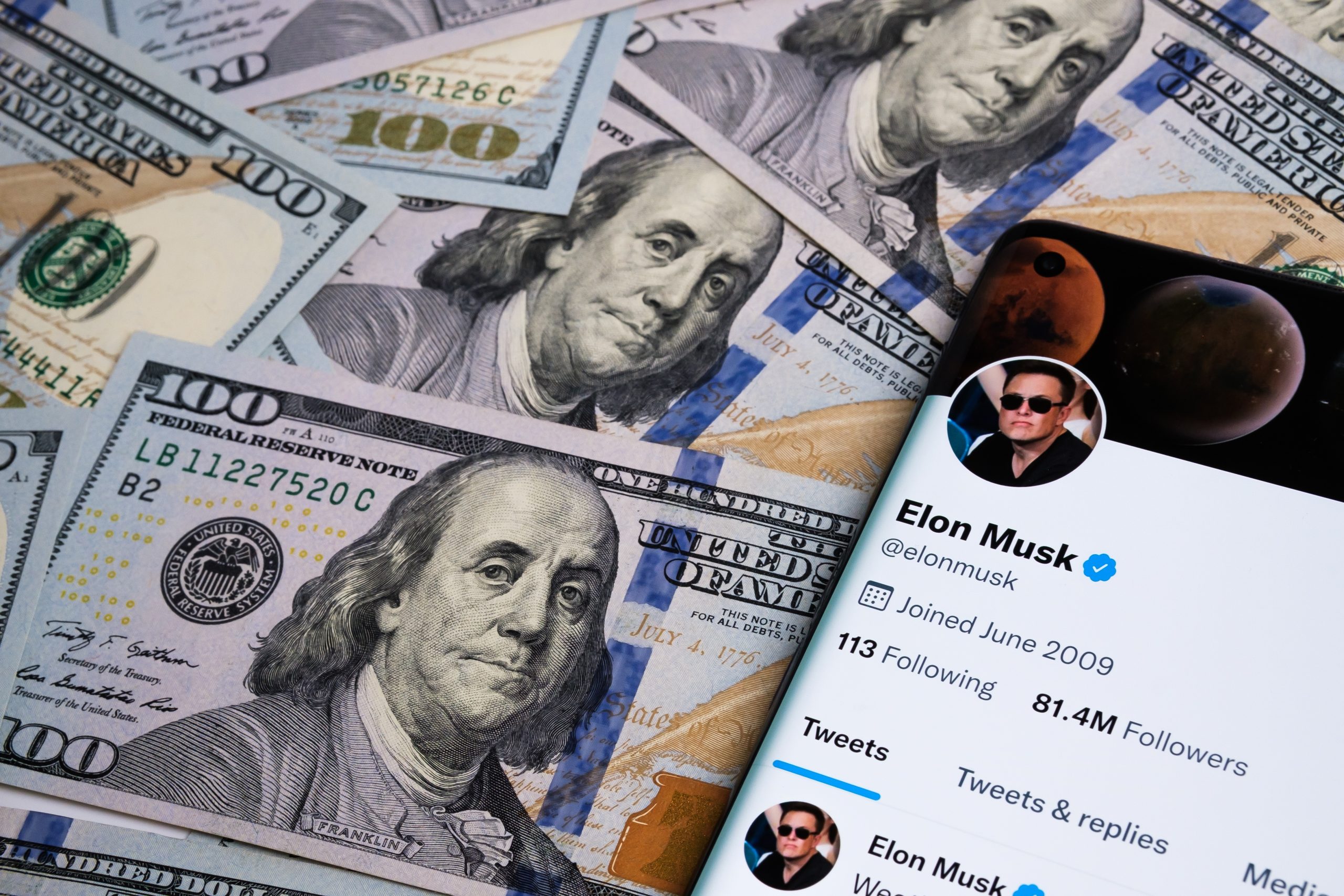 Like Freedom Press? Get news that you don't want to miss delivered directly to your inbox
After what was likely the most chaotic day of Elon Musk's time as the owner of Twitter, the world's richest man raised the possibility that the social media giant could face bankruptcy.
During his first mass conference call with the company's employees who remain on board, Musk went over concerns he has about the firm's difficult financial position.
Musk cautioned staff in a company email before the call that unless Twitter boosted revenue significantly, it would not "survive the upcoming economic downturn."
One revenue enhancement Musk has implemented is an $ 8-per-month premium service for users who want additional features and guaranteed verification that carries the famous Twitter blue checkmark.
Thursday evening also brought new concerns with the Federal Trade Commission responding to Musk's user privacy policies with the ominous warning that "no chief executive or company is above the law."
Musk appeared to take things in stride as he posted on Thursday, "Usage of Twitter continues to rise. One thing is for sure: it isn't boring!"
During the Thursday staff call, Musk reportedly said the company might lose billions of dollars next year. He said that means bankruptcy cannot be ruled out, as Twitter is saddled with $13 billion of debt after his takeover deal was finalized. He noted that interest payments alone on the debt will run around $1.2 billion over the next 12 months.
The most recent annual report of Twitter's cash flow was released in June, showing only around $1.1 billion. Musk told employees Thursday that the company is now losing $4 million every day since many major advertisers have suspended their spending in response to calls from activists against Musk's stated plans to bring free speech to the platform.
Musk has laid off about half of Twitter's workforce since taking over, which had stood at around 8,000 employees.