Graphic Death Threat Left For GOP Gubernatorial Candidate's Family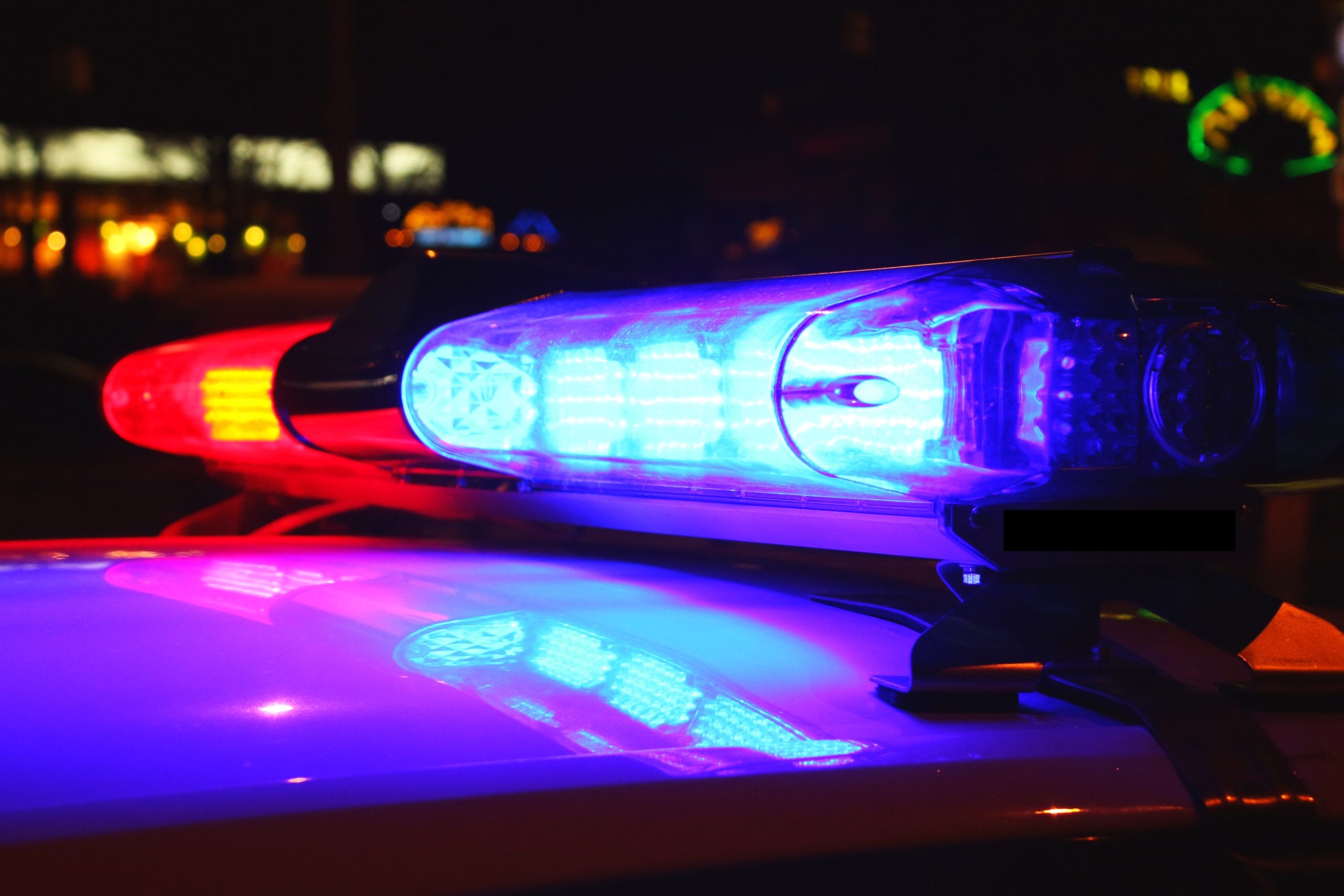 Like Freedom Press? Get news that you don't want to miss delivered directly to your inbox
A clearly unhinged leftist has been arrested after leaving a voicemail last week for Republican gubernatorial candidate Darren Bailey, threatening to "skin" Bailey "alive" and "feed his f—ing family to him," according to state prosecutors.
Illinois resident Scott Lennox, 21, reportedly had a "heated argument" with his friends at a Chicago bar last Friday about pro-Bailey advertisements that made him "angry." Prosecutors allege this is what HJled to him leaving the threatening voicemail.
Lennox threatens in the voicemail message to "skin Darren Bailey alive," and "feed his f—ing family to him as he is alive and screaming in f—ing pain."
He goes on to call the Republican gubernatorial candidate a "piece of white a— racist s—t," and claims to know Bailey's home address.
"Honestly, if he doesn't kill himself, I will. You know what? I know where he lives. I know where he sleeps. I know where his kids sleep. And I know the f—k school he works at," prosecutors quote Lennox as saying.
In the voicemail, the suspect also reportedly states: "The candidate teaching all this mother f—ing misinformation is going to die. So honestly he should just kill himself before anything else happens."
"So f— him for being a piece of s—," Lennox continues. "So you know what? I am going to take anything and everything possible. You know what? I am going to make him scream. I am going to make him scream and suffer. Yeah, that's right. So he better kill himself, and if he doesn't, I am going to kill him."
According to reporting from the Chicago Sun-Times, the schools affiliated with Bailey and his family were put into a soft lockdown following the threats. Bailey was also given extra security by law enforcement and advised to avoid public appearances.
Shortly after being arrested on Monday evening, Lennox admitted to leaving the threatening voicemail, according to police.
In a statement, Bailey condemned the "misleading rhetoric" which fueled the hate that ultimately led to the threats against him and his family.
"Divisive, inflammatory, and misleading rhetoric is driving hatred across our state as some attempt to label political opponents as dangerous threats," the statement read. "Whether we agree or disagree on policies, we are all Americans. I pray this young man gets the help he needs. We must bring our state together and fight for the safety and prosperity of every Illinoisan."
On Wednesday, Cook County Circuit Court Judge Susana Ortiz set Lennox's bail at $75,000. The judge also issued an order which prohibited him from contacting Bailey, his family and his staff.