Gubernatorial Races Nationwide Shift In GOP's Favor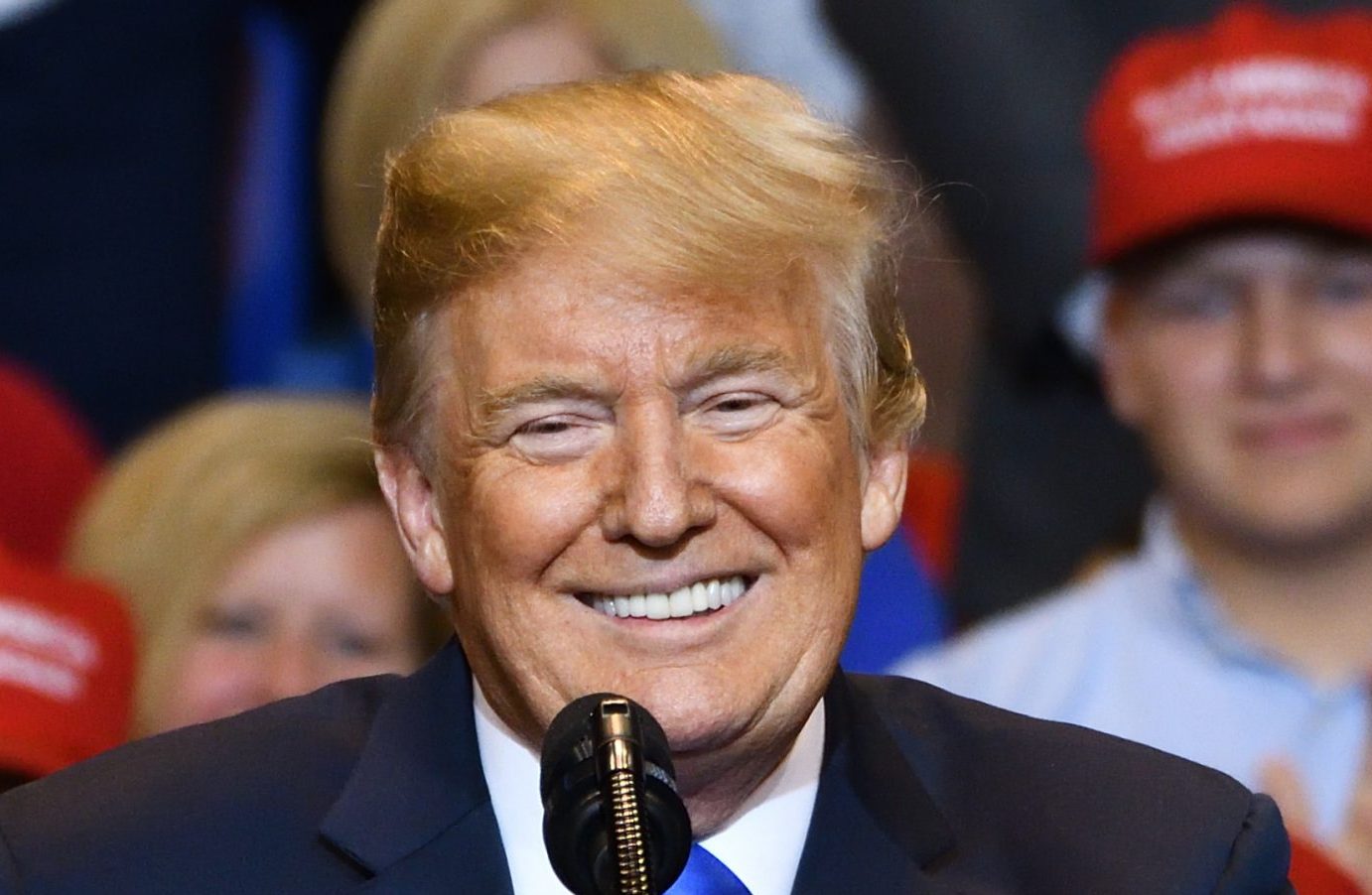 Like Freedom Press? Get news that you don't want to miss delivered directly to your inbox
While many pundits are focused on the balance of power in Congress ahead of next month's midterm elections, the results of nearly three dozen gubernatorial races will have a major impact on the direction of their respective states.
According to numerous recent polls, Republican candidates are increasingly likely to win a number of close races — even when their Democratic rivals raised substantially more money.
As Arizona-based Republican Party consultant Sean Noble explained: "When the not-super-engaged voters start to pay attention, that's usually when you see things break."
This year, he noted, "things are breaking for the Republicans."
In his state, GOP candidate Kari Lake is poised to beat Democratic rival Katie Hobbs despite a $1.2 million fundraising deficit. Not only Lake leading Hobbs by several points in most recent surveys, her strong performance could provide a much-needed boost for Republican U.S. Senate candidate Blake Masters.
Pollster Richard Baris applauded Lake's performance on the campaign trail, asserting that she has been "energizing voters who don't usually turn out for a midterm."
Although a GOP win in Arizona would maintain the status quo by keeping a Republican in office, several Democratic-led states are also facing the likelihood that the GOP candidate will be the next governor.
Incumbent Michigan Gov. Gretchen Whitmer is still leading GOP challenger Tudor Dixon in most polls, but her advantage is rapidly diminishing despite the fact that her $26 million campaign war chest is more than 10 times bigger than that of her opponent.
The results in Nevada are even more dire from a Democratic viewpoint. Incumbent Democratic Gov. Steve Sisolak is trailing GOP rival Joe Lombardo in recent polls despite having raised more than twice as much money as his challenger this campaign season.
Noble noted that Hispanic voters could seal the GOP's victory in that race, adding: "They're talking about the economy, which these voters really care about. And the Democrats are not."
Even in overwhelmingly Democratic New York, Republican Lee Zeldin is optimistic about his chances against incumbent Gov. Kathy Hochul.
Zeldin, who is currently a U.S. congressman, has focused on crime as an issue he hopes will rally voters to his campaign.

During a recent debate, he asserted: "There are criminals out there who need to pay the consequences for their action, instead of the catch-and-release policies that Kathy Hochul champions."