Hochul Claims Cashless Bail Has No Impact On Crime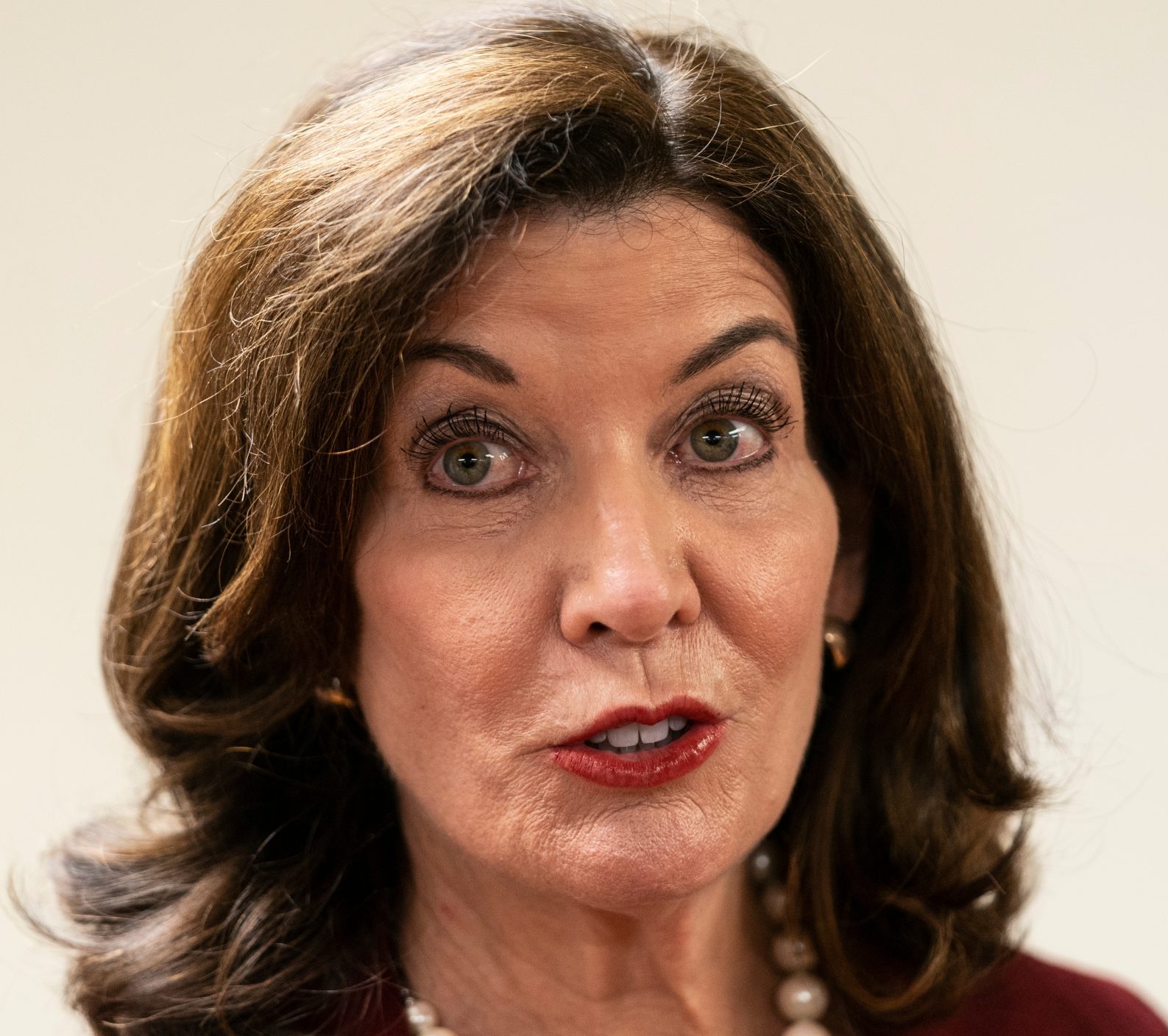 Like Freedom Press? Get news that you don't want to miss delivered directly to your inbox
During a Friday appearance on CNN, New York Gov. Kathy Hochul (D) was asked about repealing the bail reform measures in the state that have contributed to surging violent crime. Even when given a softball pitch opportunity to improve her damaged image on the issue, Hochul doubled down on her soft-on-crime policy positions.
Hochul is facing off next Tuesday against Rep. Lee Zeldin (R-NY) for the next full term as the Empire State's governor. Hochul has been serving the remainder of disgraced former Gov. Andrew Cuomo (D), who resigned amid sexual harassment and COVID-19 controversy in 2021.
Zeldin has campaigned heavily on the crime issue plaguing virtually all of New York state. He told voters last month that on his first day in office he would declare a statewide crime emergency that would empower him as governor to suspend state rules that limit cash bail. He also promised that he would relieve controversial Manhattan District Attorney Alvin Bragg on his first day in response to Bragg's refusal to enforce the law according to his oath of office.
On Friday's broadcast of "CNN This Morning," host Poppy Harlow asked Hochul to respond to Zeldin's statements.
Hochul said that Zeldin's approach was "simplistic," and said she doubted he actually supported funding the police. She claimed that she had tripled the police budget. Hochul added that by saying he only wanted to change the bail system, Zeldin was showing a "naiveté that is not going to be a real solution."
Hochul said that her "data showed cashless bail was not a significant cause of crime." She also criticized Zeldin's call for "more guns in schools, in the subways, and around the city."
CNN host Don Lemon said afterward in defense of Hochul that "according to CNN and other fact-checks, there is no evidence to suggest bail reform is a major factor" in rising crime rates.

Hochul led Zeldin in polls during the summer by almost 20 percentage points. The Republican has been closing ground with voters quickly as Election Day approaches, and a survey published last week by the Trafalgar Group shows Zeldin has taken the lead over Hochul among likely voters, 48.4% to 47.6%.