House Republican Refuses Further Ukraine Support Without Audit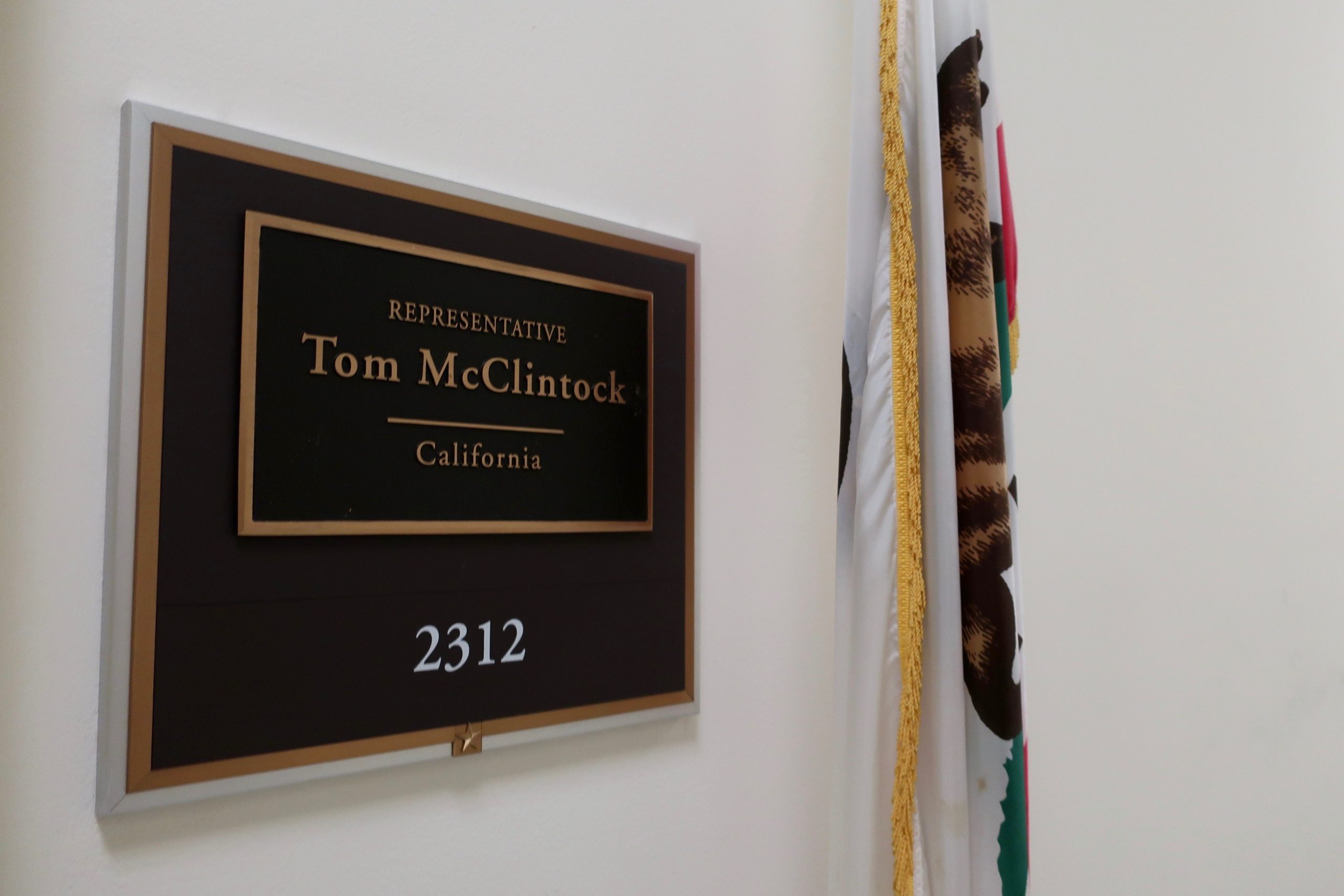 Like Freedom Press? Get news that you don't want to miss delivered directly to your inbox
Rep. Tom McClintock (R-CA) said on Tuesday that he will no longer support any U.S. aid for Ukraine until the billions in funding already sent across the world is accounted for, along with other stipulations on giving more money to the Eastern European nation. 
He told guest host Tom Shillue on Fox Business Network's "Kennedy" broadcast that he would only move forward with supporting additional aid if there is a full audit of all previous funds already provided to Ukraine, a match of American funding by the European Union and proof that there is no improper relationship between the Ukrainian government and now-bankrupt cryptocurrency exchange FTX.
McClintock said he believes that the original U.S. mission has been accomplished, and now "Ukraine is primarily a European security issue."
Meanwhile, the Pentagon flatly refused to provide important details about the latest Biden White House request for another $37.7 billion of taxpayer money to send to Ukraine. The new request would put the total amount of U.S. aid to Ukraine this year well over $91 billion.
The Biden administration made the request last week to Speaker Nancy Pelosi (D-CA), asking her to have the House take up the new funding measure immediately. The request indicates that $21.7 billion of the $37.7 billion requested would provide "equipment for Ukraine and replenishment of Department of Defense stocks."
However, Pentagon deputy press secretary Sabrina Singh refused on Tuesday to say how much of the request would be "going back to replenishment." She also said that she would not ask the Pentagon for a more specific answer for reporters.
Singh said that she would not "be able to itemize that out" because that information is not "broadcast from here."
The first Ukraine funding bill the White House requested totaled $40 billion.
The latest request from Biden's administration says that the U.S. "must continue to support the people of Ukraine as they defend their sovereignty and stand resolute in the face of Russia's brutal war."