House Resolution Authorizing Military Force Against Cartels Gaining Steam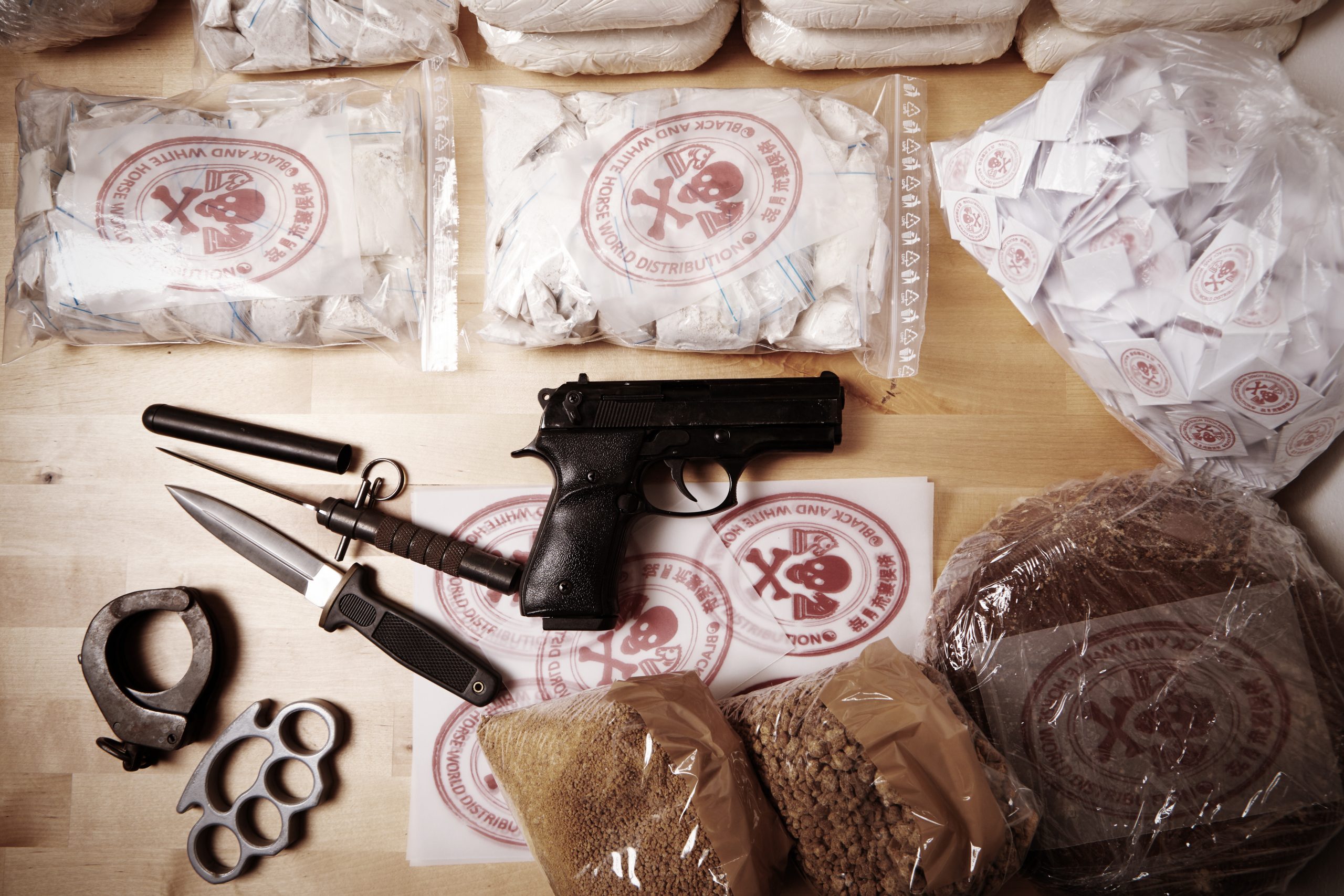 Like Freedom Press? Get news that you don't want to miss delivered directly to your inbox
Reps. Mike Waltz (R-FL) and Dan Crenshaw (R-TX) introduced a House resolution a week ago that calls for the Congressional authorization of military action against Mexican drug cartels that operate with impunity in flooding the United States with deadly drugs, including fentanyl, which is now the number one cause of death among Americans aged 18 to 45.
The resolution has been gaining support since it was filed on January 12. It specifically authorizes the "use of United States Armed Forces against those responsible for trafficking fentanyl or a fentanyl-related substance into the United States or carrying out other related activities that cause regional destabilization in the Western Hemisphere."
More than 80,000 Americans succumbed to opioid overdoses in 2021, contributing heavily to the significant drop in overall U.S. life expectancy in the last three years. In addition, the Centers for Disease Control and Prevention (CDC) reported that opioid deaths increased by 56% in a single year between 2019 and 2020.
The Congressional Joint Economic Committee found that the ongoing opioid crisis cost the U.S. economy $1.47 trillion in 2020, up $487 billion from the year before.
In a statement accompanying the resolution, Waltz said it is "time to go on offense" against the cartels. He added: "Not only are these paramilitary transnational criminal organizations responsible for killing an unprecedented number of Americans, but they are actively undermining our sovereignty by destabilizing our border and waging war against U.S. law enforcement and the Mexican military."
Crenshaw issued a statement declaring the cartels are already in a state of war against the U.S., though "poisoning more than 80,000 Americans with fentanyl every year, creating a crisis at our border, and turning Mexico into a failed narco-state." He added the federal government must start "treating them like ISIS – because that is who they are."
The resolution directs the president to use the military to target several Mexican cartels by name, all of which manufacture opioids using precursors sourced from communist China that they then send across the southern border that has been left open by Joe Biden's immigration policies.
The Republican Study Committee reported last year that China had moved a "significant portion" of its fentanyl production to Mexico inside cartel-managed manufacturing facilities.
Waltz told Fox News host Maria Bartiromo on "Sunday Morning Futures" earlier this month that the cartels are "defeating the Mexican army and are paramilitary entities with billions and billions at their disposal."