Hunter Paid For Repairs On Home Where Classified Documents Were Found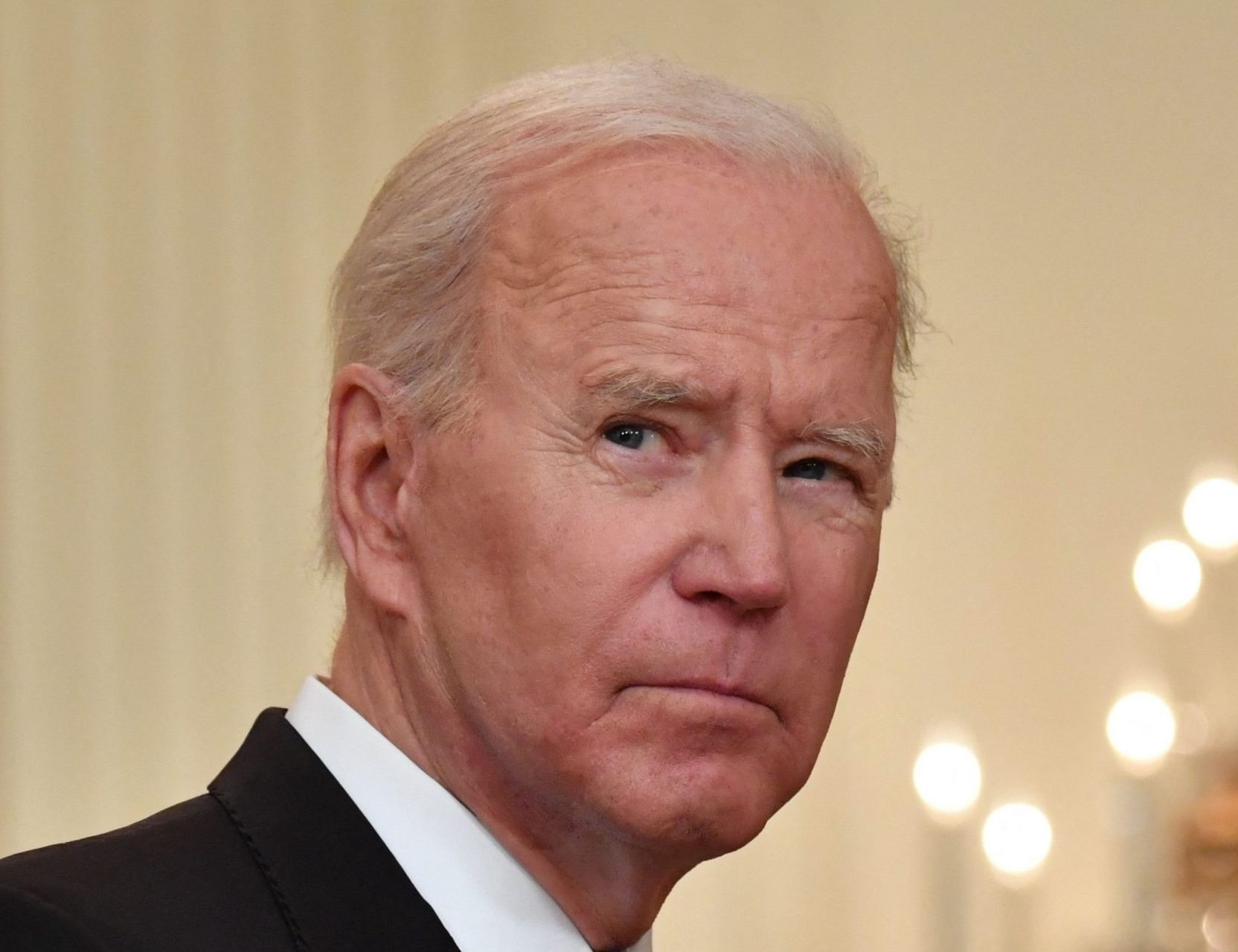 Like Freedom Press? Get news that you don't want to miss delivered directly to your inbox
Hunter Biden reportedly paid for repairs on President Joe Biden's home in Delaware, where classified documents were discovered being illegally stored in multiple locations within the residence.
According to emails from 2010 found on Hunter Biden's abandoned laptop, the president's son paid thousands of dollars for maintenance on his father's Wilmington, Delaware home — as well as a $190 per month AT&T phone bill. The emails where the information was found were between Hunter Biden and his business partner at Rosemont Seneca, Eric Schwerin.
"FYI, there are a few outstanding bills that need to be paid and I am not sure which ones are a priority and which should get paid out of 'my' account and which should be put on hold or paid out of the 'Wilmington Trust Social Security Check Account," Schwerin wrote in an email to Hunter Biden. It is not clear why he put the word "my" in quotation marks.
Alongside home repairs, Hunter Biden apparently paid his father rent for the home — a staggering $49,910 per month while he lived there from March 2017 until February 2018 — according to a 2018 document unearthed by the New York Post's Miranda Devine.
Meanwhile, Joe Biden only listed $19,800 in "rents received" on Schedule E in his 2017 tax returns, and listed no rent received at all during 2018.
Hunter Biden also checked a box on the document that indicated that he owned the home, which is odd considering the fact that he was paying rent.
The president's Delaware home has been the subject of concern recently, as classified documents from his time as vice president were discovered in two locations within the home, as well as inside his garage alongside his Corvette. The fact that Hunter Biden had access to the home, according to several documents, is especially concerning considering his crooked overseas business dealings could have benefited from the information on the classified documents hidden in the home.
The fact that Hunter Biden paid an exorbitant amount of rent to his father only serves to further allegations of the Biden family's corruption, especially in light of details from a text conversation between Hunter Biden and his daughter in 2019 — which indicate that the Biden family had an arrangement where Joe Biden took half of his son's salary.
"I hope you all can do what I did and pay for everything for this entire family for 30 years," Hunter said in texts to his daughter. "It's really hard. But don't worry, unlike Pop [Joe], I won't make you give me half your salary."
House Oversight Committee chairman Rep. James Comer (R-KY) has launched nine different investigations into the Biden family business for potentially violating the law regarding money laundering, wire fraud and tax evasion. The Department of Justice is also investigating Hunter Biden for tax and gun violations.