Hunter's Artwork Earnings Over 5 Times More Than Average Artist Salary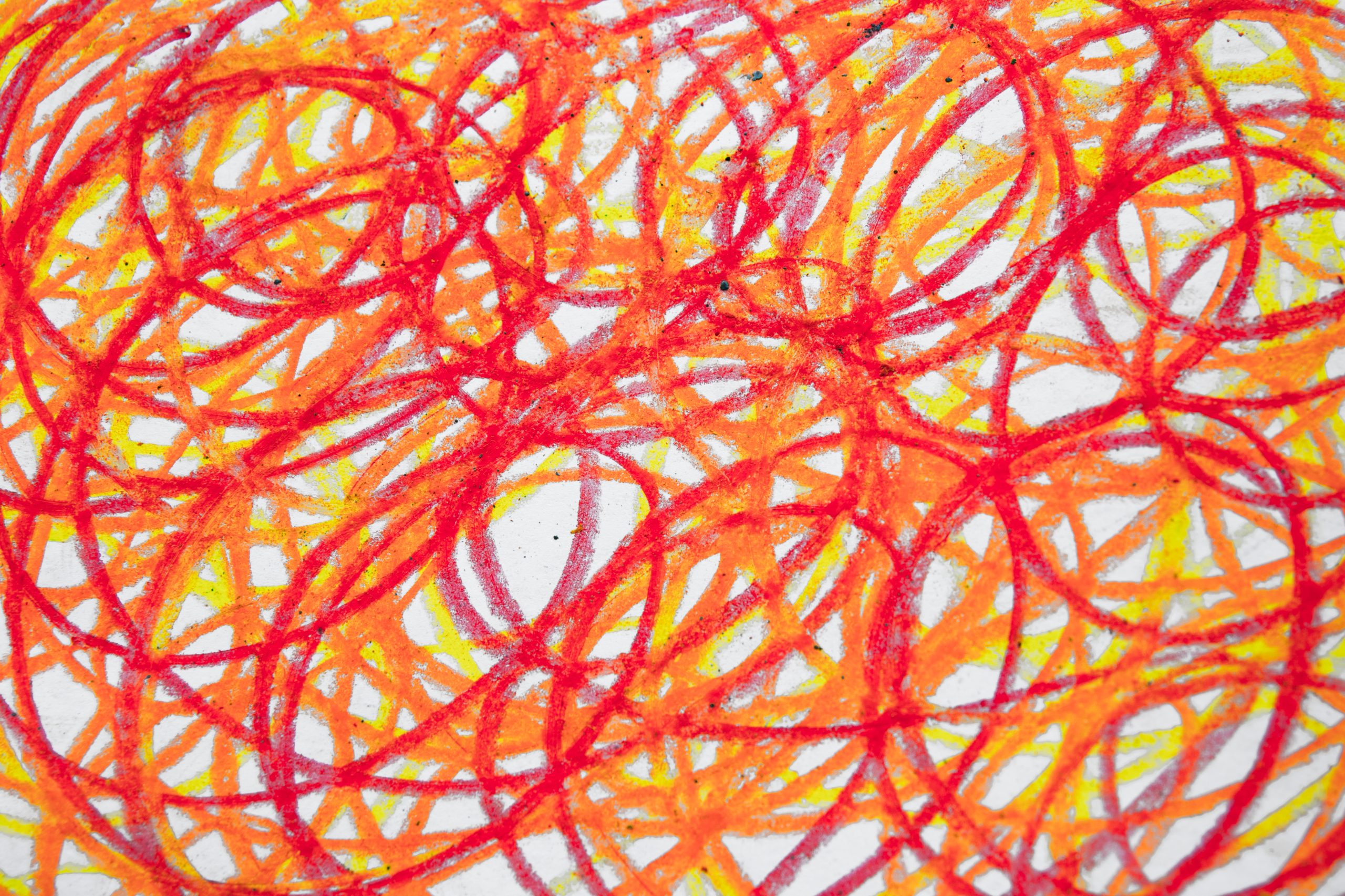 Like Freedom Press? Get news that you don't want to miss delivered directly to your inbox
Hunter Biden has reported earnings for his artwork that total $375,000 after painting only five pieces, which is more than five times higher than the national average salary of an artist in the United States.
According to Indeed, an artist's average base yearly wage is $73,013.
Unlike typical artists, Hunter Biden reportedly sold five paintings to anonymous buyers for $75,000 each. It is unclear at the moment whether Hunter sold any art in 2022 following controversy over his newfound career due to concerns that his art could be a cover for more illicit business dealings, such as potentially selling access to his father, President Joe Biden.
Rep. James Comer (R-KY), chairman of the House Oversight Committee, has asserted that he is "95% sure" individuals purchasing Hunter Biden's art are Chinese buyers, which could potentially implicate the president.
"How is Hunter Biden one of the highest-paid artists in America?" Comer asked in a tweet on Thursday. "The Biden family is continuing to profit from Joe Biden's position as a public official."
The Oversight Committee chairman has requested that Hunter Biden's art dealer, Georges Bergès, provide testimony before Congress.
Comer requested that Bergès appear before Congress because he is likely the "sole record keeper" of Hunter Biden's lucrative art transactions.
"It is concerning that President Biden's son is the recipient of anonymous, high-dollar transactions—potentially from foreign buyers—with no accountability or oversight (other than you)," he wrote.
In the Wednesday letter, Comer also questioned how the president's son could suddenly become one of the highest paid novice artists.
"Despite being a novice artist, Hunter Biden received exorbitant amounts of money selling his artwork," Comer wrote to Bergès, noting that "the buyers' identities of the art has remained unknown."
Bergès reportedly has a history of business in China, claiming in 2015 that he planned to be the "lead" Chinese art dealer.
According to a 2020 Senate subcommittee report, the art market is known for its corruption — as it serves as a vehicle for money laundering.
Meanwhile, the Biden administration has defended Hunter Biden's art career.
"I can tell you that after careful consideration, a system has been established that allows for Hunter Biden to work in his profession within reasonable safeguards," former press secretary Jen Psaki said. "He has the right to pursue an artistic career just like any child of the president has the right to pursue a career."