Illegal Aliens' Driver's Licenses Will Cost MA Taxpayers $28M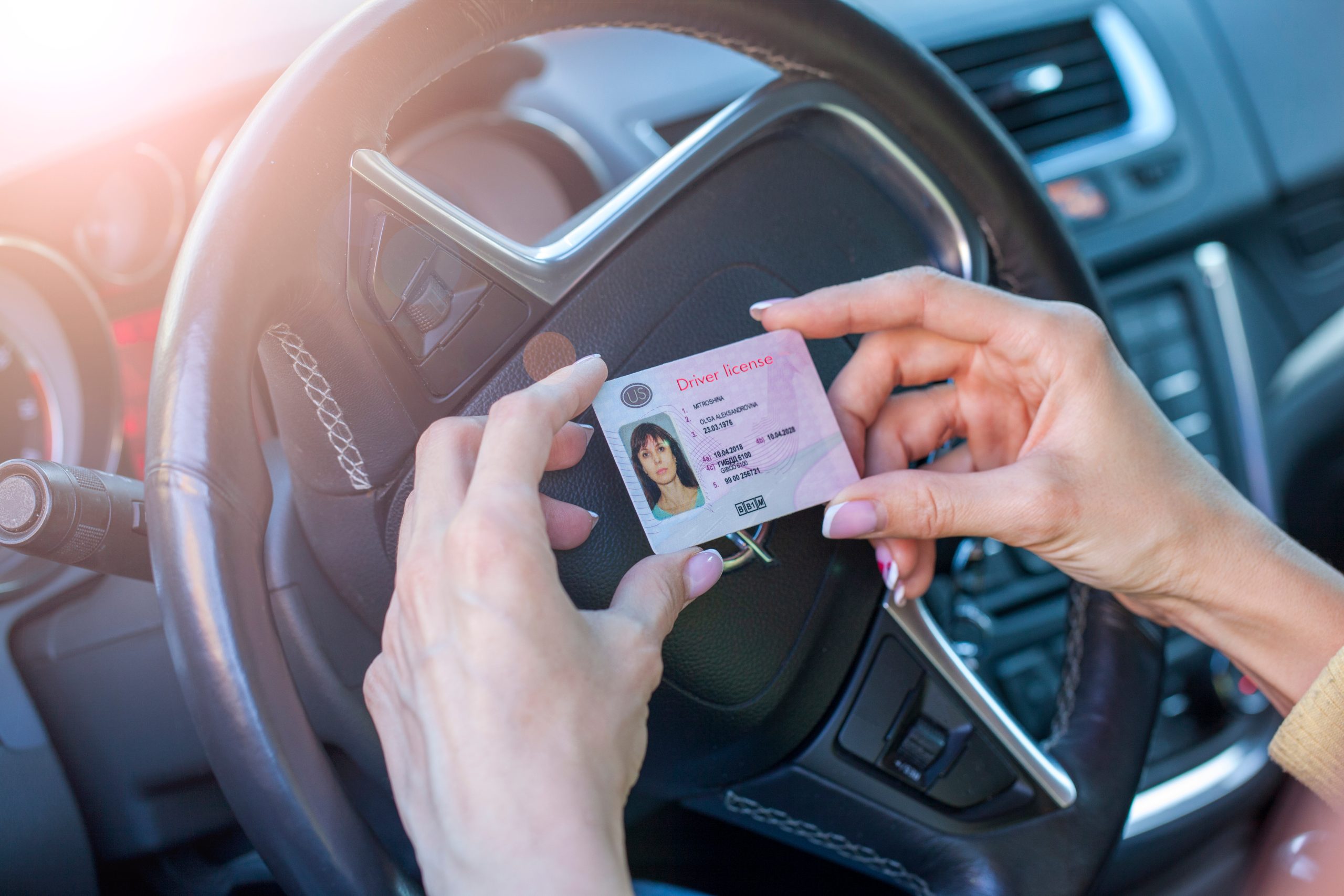 Like Freedom Press? Get news that you don't want to miss delivered directly to your inbox
Massachusetts Gov. Maura Healey (D) has revealed that the state's taxpayers will be forced to pay roughly $28 million to provide illegal aliens with driver's licenses.
In 2022, Massachusetts joined several other Democrat states in allowing illegal aliens to obtain driver's licenses. The move came after voters in the state approved a new law that will make driver's licenses available to roughly 85,000 illegal aliens residing in Massachusetts.
According to Breitbart News, 19-year-old illegal alien Everton Candido became "the face of the driver's license law after he was arrested for allegedly killing 77-year-old Walter Wishoski Jr., a veteran of the Army National Guard who was born and raised in Malden, Massachusetts."
"Candido, who was driving without a license, allegedly killed Wishoski in a fatal crash," the outlet added.
While the governor's office previously estimated that the new law would only cost taxpayers less than $10 million to implement, they are now almost tripling that estimate.
"In support of this new law, H.1 adds $28 million in funding to expand service hours at select RMV locations… new applicants will pay the standard transaction fees at the Registry, bringing in additional revenue that will largely offset these implementation costs," Healey's office claimed in a budget memo.
Massachusetts' previous governor, Republican Charlie Baker, attempted to block the law from taking effect — but the state's Democrat-controlled legislature overruled his veto, allowing the law to remain on the books for the current Democrat governor to implement.
Open borders activists have long sought to permit illegal aliens to obtain driver's licenses because it helps them avoid deportation. The deportation process is often begun after illegal aliens are pulled over by local police and caught without a license. This becomes their first criminal charge, which can put them in Immigration and Customs Enforcement (ICE) custody for arrest and deportation.
In Fiscal Year 2022 alone, there were more than 17,500 drunk driving convictions across the country for illegal aliens that were later arrested by ICE. Meanwhile, another 11,500 traffic offense convictions were settled against illegal aliens who were turned over to ICE.
There are currently almost 300,000 illegal aliens living in Massachusetts.
Meanwhile, Oklahoma is looking to pass similar legislation, though citizens of the state have begun protesting against the idea.