Potential Motive Discovered For Transgender School Shooter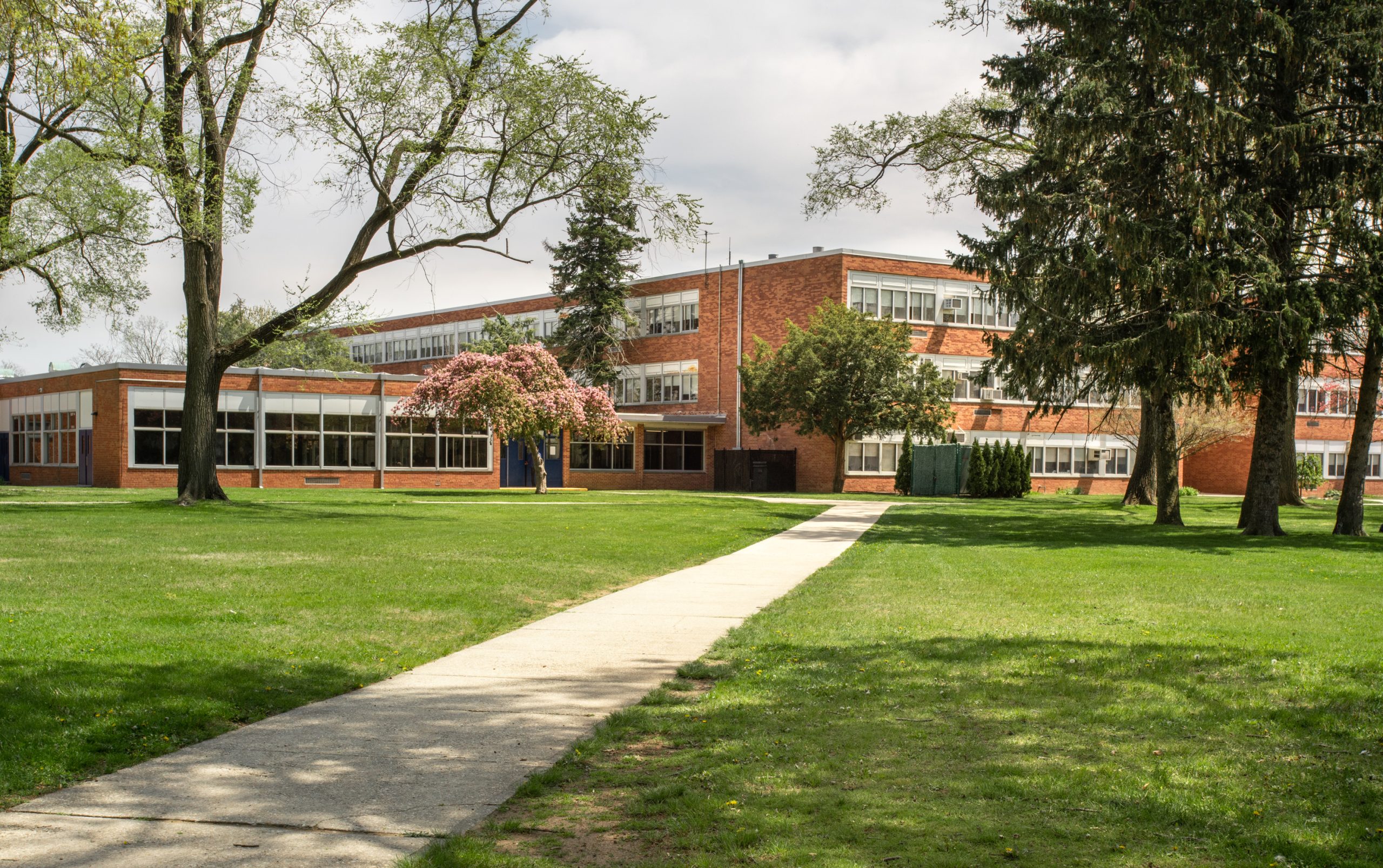 Like Freedom Press? Get news that you don't want to miss delivered directly to your inbox
In a press conference late Monday afternoon, Nashville authorities revealed new details about the mass shooting at a Christian school that led to the deaths of three children and three adults.
On Monday at 10:13 a.m., a shooter entered The Covenant School in Nashville, Tennessee, and killed six people — Evelyn Dieckhaus, 9; Hallie Scruggs, 9; William Kinney, 9; Mike Hill, 61; Cynthia Peak, 61; and Katherine Koonce, 60. The shooter was also killed at the scene by police.
According to Metro Nashville Police Department Chief John Drake, the shooter used to be a student at the school, though he was unsure when.
Media initially reported that the shooter was a teenage girl, but the suspect has since been identified as a 28-year-old woman who claimed to be a transgender man.
Drake noted in the press conference that law enforcement is investigating the suspect's residence, and police have made contact with the suspect's father, who lives at the residence.
At the home, police found "maps drawn of the school, in detail, of surveillance, entry points, et cetera," Drake revealed.
The chief went on to praise the first responders who bravely and immediately entered the school "to address the threat."
"We would never wait to make entry and to go in to stop a threat, especially when it deals with our children," Drake said.
The mass shooter reportedly had multiple weapons and multiple rounds of ammunition, and she was "prepared for a confrontation with law enforcement and prepared to do more harm than was actually done."
Drake revealed that the shooter had "two, AR-style weapons, one rifle, one an AR-style pistol and the other was a handgun."
Two of these firearms were reportedly legally obtained locally, he added.
Speaking with a reporter, the chief stated that the shooter had "no [criminal] history at all," and noted that he was not aware of a history of mental illness — though authorities are looking into that during their ongoing investigation.
The shooter's manifesto and her writings pertaining to the day of the shooting were also discovered, which include a map drawn out "of how this all would take place."
Responding to a reporter who asked whether the suspect identifying as transgender may be related to her motive for targeting the Christian school, Drake stated: "There is some theory to that. We're investigating all the leads."
The shooter reportedly contemplated hitting a different target in Nashville other than The Covenant School, according to her writings, but the location was rejected by the suspect because it had too much security, according to Drake.
Police have released surveillance footage from the incident.