Immigrant Defends 'MAGA' Views After Biden's Latest Incendiary Speech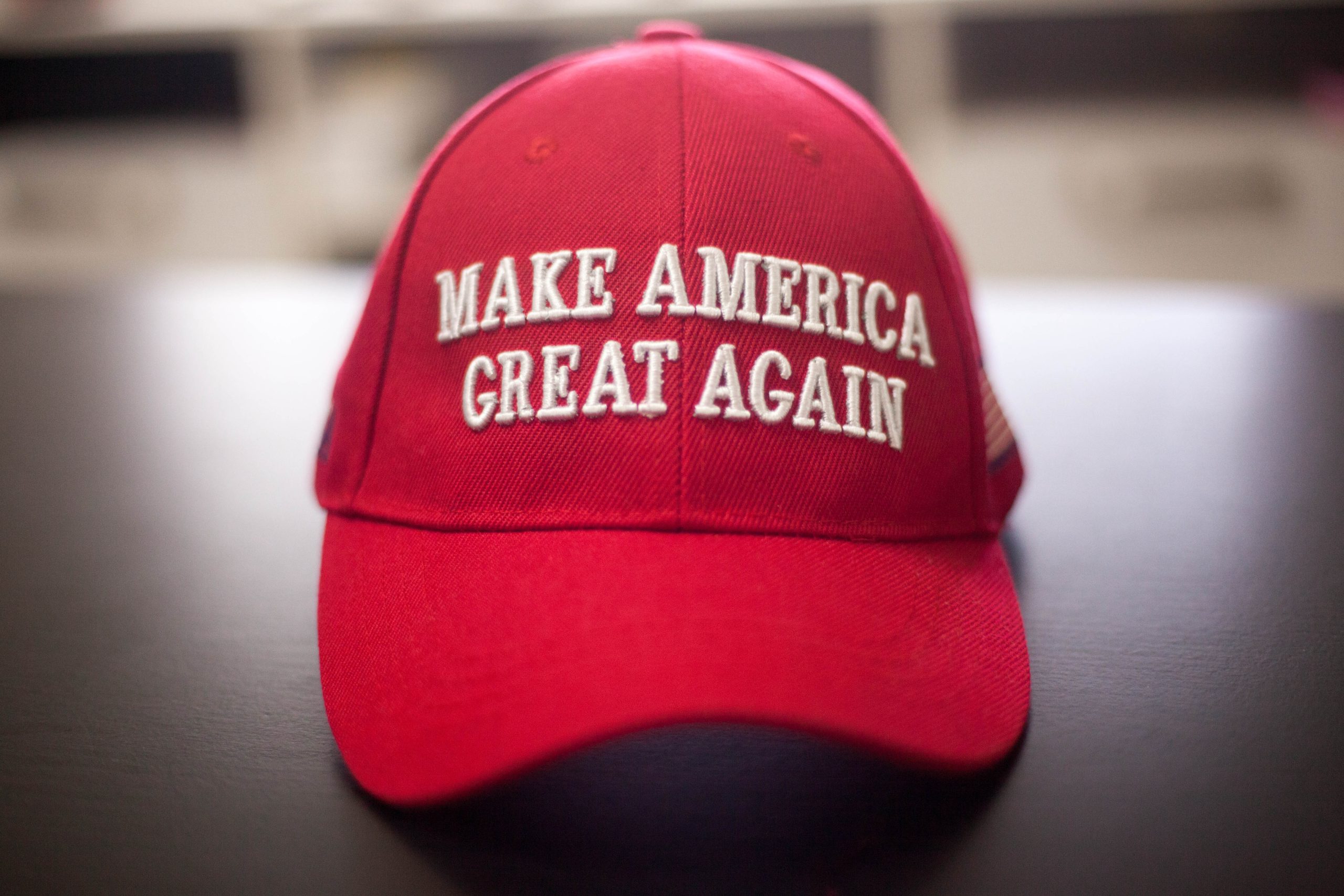 Like Freedom Press? Get news that you don't want to miss delivered directly to your inbox
President Joe Biden has attracted criticism from numerous high-profile conservatives in recent weeks for his continuous verbal attack on Republicans — particularly the millions of voters who support former President Donald Trump's "Make America Great Again" platform.
Most recently, Biden expressed disapproval for "MAGA Republicans" during a speech in Philadelphia, Pennsylvania, castigating them for representing "an extremism that threatens the very foundations of our republic."
While various Republican politicians and conservative pundits denounced Biden's rhetoric, a number of ordinary Americans similarly railed against his blanket statements.
In a video that has since been widely shared across social media platforms, a man who identified himself as "a conservative Republican" and an immigrant, issued a thorough refutation of the president's divisive accusations.
"Over the last few days, you have looked into the camera and called me and millions of people like me 'extremists,'" he began. "You have told me and my children that we don't matter to you because of our beliefs."
Citing a few of the most incendiary comments Biden has made in recent public addresses, the man lamented that it has all happened "without taking any time to acknowledge our humanity, listen to our concerns, or seek to understand our fears."
Although Biden campaigned as a unifying force for a nation deeply divided along ideological lines, his critics have increasingly described the current administration as among the most divisive in the nation's history.
Turning Point USA President Charlie Kirk opined that Biden's latest speech "was designed to provoke" conservative Americans, adding: "Don't take the bait. Stay peaceful. The regime is desperate."
Arguing that traditional values are under attack by the Democratic Party, the self-described "MAGA Republican" in the viral video explained why he and millions of other Americans wear the title with pride.
"It is because we believe our great nation is under a moral, fiscal, and spiritual assault," he said. "We're MAGA because we want to restore the promise in the hearts of our children that this is the place where their efforts will be rewarded and where their true potential can be realized."
He went on to reference a deeply held appreciation for America's constitutional rights and the rule of law as other factors that led him to become not only an American citizen, but also a conservative.