Larry Correia Destroys RINO David French For Mocking Conservatives' Anger Over Biden's Speech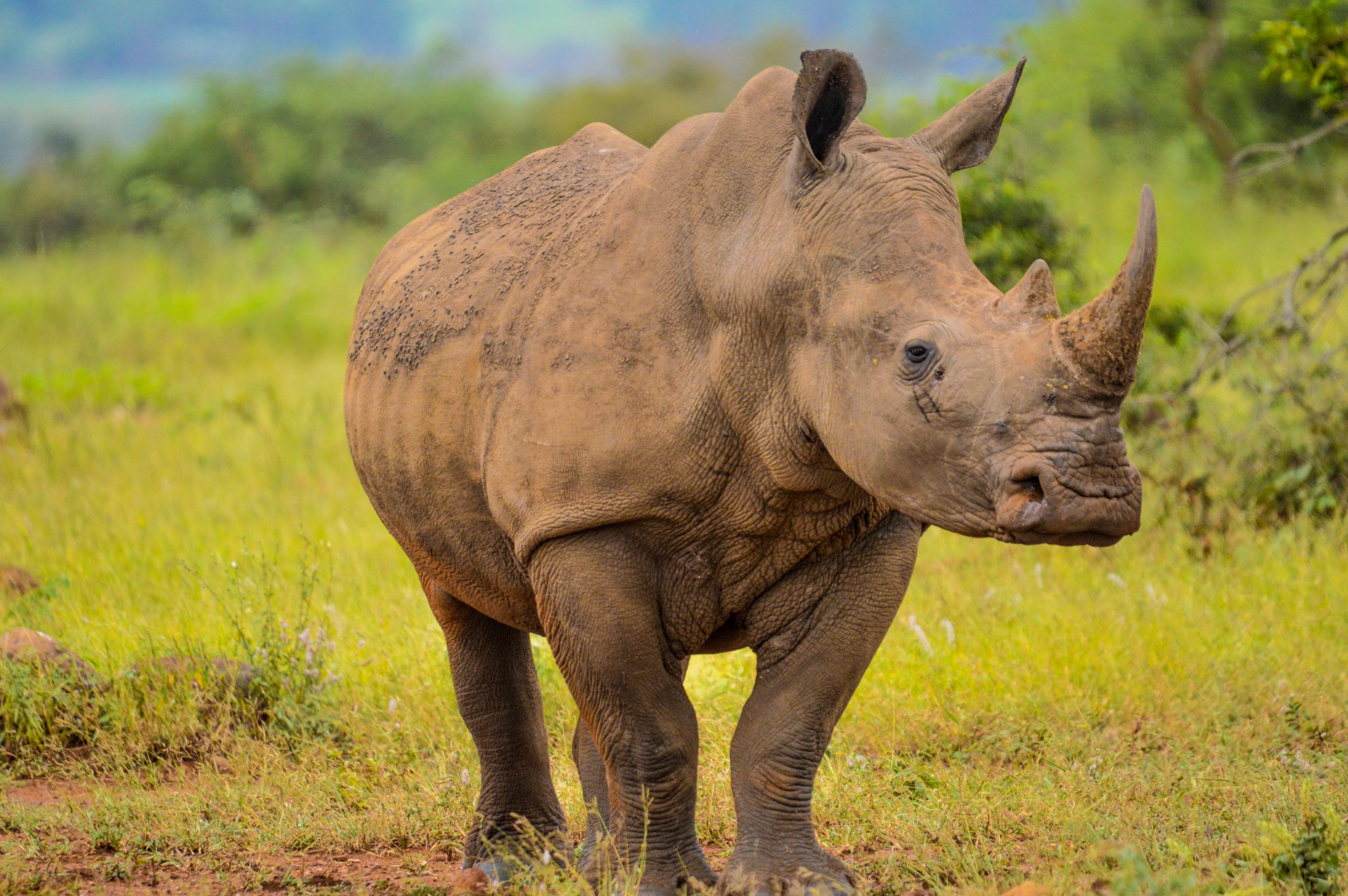 Like Freedom Press? Get news that you don't want to miss delivered directly to your inbox
Political commentator David French, who claims to be a conservative, is once again attacking conservatives — this time in response to their anger over President Joe Biden's dark and divisive primetime speech.
Conservatives reacted with concern and anger following Biden's speech on Thursday night, in which the president attacked and demonized former President Donald Trump and anyone who dares to support the "Make America Great Again" movement as extremists and white supremacists.
Biden went on to make many claims about Trump supporters:
"MAGA Republicans do not respect the Constitution," the president claimed. "They do not believe in the rule of law. They do not recognize the will of the people… MAGA forces are determined to take this country backwards, backwards to an America where there is no right to choose, no right to privacy, no right to contraception, no right to marry who you love. They promote authoritarian leaders, and they fanned the flames of political violence that are a threat to our personal rights, to the pursuit of justice, to the rule of law, to the very soul of this country."
While conservatives and "MAGA Republicans" condemned Biden's divisive and dangerous rhetoric, and his demonization of tens of millions of Americans, French decided to instead attack conservatives for daring to be outraged by the president's dark attempt at intimidation.
French took to Twitter to continue his descent into leftism.
"There was a lot I didn't like about Biden's speech, but when the 'OK groomer' crowd gets mad about his tone, or the folks who are constantly calling Democrats 'communists' and even 'demonic' get upset about words like 'semi-fascist,' I'm sensing a certain kind of energy," he tweeted, sharing a GIF of an athlete purposefully overreacting to an opposing player touching him.
The RINO political commentator cited several conservative criticisms of the left, attempting to claim that those criticisms are the same as the president of the United States actively declaring half of the country's population a threat to democracy.
Author Larry Correia responded to French's tweet, calling him out on this point.
"When the leader of the government which has the power to utterly destroy you declares you a threat, that's the same as somebody on Twitter calling you names. Let's test it. David French is a pathetic quisling s— head. See? Totally the same as getting murdered by feds," he tweeted.
Another Twitter user followed up with Correia's tweet, asking him whether French ever actually elaborated on his claim that "there was a lot" that he didn't like about the president's divisive speech. French has a tendency of making these vague claims every once in a while in order to pretend he is still on the right, while never actually giving real criticism.
"I'm curious what, specifically, he didn't like about the Red Speech. Did he say? Is it anything but the gentlest criticism? Maybe a comment about the lighting?" he quipped.
Correia responded, writing: "Not enough fog machines? Tesla coils? David French was sad there wasn't a giant golden eagle? Who knows. David French is trash."