Indiana Democrat Poll Worker Ejected After Interference Reports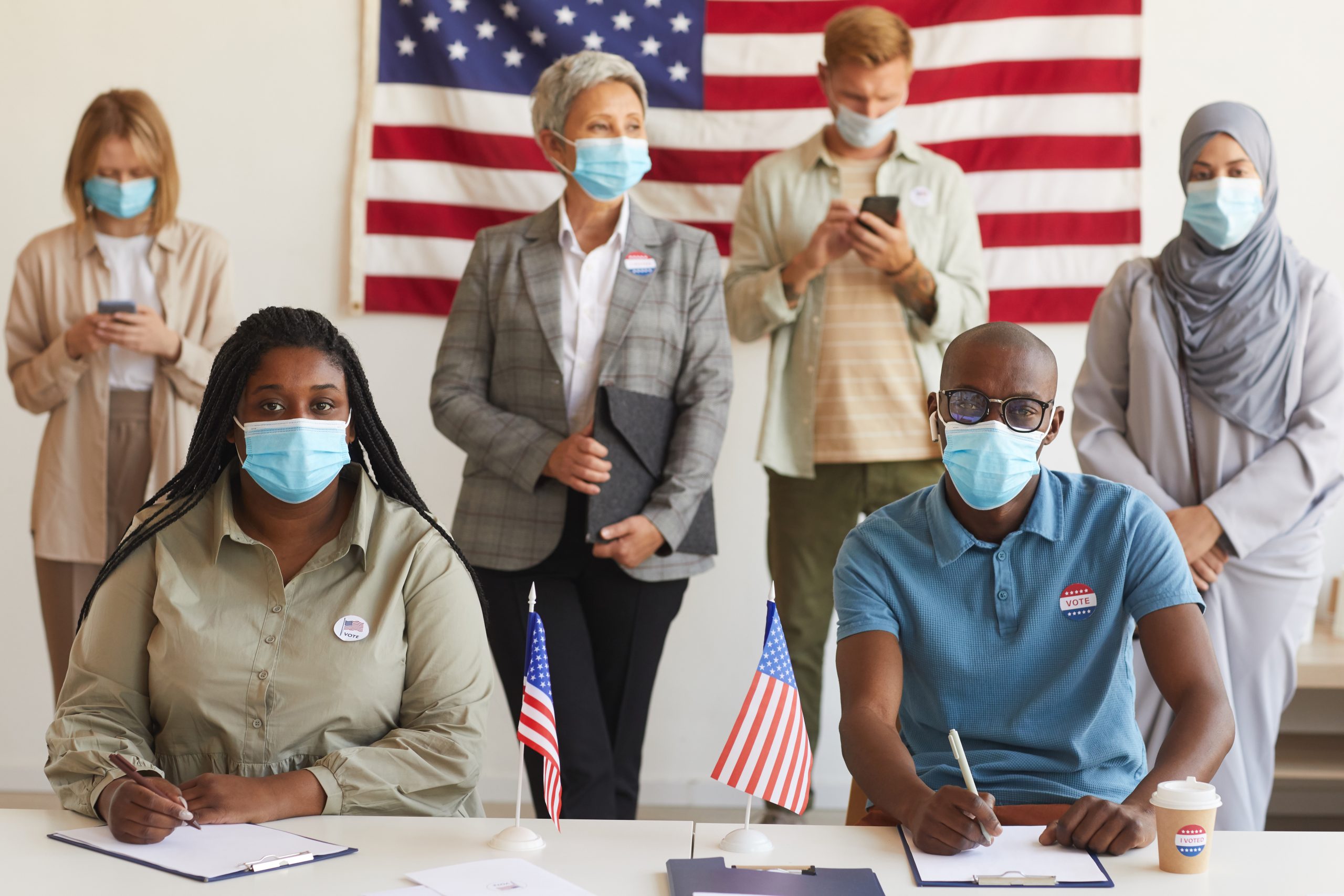 Like Freedom Press? Get news that you don't want to miss delivered directly to your inbox
An Indiana election office tossed out a Democrat poll worker last week over allegations of illegally pressuring voters and manipulating voting machines.
Hamilton County Election Office administrator Beth Sheller would not identify the terminated poll worker, but verified for reporters that an inspector at a polling location in Carmel, Indiana, investigated two separate incidents that likely constituted election interference and illegal campaign activities in a polling location.
A media outlet has identified the alleged perpetrator as James Zheng. Sheller did say that she is hopeful the suspect will be prosecuted by law enforcement.
The first report involved allegations that a group of education activists had been standing outside the Carmel polling site early Thursday evening. The group was campaigning for a number of school board candidates who are running on a pro-parent platform. Sheller said the poll worker spoke with two black voters who were coming inside the polling station and urged them not to vote for those school board candidates and called the people campaigning for them outside "racists."
The two voters cast their ballots and then stopped outside to advise the campaigners what the poll worker had told them. The activists then addressed what they had been told with poll workers inside.
The inspector investigated a second incident involving Zheng. The poll worker reportedly assisted at least one voter with an electronic ballot and pressed the "straight Democrat ticket" button while providing instructions. The voter was unsure about how to deselect that option and asked for help from another poll worker. The other worker helped the voter reset the ballot so she could vote for the candidates she intended to.
Hamilton County Republican Party chair Mario Massillamany told reporters there is no way to know how many other voters were confused or manipulated by Zheng.
Sheller worked in conjunction with the elections inspector to have Zheng removed on Friday. Sheller announced that Zheng would not be allowed to return to the polling station, and said that she had notified Hamilton County Democratic Party chair Dayna Colbert to provide a replacement poll worker.
In a Saturday statement, Massillamany said that the incidents "should serve as a cautionary reminder that those desperate to hold onto power or gain power will do anything – including breaking the law – to thwart the efforts of parents and taxpayers to replace our school boards with officials who more accurately reflect the values of our community."
He asked all members of the public to report any suspicious activity at polling locations through Election Day on Tuesday.