Joy Behar Says She Is 'Sad' That So Few Voters Care About Leftist Issues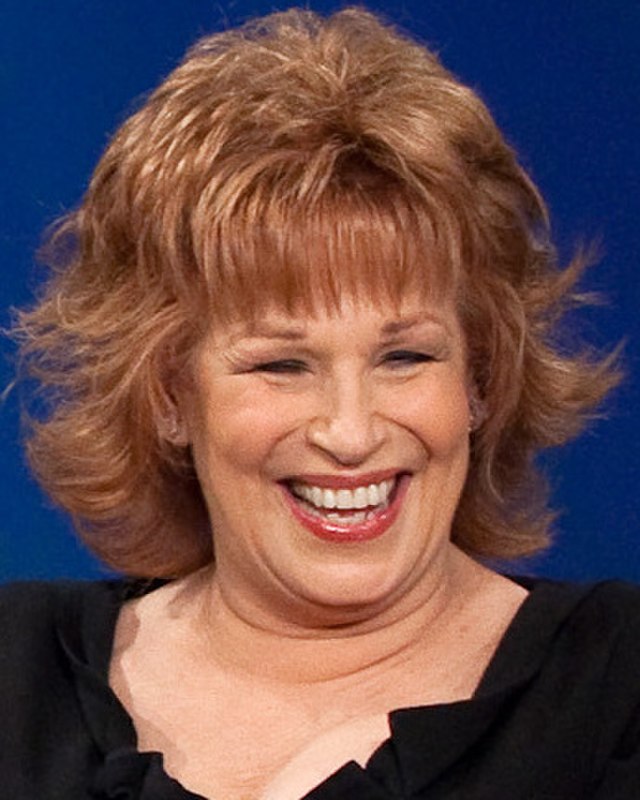 Like Freedom Press? Get news that you don't want to miss delivered directly to your inbox
Even as leftist politicians attempt to define the midterm elections through the lens of partisan issues like abortion rights and supposed right-wing threats to democracy, ordinary voters remain largely focused on the nation's struggling economy.
Multiple recent polls confirm that a majority of Americans cite inflation and other economic issues as the most important factors in how they will vote on Election Day. The results of one such poll did not come as welcome news to the liberal co-hosts of ABC's "The View."
During a segment on Tuesday, the panel discussed a new survey by The New York Times and Siena College, which prompted a visceral response from Joy Behar.
"Well, what's depressing is that The New York Times released a poll today that says that 71% of voters agree that democracy is under threat, but only 7% of voters rank a threat to democracy as a major issue this election cycle," she proclaimed. "I find that so depressing, I can't begin to tell you."
Whoopi Goldberg chimed in to say that such results are why she does not "like polls."
Although Behar paid lip service to the negative impact of inflation on voters who cannot afford everyday necessities, she went on to allege that Republicans are not equipped to turn the nation's economy around.
"To think that the other party is gonna be able to solve those problems is really ludicrous because the Republican Party is happy to let corporations never pay another tax the rest of their days, they will cut Social Security, they're going to cut lunches for children," she claimed. "They are not going to help you, so why would you vote for them?"
Returning to her earlier belief that voters should be more concerned about the ill-defined threats posed by the GOP, Behar added: "I see that it's very close, that people are not understanding what the stakes are. And I find it, I find it sad and depressing."
Behar is not the only prominent liberal who has responded negatively to this poll. During a recent interview, House Speaker Nancy Pelosi (D-CA) claimed it was "an outlier" that did not accurately gauge the importance of abortion rights in this election.
"So I just dismiss that," she said. "I have been, since Congress adjourned, I've been in an average of five states a week and I can tell you that women's concerns about their freedom are very very much still very significant in terms of how they will vote."