Oregon Pub Advertises Event With 11-Year-Old Drag Performer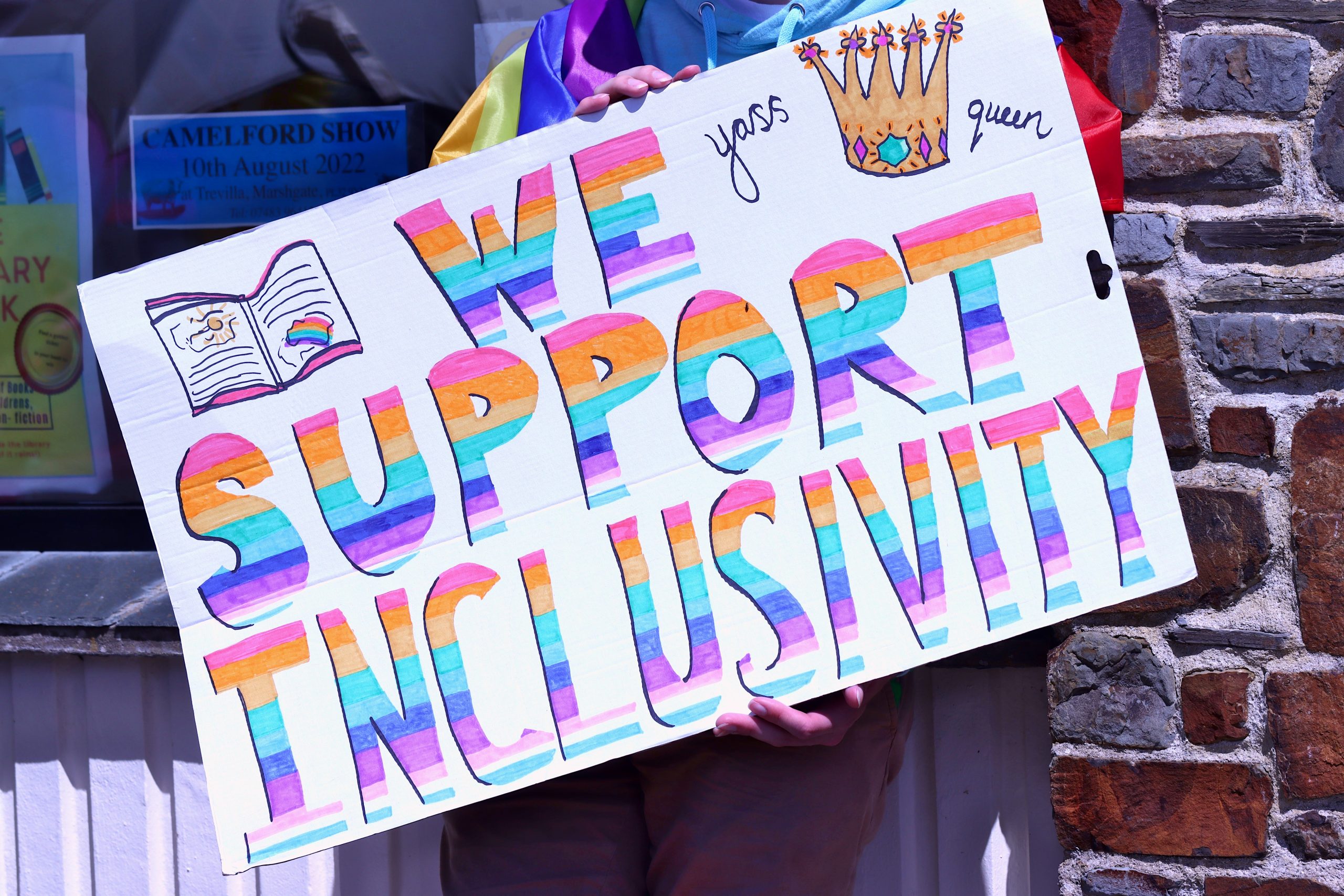 Like Freedom Press? Get news that you don't want to miss delivered directly to your inbox
A pub in Eugene, Oregon, has begun advertising a drag show event that includes an 11-year-old "drag queen" performer.
Old Nick's Pub announced the event in a post on Facebook, identifying the 11-year-old performer as "Vanellope," saying that the child has "all the charm and sweetness of a bowl of sugary cereal."
"Are you excited for Drag queen story time brunch this Sunday morning!? Well, let's meet our performers! Vanellope is here to show you what a 11-year-old drag queen can do. With all the charm and sweetness of a bowl of sugary cereal, Vanellope is here to brighten up your morning with all her drag talent," the Facebook post reads.
According to the pub, the event is for people of all ages — and it will be free for kids under the age of 11.
"Join us for an all new journey into Fantasy and Story with local favorite drag queen, Maliena! She will enchant us with fairytales new and old! With special guest queens and performances woven within, this is a new All Ages Drag event you won't want to miss!" a post on the bar's website reads.
The Daily Mail, which referred to the child as a girl, reports that the 11-year-old has performed at Old Nick's Pub before.
The pub posted about the child back in September.
"Move over Maliena because Vanellope may be our new favorite!" the pub wrote, sharing an image of the child reading a book.
Old Nick's Pub is standing behind its decision to feature the child in a drag performance, claiming that drag is not necessarily sexual.
"Dear friends, our youngest drag queen is being targeted by a hate campaign on Twitter right now. We LOVE AND SUPPORT VANELLOPE. Drag is an art form. It is not an inherently sexual act to dress in drag, and those sexualizing her are falling into a very typical societal trap of misogyny that views any female performance as sexual," the pub wrote in a Facebook post. "We think she's gonna be a star on the big screen someday, so if you can come pack the house on Sunday and show her how loved and supported she is, we will force the darkness out once again with our light."
Last month, the pub posted an advertisement for another event — drag queen story time. The video included in the post had a drag queen stating that there would be "queens of all ages" in attendance.