JPMorgan Foreshadowed Silicon Valley Bank's $16B In 'Unrealized Losses' In November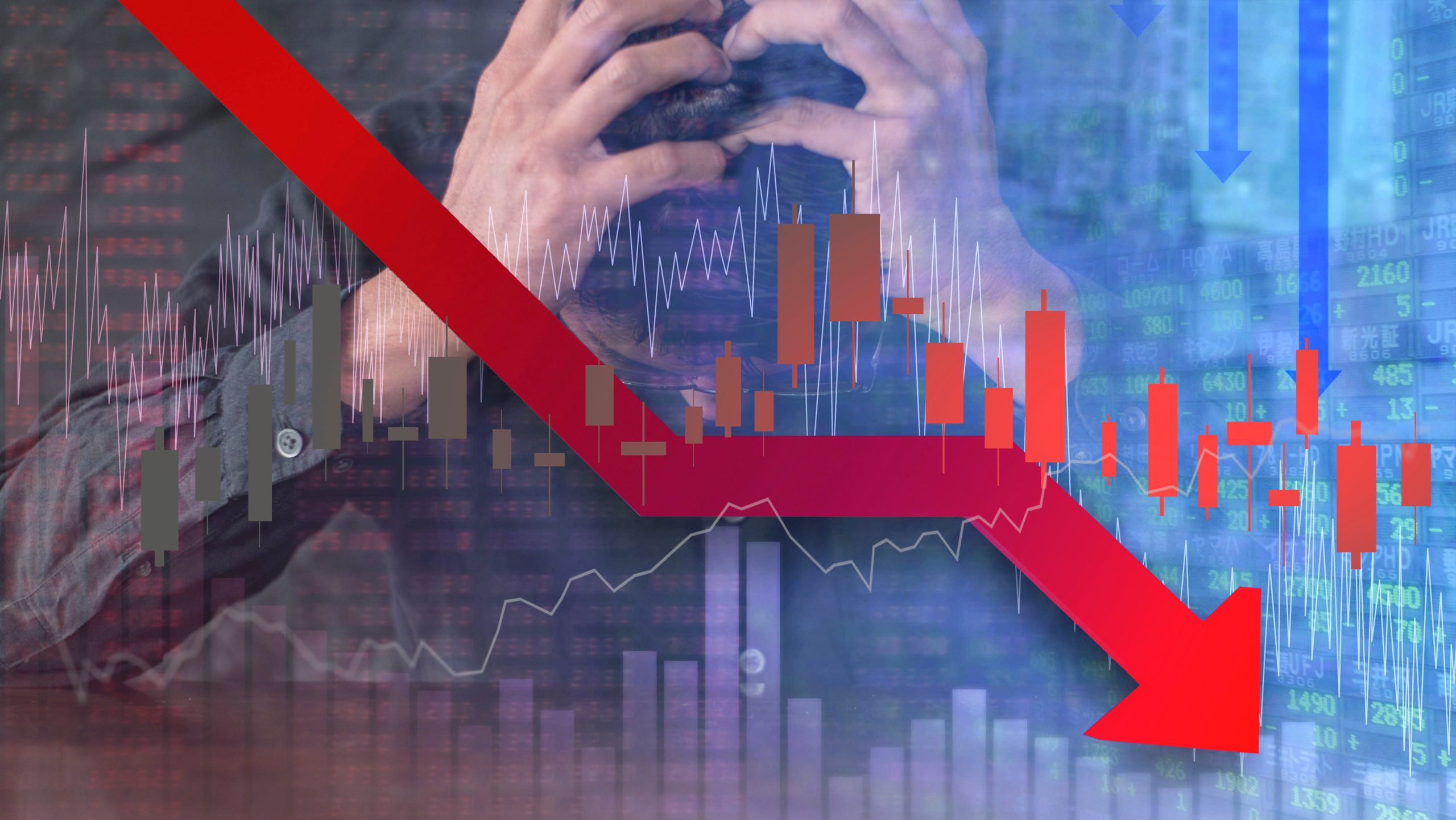 Like Freedom Press? Get news that you don't want to miss delivered directly to your inbox
JPMorgan cautioned in November that Silicon Valley Bank's "$16 billion unrealized losses" could create a large-scale threat, according to an analyst report covered by the New York Post on Sunday.
Silicon Valley Bank, which failed Friday, was reported on for a group of paying customers on Nov. 15 by the JPMorgan North America Equity Research Team.
"Should the balance of deposit outflows and inflows persist for longer than expected, another key topic we discussed … is the risk that SVB will need to sell underwater [Held To Maturity] securities and realize losses," read the report released by JPM, per The Post.
"The focus of investors rapidly shifted to the company's $16 billion unrealized losses in its HTM securities portfolio with investors expressing that should deposit outflows persist for longer than expected, the company may need to sell underwater HTM securities to meet cash needs."
In spite of the seemingly bleak findings, analysts from JP Morgan were reportedly positively hopeful that the California-based financial institution would prevail, awarding it with an "overweight rating," indicating the stock would go up in value.
Conservative author Melissa Tate shared a video of CNBC host Jim Cramer encouraging his television show viewers to dump money into Silicon Valley Bank in a Feb. 8 broadcast of "Mad Money."
She commented, "How is this guy still on TV? He has been lying to his viewers for years losing them hundred of millions$ & yet still promoted as an 'expert.'"
In the clip, Cramer can be heard declaring that parent company SVB Financial is the ninth-best performer to date, adding, "don't yawn."
Insiders have claimed that the positive projections analysts had for SVB were simply a part of corporate rear-end kissing that goes on between themselves and businesses, according to The Post.
"Sell-side analysts always put a positive spin on things to remain in the company's good graces," a banking source reported to The Post. "But to a sophisticated Wall Street investor, that [HTM] note says it all.
"That note laid out all the risk concerns on the front page," claimed the source. "SVB and people covering it knew they had serious risk-management issues."