Judge Denies DOJ Request To Hold Donald Trump In Contempt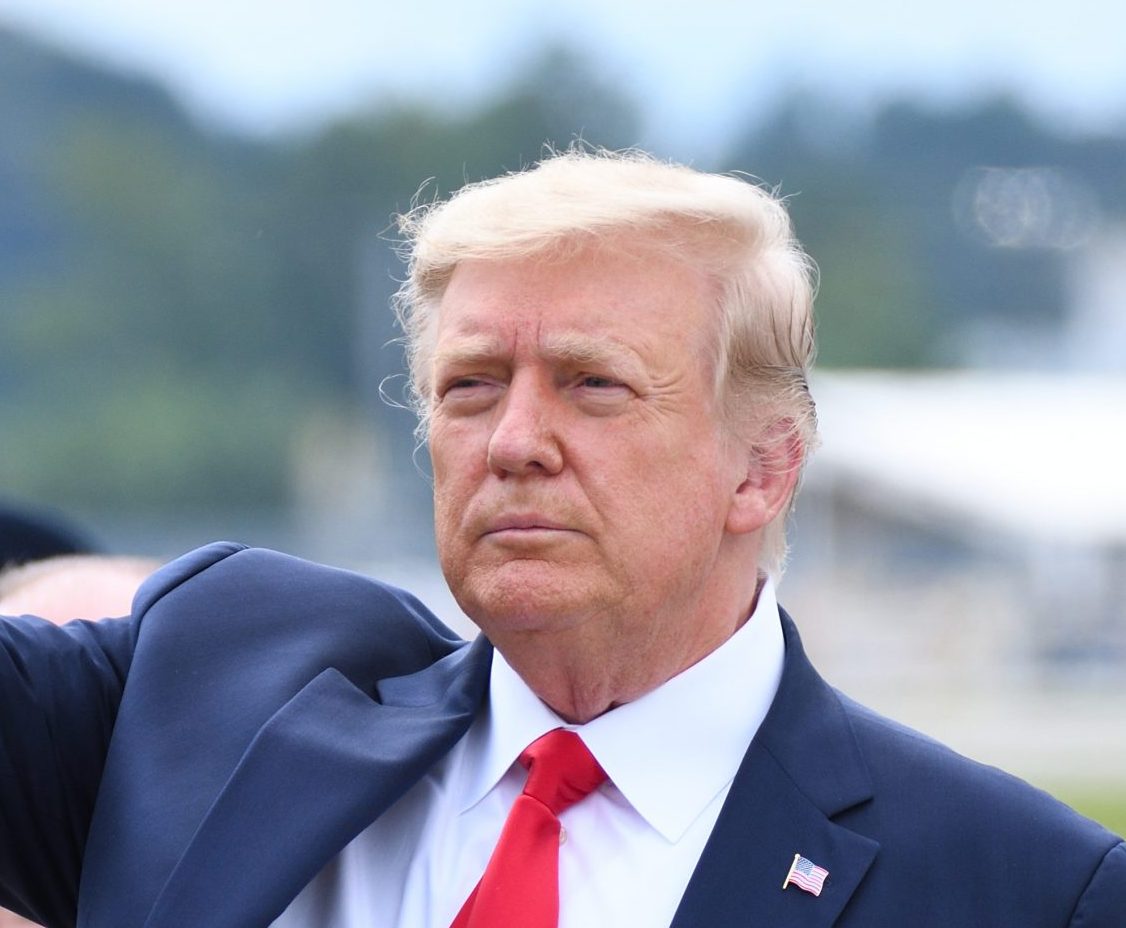 Like Freedom Press? Get news that you don't want to miss delivered directly to your inbox
A federal judge has denied the Department of Justice's request to hold former President Donald Trump and his legal team in contempt for allegedly failing to comply with a grand jury subpoena.
Chief Judge for the District of Columbia Beryl Howell denied the request on Friday, reportedly urging the Department of Justice (DOJ) and the Trump legal team to resolve the issue themselves rather than involve the court.
Attorneys for the DOJ had urged Howell to hold the former president in contempt for his alleged failure to comply with a subpoena issued in May, which demanded that Trump's custodian of records turn over any documents in his possession that had been marked classified.
Trump has maintained that he had been cooperating with the DOJ, and he had evidence to back up those claims. In both January and June, his team had turned over boxes and other federal records to federal law enforcement.
Despite this cooperation, an investigation into the former president's handling of White House documents after leaving office led to a controversial raid of his Mar-a-Lago estate in August, where the FBI seized hundreds of documents and other unrelated items.
The court proceedings on Friday were sealed and not open to the public, as they are related to grand jury proceedings.
While the DOJ had no comment following the judge's denial of their request, Trump's team released a scathing statement about the continued "witch-hunt" against the former president.
Trump campaign spokesman Steven Cheung noted in the statement that the former president remains committed to being "transparent and cooperative" in the DOJ's investigation.
"The President and his counsel will continue to be transparent and cooperative, even in the face of the highly weaponized and corrupt witch-hunt from the Department of Justice," he said.
Cheung went on to cite the major difference between the treatment of Trump — a former president who handled classified documents, said they were declassified and had the ability to declassify them — and former secretary of state Hillary Clinton, who kept classified information on an unsecured server and then destroyed the evidence of it, and was never held accountable.
"Hillary Clinton was allowed to delete and acid wash 33,000 emails after they were subpoenaed by Congress, yet absolutely nothing has happened to hold her accountable," Cheung said. "If the Department of Justice can go after President Trump, they will surely come after any American who they disagree with. President Trump is the only one who stands in the way of the un-American weaponization of law enforcement."