Visa To Flag Legal Firearm And Ammo Sales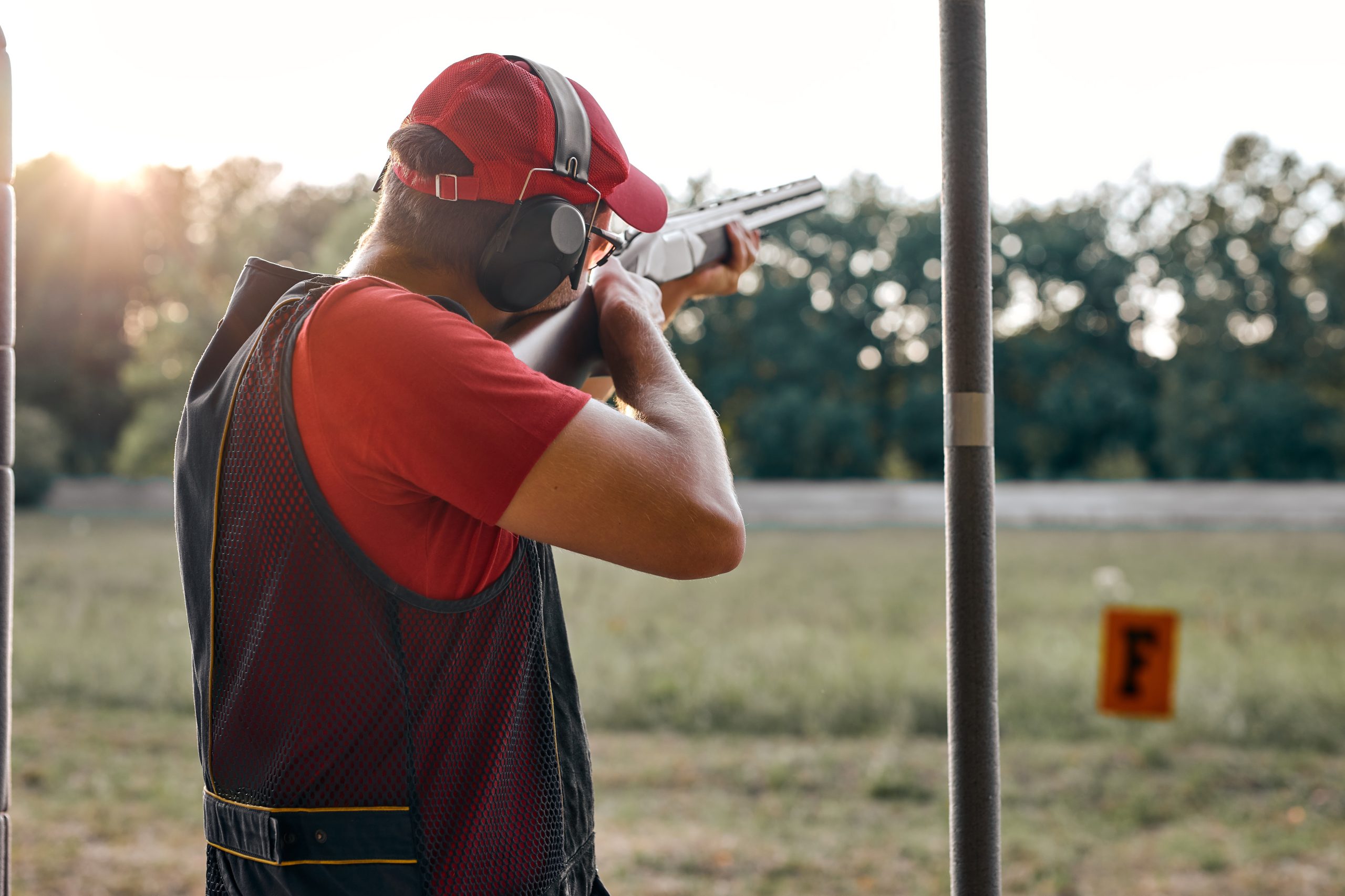 Like Freedom Press? Get news that you don't want to miss delivered directly to your inbox
Financial giant Visa announced on Saturday that it will begin separating out gun shop transactions, joining Mastercard and American Express, who have already said they plan to separate purchases made at firearms dealers.
Visa said that it will go along with a new merchant code established by the International Organization for Standardization (IOS) for all transactions with gun shop businesses. The IOS announced the coding change on Friday, ending the historical practice of labeling such purchases as "general merchandise."
Visa issued a corporate statement that said it will continue to "protect all legal commerce on the Visa network" but would follow the IOS decision.
Gun control advocates and many Democrat lawmakers consider the decision by Visa to be a major victory against American rights protected by the Second Amendment. They have argued that creating a new purchase category for card transactions will help the government track transactions.
Gun rights advocates have countered the move by Visa, arguing that making special designations of gun shop transactions will lead to government overreach and surveillance of legal commercial activity that has extremely rare usefulness in the investigation or prevention of mass shootings.
Visa is the world's largest payment network, providing a uniform and reliable method for banks to handle payments made to merchants. Now that the three largest card payment processors have decided to place special designations on transactions made with legal gun stores, it is virtually certain that Democrats will pressure banks issuing cards to prohibit any transactions with gun retailers.
New York City government officials and the public pension funds in New York and California have been instrumental in pressuring the payment processors to adopt the new gun classifications.
New York City Mayor Eric Adams (D) said that it is "just common sense" that gun and ammunition sales be coded like airline tickets or grocery sales.
Gun rights advocates also argue that the new codes are subject to gross abuse by the government since the merchant code does not reveal what was actually purchased. The purchase of any expensive item, like a gun safe, could be wrongfully subjected to "red flag" treatment by the ATF or state law enforcement.
National Rifle Association spokesman Lars Dalseide said that Visa's decision to go along with the ISO is "nothing more than a capitulation to anti-gun politicians and activists bent on eroding the rights of law-abiding Americans one transaction at a time."