Lawsuit Pressures FEC Over Bloomberg's Dubious $18M DNC Donation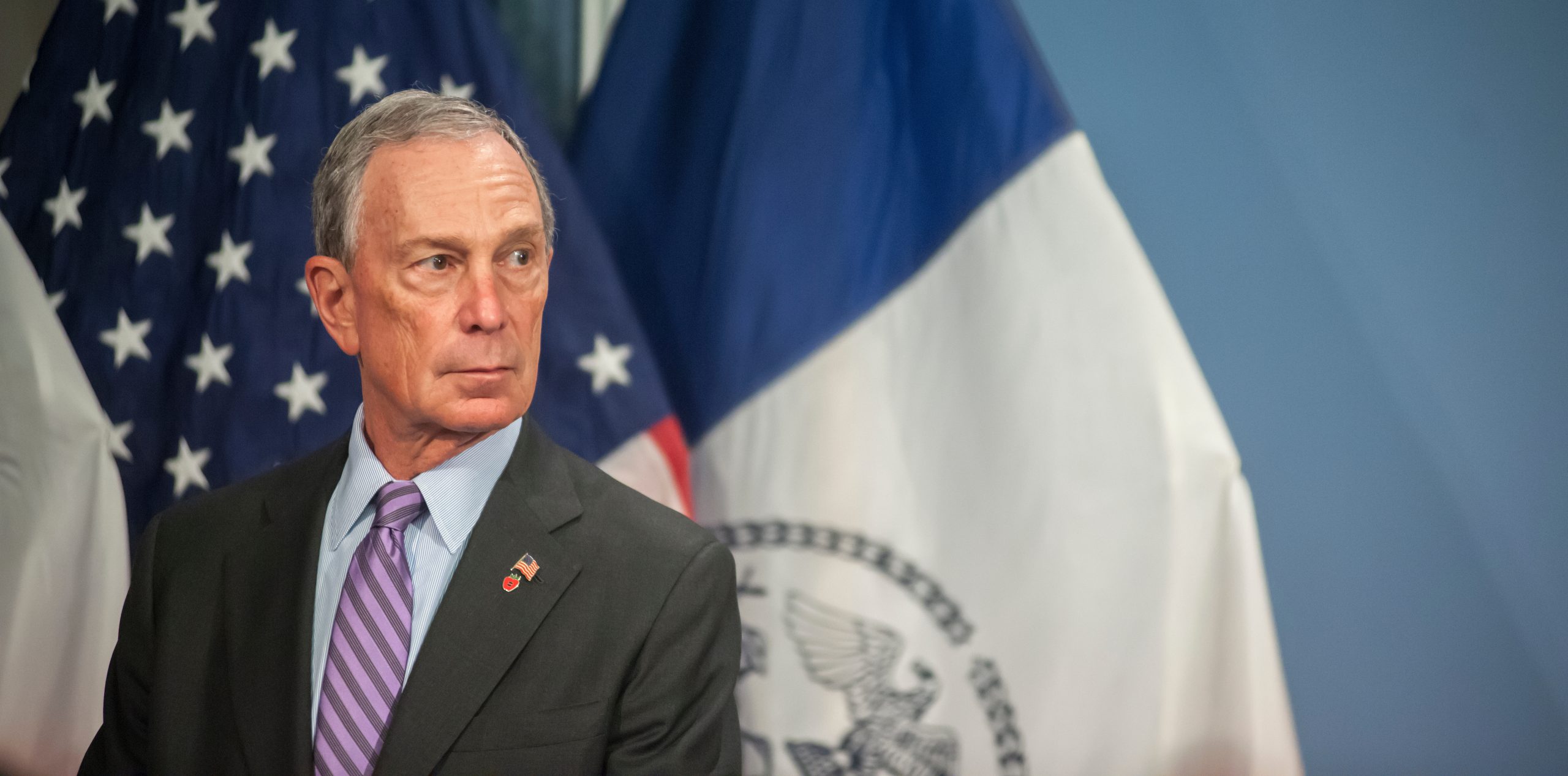 Like Freedom Press? Get news that you don't want to miss delivered directly to your inbox
Pro-President Trump political action committee Great America PAC is taking action against the Federal Election Commission (FEC) to demand a ruling on Michael Bloomberg's controversial $18 million transfer to the Democratic National Committee (DNC) for the benefit of Joe Biden during the 2020 presidential race.
After waiting more than three years, Great America PAC filed a lawsuit with the U.S. District Court in Washington, D.C. The suit alleges that Bloomberg's 2020 campaign "laundered" $18 million through the DNC, violating election rules that cap personal contributions to political parties at $35,500.
The billionaire's campaign garnered little support, despite investing $935 million of his personal funds. When Bloomberg dropped out of the race, he took all but $18 million back and transferred the remainder to the DNC. Various media outlets praised this move as "historic", but Great America PAC was not impressed.
In the lawsuit, Great America PAC's legal counsel, Dan Backer, accused the FEC of being "so scared s***less of angering a rich and powerful Democrat that they're going to let him get away with $18 million illegal campaign contributions." The lawsuit aims to force the FEC to decide on the issue.
If the court rules in favor of Great America PAC, a 30-day clock will begin, compelling the FEC to address the case or potentially open the door for a broader legal battle that could lead to a higher donation cap. Backer stated that the integrity of the political system is at stake, asserting that "if you love democracy, you've got to stand up and say, 'No, you can't let billionaires buy elections.'"
Backer, who has a record of winning FEC battles, highlighted the double standards of the political landscape. For example, he noted that radical leftists had targeted former President Trump for minor issues while Bloomberg's massive $18 million donation to the DNC remains unaddressed.
In the current political climate, it is vital that billionaires cannot use their wealth to manipulate election outcomes. The FEC's unwillingness to address Bloomberg's questionable $18 million donation undermines the public's faith in the democratic process.
As the lawsuit gains momentum, it remains to be seen whether the FEC will be forced to address the case and hold Bloomberg accountable for his actions. If the court sides with Great America PAC, it could represent a step toward ensuring fair elections and curbing the influence of wealthy individuals on the political stage.
Here are Bloomberg's comments at the time he funded the Biden campaign: