Biden's Role In Burisma Dealings Under Scrutiny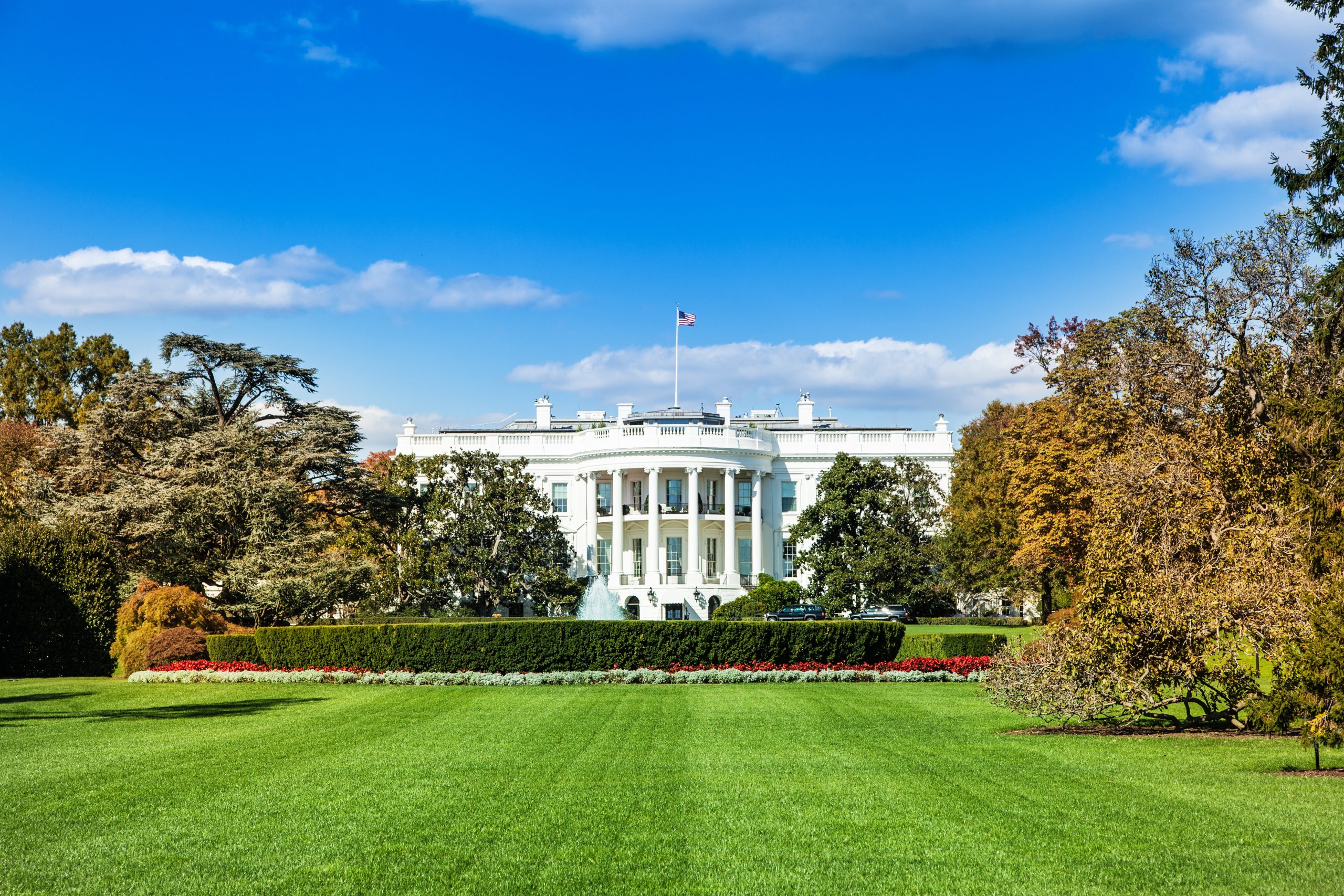 Like Freedom Press? Get news that you don't want to miss delivered directly to your inbox
A former Obama administration stenographer, Mike McCormick, has accused President Joe Biden of being aware of his son Hunter's position on the board of Ukrainian natural gas company Burisma while advocating for the natural gas industry in Ukraine during his time as Vice President.
McCormick claims that in 2014, on a trip to Ukraine, now-National Security Adviser Jake Sullivan briefed the press on the United States plan to assist Ukraine in developing its natural gas industry. This trip occurred only days after Hunter Biden joined the board of Burisma. McCormick believes this clearly connects Joe Biden's actions and his son's foreign business interests.
Democrats might argue that these allegations are politically motivated, but McCormick insists he presents the facts. Moreover, he has expressed willingness to testify before the federal grand jury in Delaware. He is investigating Hunter Biden, stating he has relevant information tying Joe Biden and Sullivan to a potential kickback scheme with Ukraine.
The former stenographer is not the only one questioning the Biden family's dealings in Ukraine. House Oversight Committee Chairman James Comer (R-KY), who is leading a congressional inquiry into Joe Biden's role in his family's foreign business ventures, said, "The fact that then-Vice President Joe Biden pushed natural gas production in Ukraine days after his son was appointed to the board of Burisma reeks of corruption."
Likewise, fourth-ranking House GOP member Rep. Elise Stefanik (R-NY) has criticized the Biden family's foreign business dealings, asserting, "The American people now know that Hunter Biden's foreign business dealings have compromised Joe Biden."
Although Joe Biden has not been officially charged with any crime, McCormick's allegations could lead to further investigations into the President's involvement in his son's business dealings. With the situation developing and more details potentially coming to light, the public will have to wait and see the consequences of these accusations.
The U.S. Attorney's Office in Delaware is reportedly investigating Hunter Biden for possible tax fraud, illegal foreign lobbying, money laundering, and lying about his drug use on a federal gun purchase form. Hunter Biden has already paid approximately $2 million in back taxes to avoid prosecution.
McCormick has openly supported former President Donald Trump's 2024 candidacy. Critics may question his motives, but he simply wants the truth to be known.
As the investigation into Hunter Biden's business dealings unfolds, many Americans will be closely watching to see if any concrete evidence emerges that implicates Joe Biden in any wrongdoing. Moreover, the political implications of this situation could significantly impact the Biden administration and the upcoming 2024 election.