Major European Bank Ends Fossil Fuel Financing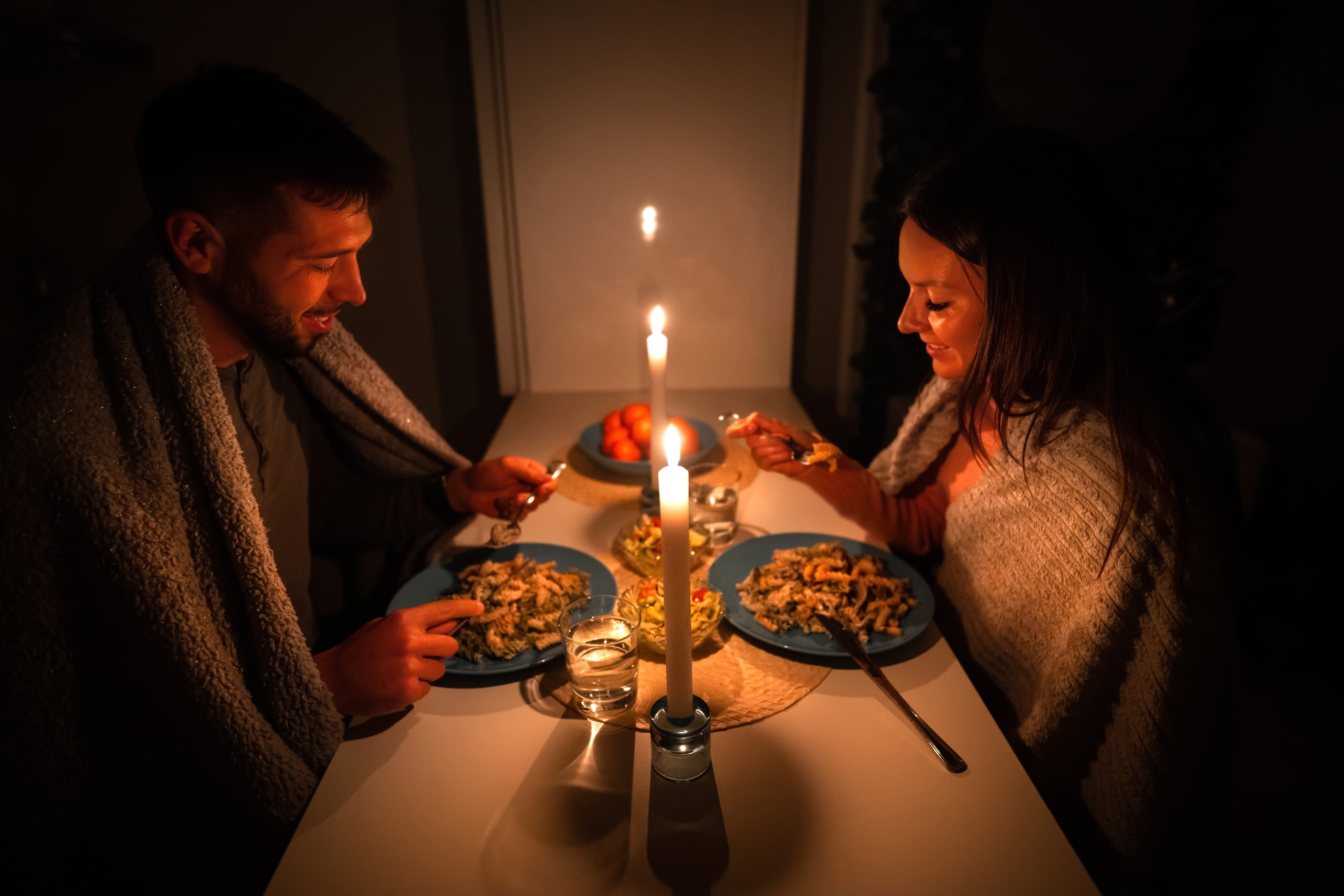 Like Freedom Press? Get news that you don't want to miss delivered directly to your inbox
As Europe faces an uncertain energy future, HSBC — the continent's largest bank — has announced it will no longer provide financing for new oil and gas exploration or extraction projects. The new lending policy is being enacted to comply with the "green" agenda of globalist elites bent on crushing human progress.
The bank says its decision is being made to support the U.K. government's goal of achieving zero carbon emissions no later than 2050.
HSCB is a British bank that manages almost $3 trillion in global assets. It has already committed to invest $1 trillion in what are described as "green energy sources." However, climate activists and internationalists harshly criticized the bank last year for lending around $8.7 billion to support oil and gas production projects.
Make My Money Matter is a climate finance activist group. CEO Tony Burdon hailed HCSB's announcement: "It's another nail in the coffin for fossil fuel expansion, and a massive signal to other UK banks that the game is up on new oil and gas."
HSBC has recently been an industry leader in promoting "environmental and social governance" (ESG) scoring for corporations worldwide. ESG has been a major tool for leftists to pressure businesses into adopting social and political positions that they prefer, even when they do not benefit customers or shareholders.
In addition to climate activism, ESG has seen the imposition of "woke" human resources policies under the umbrella of "diversity, equity, and inclusion."
In a press statement regarding its decision to halt financing for oil and gas projects, HSBC said it is "building an inclusive organization that prioritizes well-being, invests in learning and careers and prepares our colleagues for the future of work." It said its ESG standards "ensure we meet our responsibilities to society."
Many experts have said that Europe's energy crisis is not only due to the interruption of Russian imports after the beginning of the war in Ukraine but also government policies pressing for all new energy expenditures to be on unreliable and cost-prohibitive "green" sources. Unfortunately, those policies have only proven the danger involved in becoming overly reliant on Russia and Middle Eastern nations for basic energy needs.
U.K. Brexit Party leader Nigel Farage said HSBC's new policy is "another act of self-inflicted lunacy on the United Kingdom."