Texas Federal Judge Preserves 'Remain In Mexico' Policy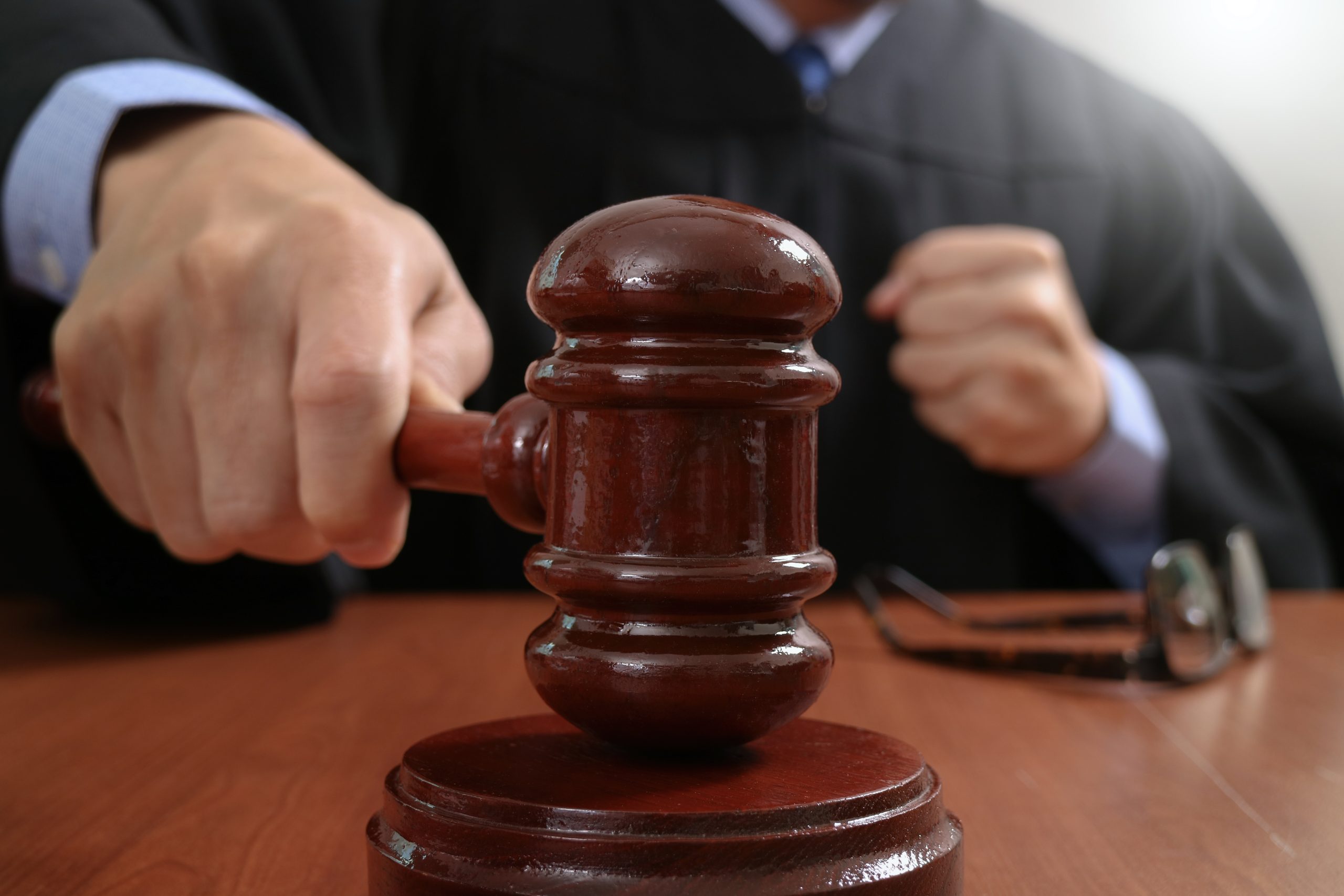 Like Freedom Press? Get news that you don't want to miss delivered directly to your inbox
Joe Biden's mission to end the "Remain in Mexico" immigration policy put in place by President Donald Trump was blocked by a federal judge in Texas on Thursday.
U.S. District Judge Matthew J. Kacsmaryk issued the ruling in a case that has gone up through the Fifth Circuit Court of Appeals and the Supreme Court before being sent back to him for further action.
Judge Kacsmaryk was appointed to the federal bench by President Trump in 2017.
The Supreme Court's ruling in the case came in June. It centered on a memorandum issued by Department of Homeland Security (DHS) Secretary Alejandro Mayorkas. The memo terminated the Migration Protection Protocols (MPP), often referred to as the "Remain in Mexico" policy.
Biden directed DHS to suspend new MPP enrollments immediately upon taking office in January 2021 while he had administration attorneys begin work on setting the policy aside. He also directed Mayorkas to review the program to evaluate it for termination.
The lawsuit began with a complaint filed in federal court by the State of Texas. It argued that Mayorkas' memorandum violated the terms of the federal Immigration and Nationality Act (INA). The statute provides that an alien arriving from a foreign country can be returned after an immigration court hearing. It also provides that an alien seeking admission to the U.S. who is not "clearly and beyond doubt" entitled to be admitted should be detained until a full hearing can be conducted.
The initial hearing in federal court resulted in a finding that the administration could not terminate MPP. However, a subsequent DHS memorandum terminated MPP nevertheless, and the Biden Department of Justice (DOJ) asked the court to vacate its order as moot. Eventually, the Fifth Circuit court found the later DHS memo to have no legal impact on the continuation of MPP.
In June, the Supreme Court overturned the appeals court decision, upholding the DHS memo terminating MPP. However, the high court sent the case back to the district judge with instructions to determine whether the DHS memos were "arbitrary and capricious."
Judge Kacsmaryk found in the Thursday ruling that the provisions of the memo terminating MPP should be stayed "until the Court can resolve the merits of Plaintiffs' claims." The order also states that the October 2021 memo does not address several essential requirements of the Administrative Procedures Act.