Many Ukrainian War Refugees Don't Want To Return Home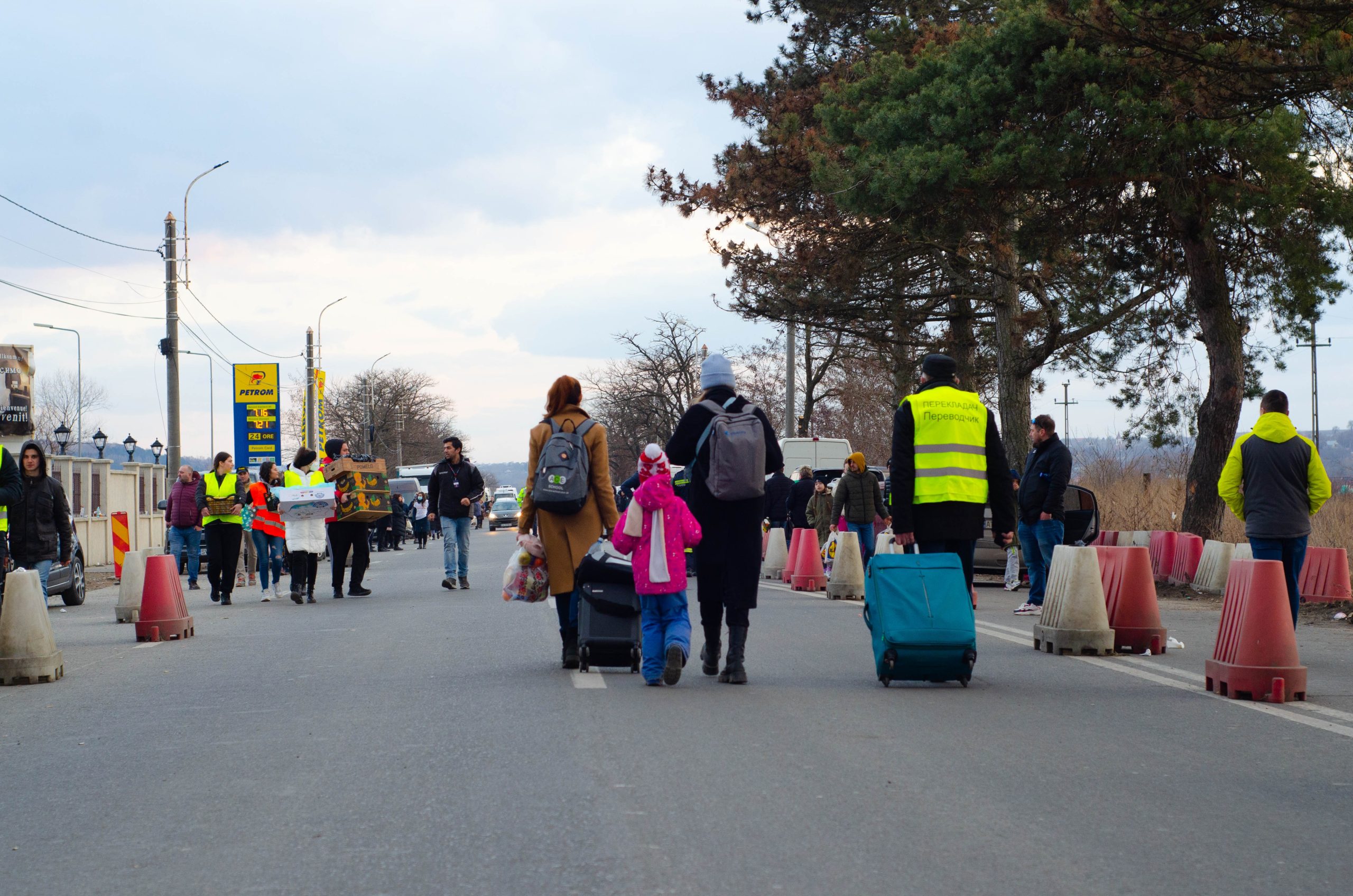 Like Freedom Press? Get news that you don't want to miss delivered directly to your inbox
The humanitarian impacts of the war in Ukraine are starting to be felt across Europe. For example, a new survey of more than 11,000 Ukrainian war refugees currently living in Germany indicates that more than a third of them would now prefer to remain there for at least several years, and 26% want to stay forever.
The Research Center of the Federal Office for Migration and Refugees and the German Institute for Economic Research conducted a survey that shows only 2% of Ukrainian refugees plan to return to their homeland in the next year, while 27% said they are still deciding whether they would ever want to go back.
The German government reports that just over one million Ukrainians have registered as refugees since the Russian invasion of their country began in February. Of those who have registered, around 80% of the adults are women. The Ukrainian government has conscripted almost all military-aged males into its armed forces, including some at least partially physically disabled and biologically male transgender persons.
Of the refugees in Germany, only 17% of those of working age are currently employed. That is true even though the average education level of the refugees exceeds that of Ukrainians who have remained in the country.
Only around 20% of Ukrainian refugees are reported to have a working knowledge of the German language. Almost half of the refugees, 48%, also cite their need for childcare as an impediment to obtaining employment.
The wave of refugees has placed new burdens on German public services that were already under stress from large numbers of asylum seekers from war-torn Afghanistan and Syria.
German regulations allow Ukrainian refugees to enter under emergency conditions without applying for legal asylum or visas. They are also immediately eligible to receive social welfare benefits and unemployment payments usually reserved for citizens.
More refugees are expected to arrive in Germany during the winter months. Berlin has announced that it is expanding its central migrant holding station at a former airport location to make room for at least 3,600 new Ukrainian refugees.
German member of the European Parliament Manfred Weber recently warned: "We must prepare for a large number of Ukrainians to come to the EU this winter.
"I'm afraid we'll experience a dramatic escape winter," he added.