Newsom Admits Border Crisis Is 'About To Break'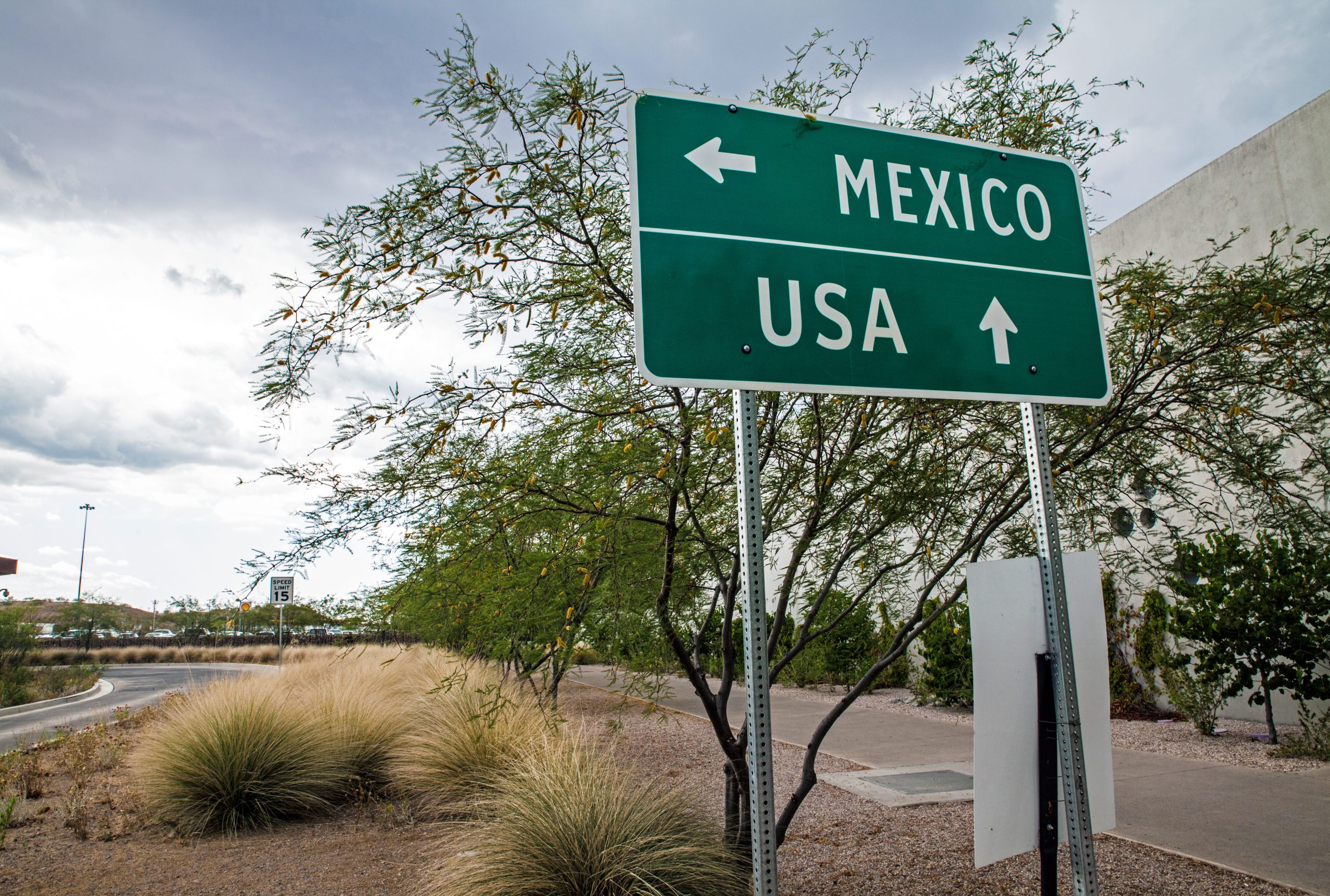 Like Freedom Press? Get news that you don't want to miss delivered directly to your inbox
While Republican governors across the nation's southern border and beyond have long heralded the need for serious border security measures from the Biden administration, the situation has now become so dire that even far-left Democratic California Gov. Gavin Newsom is weighing in with his own criticism.
California, a so-called sanctuary state with laws protecting undocumented immigrants, has been inundated with migrants as the rate of illegal border crossings has skyrocketed since President Joe Biden entered office.
Newsom addressed the situation in a recent interview, noting that the situation will only get worse when Title 42 — a pandemic-related order allowing undocumented immigrants to be expelled for public health reasons — expires. The policy is set to end later this month.
"The fact is what we've got right now is not working," the governor said. "And it's about to break in a post-42 world unless we take some responsibility and ownership."
Citing the fact that nine shelters near the state's Mexican border were already at capacity, he said the time for partisan politics on this issue is over.
"I'm saying that as a Democrat," Newsom added. "I'm not saying that to point fingers; I'm saying that as a father. I'm saying that as someone that feels responsible for being part of the solution and I'm trying to do my best here."
Of course, he did claim that the influx of migrants is somehow tied to the fact that California has such generous policies.
"The more we do, the burden is placed disproportionately on us," Newsom asserted, explaining that the state "can't continue to fund all of these sites because of the budgetary pressures" and expressing concern that "unless we're doing what we're doing, people will end up on the streets."
Meanwhile, Republican governors in Arizona, Texas, and Florida continue to enact policies meant to handle the overwhelming flow of immigrants into their respective states.
It is worth noting that prior to Newsom's newfound pragmatism on the issue of border security, he was among the most ardent critics of Florida Gov. Ron DeSantis' bid to relocate migrants to sanctuary jurisdictions elsewhere in the country.
Nearly a year ago, Newsom endorsed a state budget that would provide free health care for undocumented immigrants in the state.