Mark Zuckerberg Has Lost $77 Billion This Year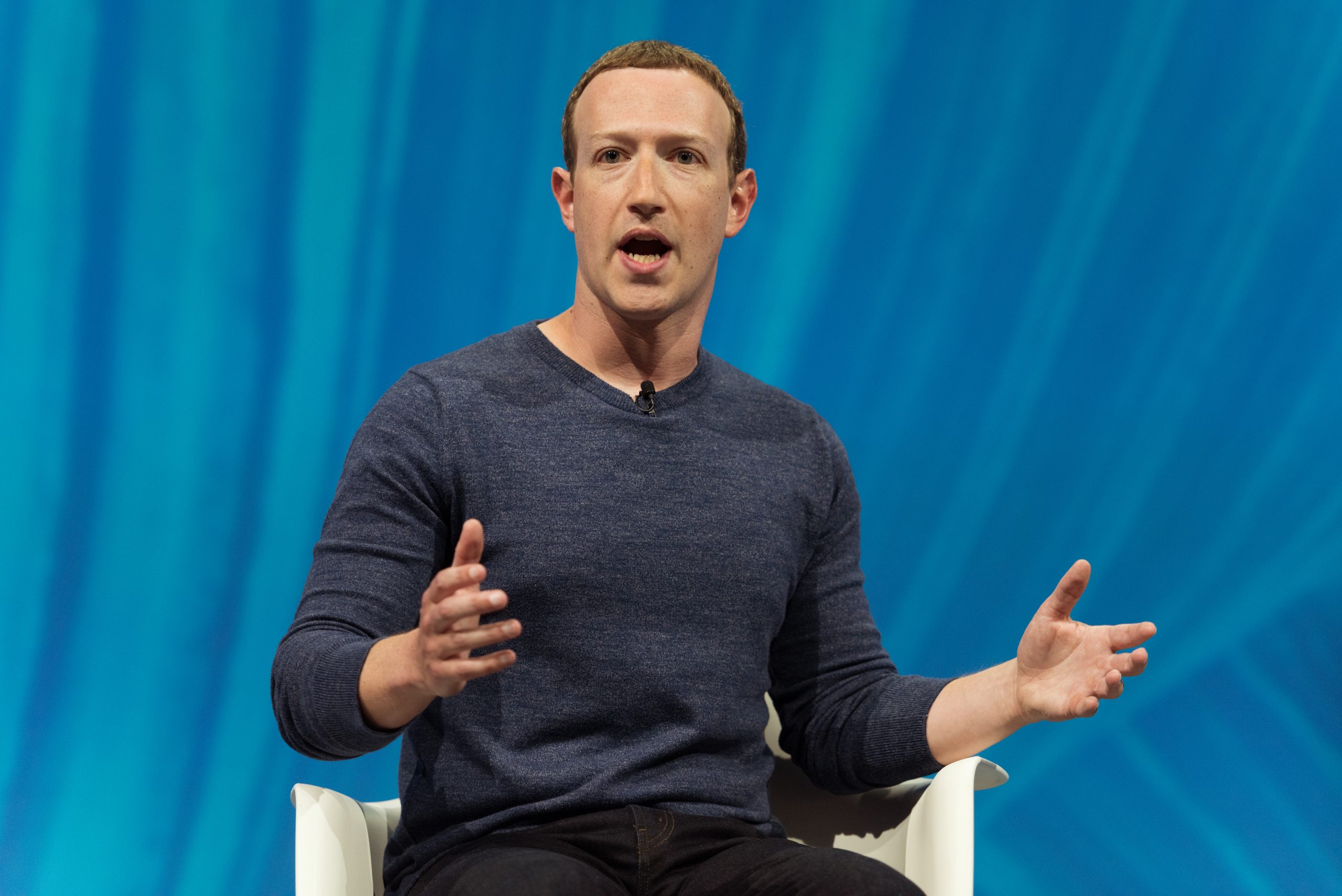 Like Freedom Press? Get news that you don't want to miss delivered directly to your inbox
A report from Forbes about the richest Americans indicates that Mark Zuckerberg has fallen out of the top ten for the first time in seven years. The founder of Facebook and CEO of its successor company Meta has reportedly lost $76.8 billion since September 2021.
Zuckerberg has taken a beating on his ownership interest in Meta's stock, which has continued to lose value for multiple reasons. Meta's stock price has collapsed 57% over the last 12 months.
Privacy controls put in place by Apple now prevent Facebook and similar mobile apps installed on iPhones from accessing much of the user data that was considered highly valuable to advertisers. Those changes and more that are expected to protect privacy have led to diminished expectations for the power of Facebook to continue as an ad revenue giant.
Facebook also reported this year that its user base has gone down for the first time in the platform's history. The day that report came out, Meta stock tumbled 26% before the close of trading.
Competition has increased for Facebook and fellow Meta platform Instagram, most notably from TikTok, the Chinese social media company with ties to the Communist Chinese Party and possible spyware abuses. Even with those clouds, TikTok has seen its user base explode as Facebook's has shrunk.
Meta has also invested heavily in production of its virtual reality university platform. The technology it has developed so far has not led to substantial revenue returns. Investors continue to see gloomy forecasts for Meta's highly ambitious virtual reality plans.
As it stands currently, Forbes estimates that Zuckerberg's net worth is $57.7 billion, placing him at number 11 on the list of America's richest citizens.
Elon Musk remains at the top of the list as he did last year, with a current net worth estimated by the outlet at $251 billion. Jeff Bezos is number two at $151 billion, and Bill Gates came in third at $106 billion.
Rounding out the top ten are Larry Ellison, Warren Buffett, Larry Page, Sergey Brin, Steve Ballmer, Michael Bloomberg, and Jim Walton.