Maxine Waters Campaign Spends Big On Congresswoman's Daughter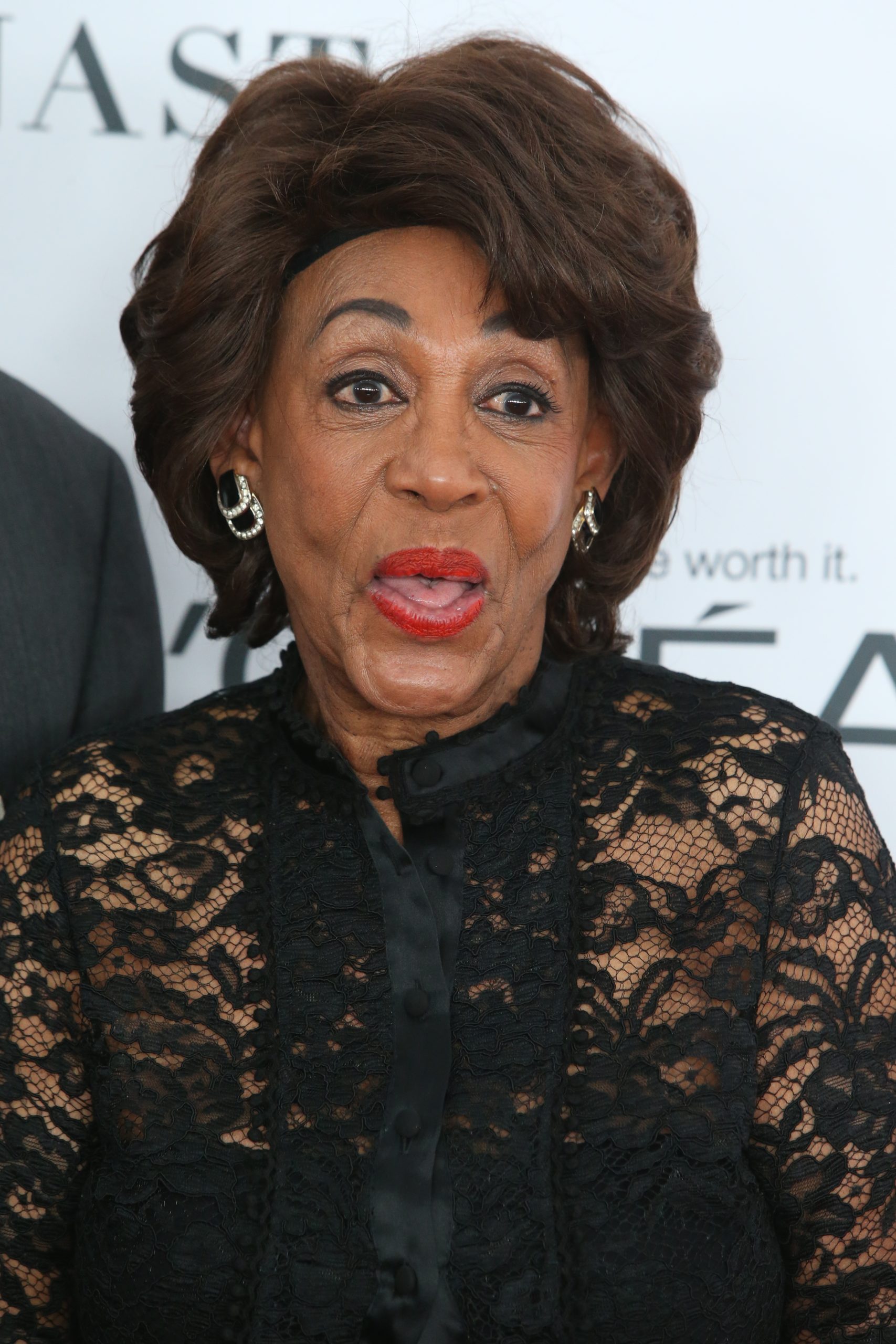 Like Freedom Press? Get news that you don't want to miss delivered directly to your inbox
Federal Election Commission (FEC) records indicate that the reelection campaign for Rep. Maxine Waters (D-CA) sent $8,000 to the congresswoman's daughter, Karen Waters, in September. That payment is in addition to more than $1 million in campaign cash distributed to her since 2003.
The report filed with the FEC by "Citizens of Waters" indicates the two distributions totaling $8,000 to Progressive Connections, a company owned by Karen Waters, were payments for "slate mailer management fees."
Waters' campaign has paid almost $50,000 to Progressive Connections in 2022. The company has taken in over $1 million from Maxine Waters' various campaigns since 2002. It appears the payments have been in compensation for slate mailing work.
"Slate-mailing" describes a process in which a consulting firm is contracted to create a sort of pamphlet that lays out a "slate" of candidates or issues and advises potential voters on how they should vote in each race. The method is reported to be uncommon in federal elections, where voters have a more limited "slate."
A report by Fox Business indicates that Waters was the only candidate for federal office nationwide in the 2022 midterm primaries or general election to use a slate mailing program.
Waters won reelection to the House from the South Central Los Angeles district she represents with 73.9% of the vote.
The accusations that the payments Maxine Waters has overseen to Karen Waters are evidence of nepotism are not the first time she has faced such a controversy. As far back as 2004, the Los Angeles Times reported that "more than $1 million in the last eight years" had been raked in by various family members "by doing business with companies, candidates and causes that the influential congresswoman has helped."
The controversial Los Angeles congresswoman has also been in the news recently following the spectacular crash and bankruptcy of cryptocurrency exchange FTX. Waters has heaped praise on the company's disgraced former CEO, Sam Bankman-Fried.
As chair of the House Financial Services Committee, Waters wrote a tweet addressed to Bankman-Fried last weekend telling him that she appreciates "that you've been candid in your discussions about what happened at #FTX." She said the committee "would welcome your participation in our hearing on the 13th."
Bankman-Fried took advantage of not being under subpoena from Waters to decline her invitation. He said that he would get around to testifying only after he has "finished learning and reviewing what happened."