Media Narrative Collapse: Gay Nightclub Shooter Identifies As Non-Binary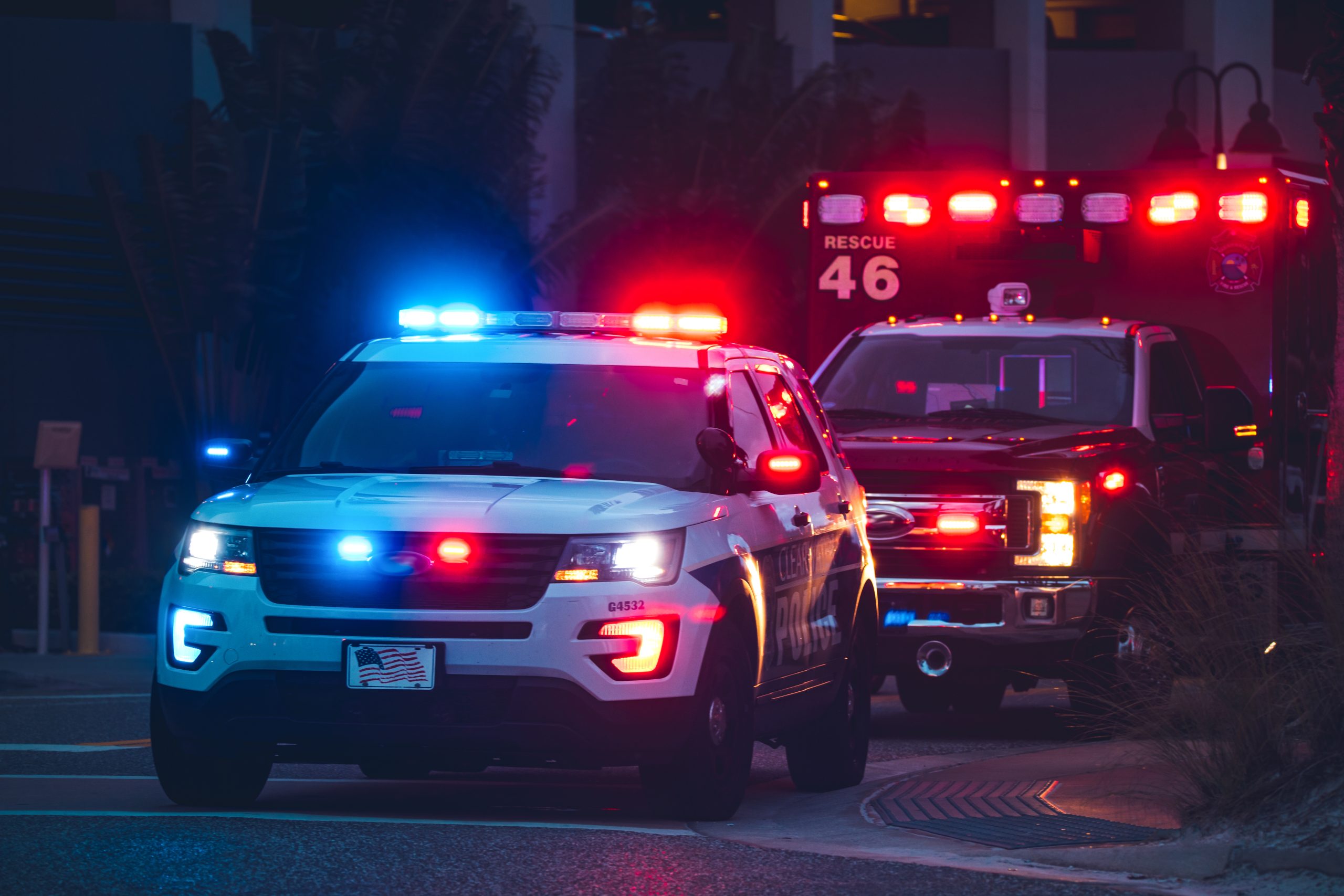 Like Freedom Press? Get news that you don't want to miss delivered directly to your inbox
The suspect in last weekend's deadly shooting inside a gay nightclub in Colorado Springs identifies as non-binary, exploding the corporate media's narrative that the massacre was caused by "right-wing extremism."
One of the court filings submitted after Anderson Aldrich's arrest states that he is "non-binary." It continues, "They use they/them pronouns, and for the purposes of all formal filings, will be addressed as Mx. Aldrich."
Aldrich allegedly killed five and wounded more than a dozen more people inside the Club Q establishment.
After the shooter's sexual identity was revealed, former Rep. Scott Taylor (R-VA) posted a tweet that said "now that some facts have come out, politicians can stop with their knee jerk reactions and disgustingly exploitative attacks on other politicians."
Democrats hammered Rep. Lauren Boebert (R-CO) after she posted a tweet on Sunday calling the attack "absolutely awful" and offering prayers for the victims and their families. She added, "This lawless violence needs to end and end quickly."
Colorado state Rep. Brianna Titone (D) is transgender and demanded that Boebert resign after her tweet.
Titone wrote: "Thanks for the 'thoughts and prayers' but that does nothing to offset the damage that you directly did to incite these kinds of attacks on the LGBTQ+ community. You spreading tropes and insults contributed to the hatred for us. There's blood on your hands. Just resign,"
The Biden White House and Speaker Nancy Pelosi also immediately jumped to claim "MAGA Republicans" were responsible for the shooting that they said was caused by a "right-wing environment of LGBT+ hate."
Ben Collins with NBC News has already begun the narrative shift the corporate media will need to use to handle the revelation that the shooter is actually part of the LGBTQ community. He immediately shifted the focus to the alleged bullying of the shooter by an online group seven years ago.
Leftists like Collins in the corporate media will of course forget about the shooter's kidnapping of his own family a year ago in a bizarre bomb threat and police standoff that was quietly dismissed by progressive prosecutors.
The urge to blame every tragic event on conservatives or "right-wing extremists" has led to the media defending a mass murderer at astonishing speed.