Michigan High Court Ruling Means Abortion Measure Will Be On November's Ballot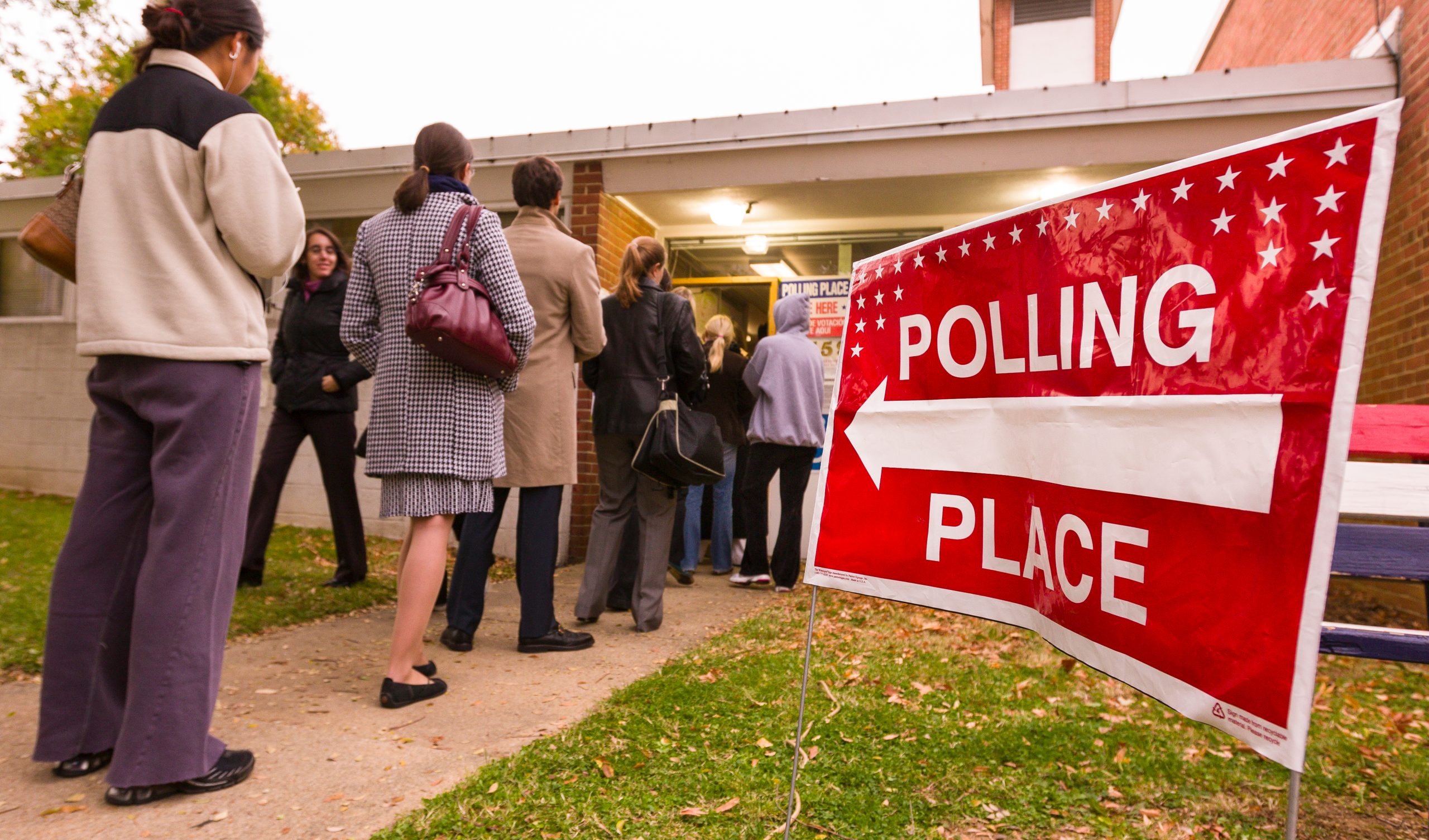 Like Freedom Press? Get news that you don't want to miss delivered directly to your inbox
A last-minute court ruling means that Michigan voters will likely be able to vote on a measure in November that, if successful, would expand abortion rights statewide.
Reports indicate the court's order came on Thursday, just ahead of a deadline for ballot initiatives to be finalized ahead of the upcoming midterm elections. As a result, the Michigan Board of State Canvassers was tasked with certifying that the measure is eligible to be included on November's ballots.
Last week, the board was evenly divided on the issue, which led to the matter being presented to the state Supreme Court. Following the court ruling, all four canvassers voted to approve the measure for vote on Election Day. 
GOP canvasser Richard Houskamp, who previously voted against including the ballot initiative, took issue with allegations that he did so based on his own political views. He indicated that the board treated this measure with the same deliberation and consideration as any other, adding: "It really, truly wasn't partisan."
Abortion advocacy group Reproductive Freedom for All spearheaded the initiative to amend the state's constitution to include abortion rights in response to the U.S. Supreme Court's decision earlier this year striking down such rights at the federal level. As the nation's highest court determined, the matter should be addressed at the state level.
Attorney Steve Liedel issued a statement on behalf of Reproducitve Freedom for All, asserting, "The overwhelming message was and is that a proposed constitutional amendment is needed to ensure that Michigan women have the freedom to make highly personal decisions about abortion themselves instead of having politicians decide for them."
Since a Michigan law passed more than 90 years ago prohibits abortion in all cases except for those in which the mother's life is at risk, activists have pushed for an amendment that would give women much broader rights regarding whether to terminate pregnancies.
While pro-abortion activists supported the decisions that led to the inclusion of this proposal on November's ballots, a number of outspoken opponents pleaded with canvassers and other officials to reconsider.
As Billy Putman argued ahead of the board's initial vote, "I can't imagine a more important decision that you have to ever make in your life, because I know that you and I will kneel before Christ someday and answer for the decision you make today."