NY Drops COVID Vaccine Mandate For Healthcare Workers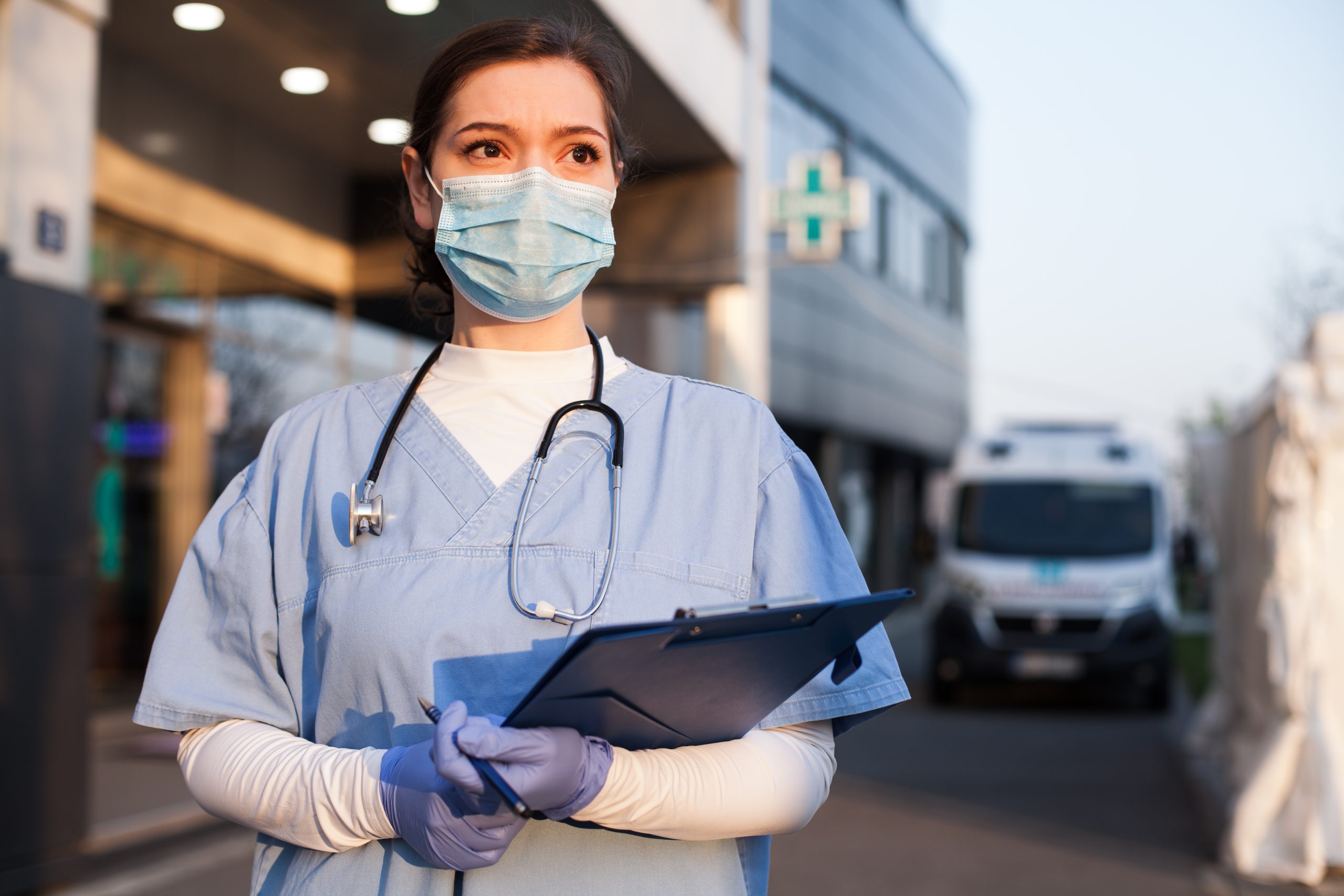 Like Freedom Press? Get news that you don't want to miss delivered directly to your inbox
After a years-long and contentious legal battle, the New York State Department of Health has decided to repeal its COVID-19 vaccine requirement for healthcare workers, effective in September. A conservative victory, this change signals respect for personal choice amid a landscape where decisions regarding medical treatments have grown increasingly complex.
"Due to the changing landscape of the COVID-19 pandemic and evolving vaccine recommendations," the department noted in an official statement, "the New York State Department of Health has begun the process of repealing the COVID-19 vaccine requirement for workers at regulated healthcare facilities."
This announcement came as officials urged a Rochester appellate judge to drop a lawsuit opposing the mandate. The suit had challenged the state's power to enforce such a mandate, suggesting that individual rights were being overlooked.
Critically, the mandate had negatively impacted the healthcare industry. It's estimated that approximately 30,000 healthcare personnel have lost their jobs due to their unwillingness to get vaccinated, a stance that favors personal medical autonomy. The resulting staffing shortages have further strained the industry during an already challenging period.
The catalyst for the repeal was a lawsuit filed by the Medical Professions for Informed Consent. They challenged the regulation the then-DOH Commissioner Dr. Mary Bassett had pushed for, which a State Supreme Court judge invalidated in January.
This ruling was a clear message, suggesting that government overreach had exceeded its bounds. Judge Gerard Neri declared the mandate "null, void, and of no effect," reinforcing the limitations of state power over healthcare regulations.
Despite the mandate no longer being enforced, bureaucratic hurdles mean that it will remain officially in place until at least this fall.
While the state is stepping back, it also acknowledges healthcare facilities' responsibility to create their vaccination policies. The Department of Health clarified, "However, it should be noted that facilities should continue to implement their own internal policies regarding COVID-19 vaccination."
The repeal of this mandate stands as a reminder of the importance of informed consent in healthcare. Moreover, it symbolizes a win for those who believe in the rights of individuals to make their own health decisions, an ethos central to the conservative value of limited government interference.
In the coming months, eyes will be on New York to see how this decision impacts the pandemic response and if other states will follow suit. But, for now, it appears that the voices of healthcare workers advocating for choice and freedom in their medical decisions have been heard.