MSNBC Host Suggests Foreign Help Needed To 'Monitor' Elections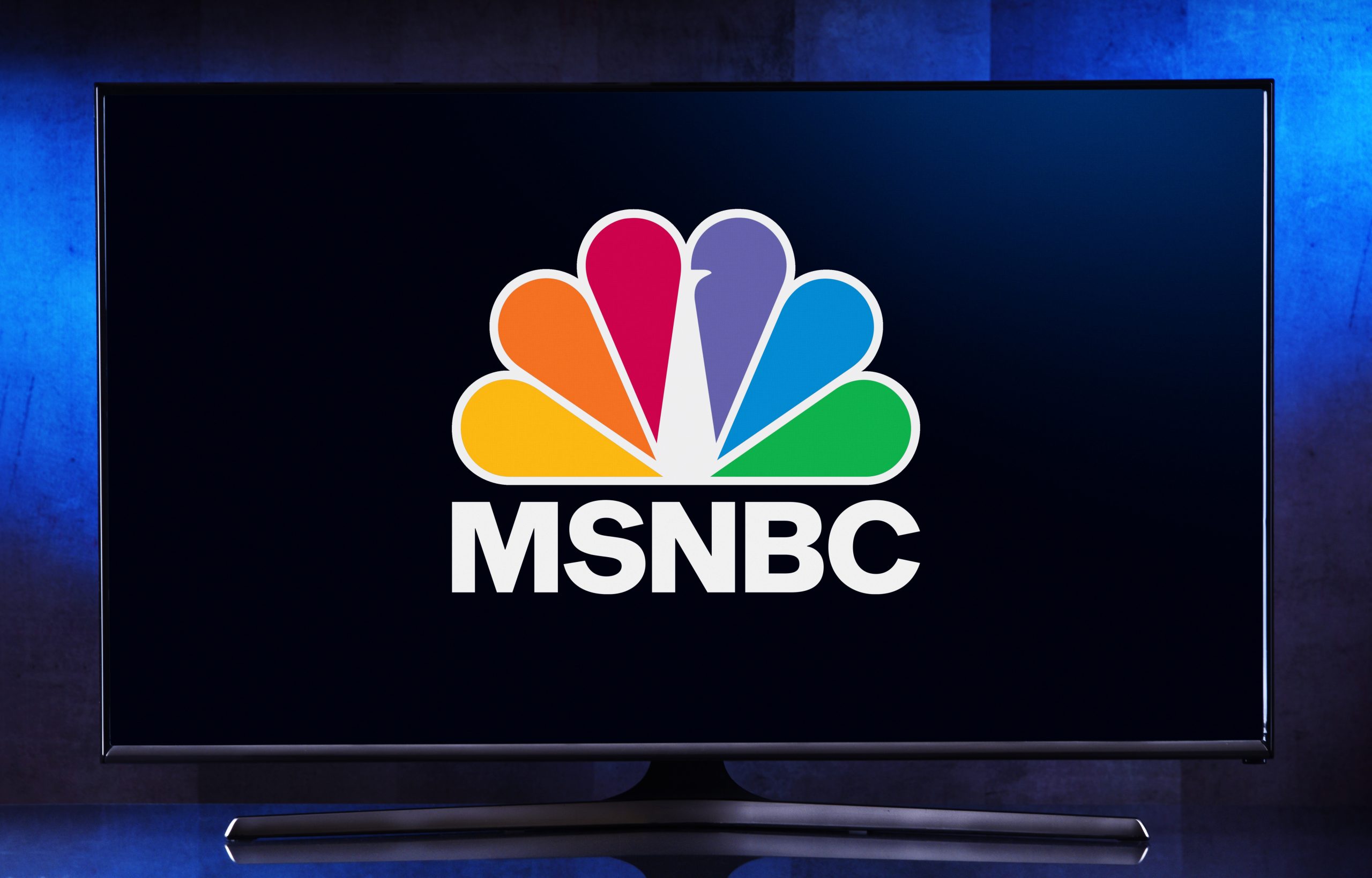 Like Freedom Press? Get news that you don't want to miss delivered directly to your inbox
Some of the same media figures who demonized former President Donald Trump over unsubstantiated claims of foreign interference in the 2016 presidential race are now flirting with the idea of soliciting international help to "monitor" U.S. elections.
During a recent interview with U.S. Rep. Jim Himes (D-CT), MSNBC host Nicole Wallace cited perceived deficiencies in the nation's current electoral system ahead of midterm races that are poised to break in the Republican Party's favor.
"The threats to our elections in two and a half weeks are so pervasive and so dire — they include violence," she said. "Do you think it's time to ask for friends and allies to come over and help us monitor our elections?"
To his credit, Himes said he is "not there yet," though he did seem to agree with Wallace's underlying concerns.
Denouncing the "kind of intimidation that is threatened around polling places," he went on to conclude: "This is something for us to work out ourselves. At some point, the United States is going to need to collectively decide that not only are we going to oppose Russians and Chinese and North Koreans and Iranians messing around with our elections, we are not going to allow the Republican Party to do it either."
A number of other MSNBC segments and coverage across the mainstream media landscape has been dedicated to this issue in recent days.
The Biden administration has similarly sounded the alarms regarding the ostensibly widespread threat of voter intimidation.
In a statement this week, Attorney General Merrick Garland asserted that the Department of Justice "has an obligation to guarantee a free and fair vote by everyone who's qualified to vote and will not permit voters to be intimidated."
It remains to be seen whether prominent leftists will blame alleged acts of voter intimidation if the GOP regains a majority on Capitol Hill as most polls suggest the party is likely to do.
Although Republicans have long been favored to take control of the House, recent surveys indicate that they are also in an increasingly advantageous position in the Senate.
With voters far more likely to trust the GOP on pressing issues including the economy and crime, polls in Pennsylvania, Georgia, Arizona, and Nevada show the GOP Senate candidate either catching up or surpassing their Democratic rivals in the final days of the campaign.